Xoximilco Cancun is part of Xcaret Group. The well-known area of Xochimilco inspires the park in CDMX, which has very symbolic elements, such as the famous and colorful "trajineras" that navigate through the canals.
What does Xoximilco Cancun include on your visit?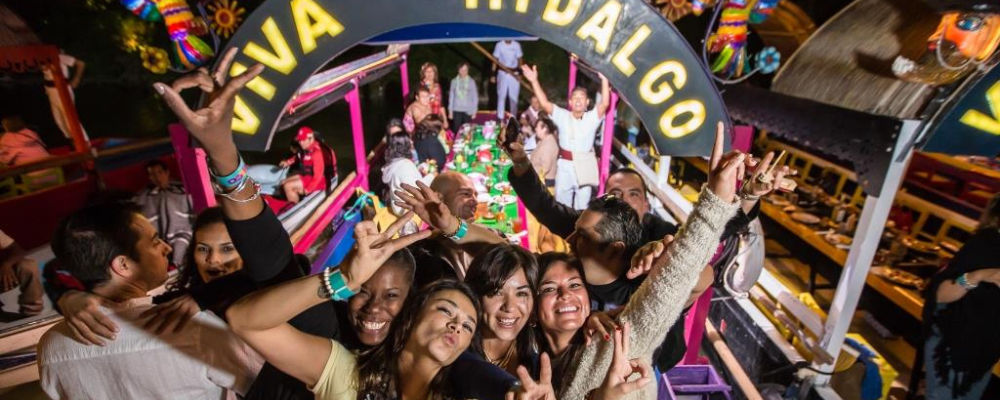 The entrance to Xoximilco Cancun includes a Mexican welcome kermesse full of typical games, music, and dancing. Later, you will board the trajinera, where you will tour the canals; each trajinera has the name of a state of the country and is decorated with lights and many colors.
You will enjoy live music, games, snacks, drinks, and tequila during the ride through the canals. When dinner arrives, you will taste delicious dishes representative of different areas of Mexico, as well as typical sweets and drinks.
In summary, Xoximilco Cancun includes:
Night ride in picturesque trajineras with a maximum capacity of 20 people.

Exotic Mexican dishes from different states of the Mexican Republic.

Open bar of tequila, beer, and freshwater.

Live traditional Mexican music such as mariachi, marimba, and bolero.
Xoximilco Cancun Prices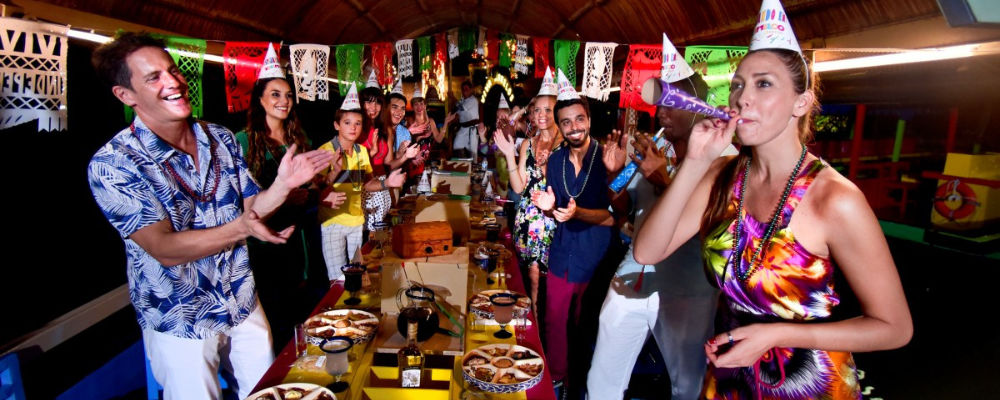 Ticket prices may vary. To take it, you need an Xcaret Package with Xoximilco included, which you can find from $222 USD at the regular price.
In some seasons, you can find up to 20% discounts on Xcaret packages with Xoximilco Cancun included.
How far in advance should I book my visit to Xoximilco?
If you wish to visit Xoximilco Cancun it is advisable to book at least 2 weeks in advance. Also, if you book in advance you will be able to take advantage of incredible discounts for early purchase.
What time should I arrive at Xoximilco Cancun?
Xoximilco Cancun by Xcaret is open from 7:15 pm to midnight, Tuesday through Saturday. We recommend you to arrive at the park around 7:00 pm, because before boarding the trajinera you can enjoy live music and visit several stores with lots of Mexican charm.
The trajinera boarding starts at 8 pm, so don't forget to be on time.
Where is Xoximilco Cancun?
Xoximilco Cancun by Xcaret is located at Km 307 of the Cancun-Puerto Morelos QR Highway, 5 minutes from the Cancun International Airport, 15 minutes from Puerto Morelos and 35 minutes from Playa del Carmen.
How to get to Xoximilco Cancun?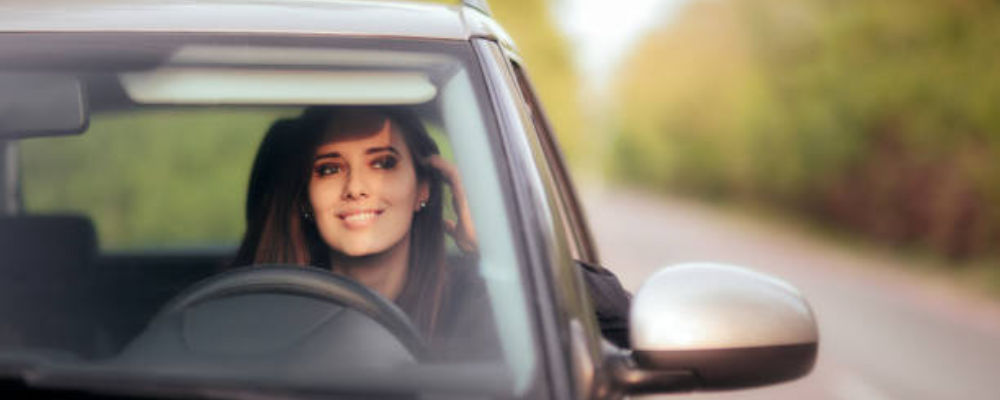 Xoximilco Cancun is located just 5 minutes from Cancun International Airport, so getting to the park is quite accessible.
There are several transportation options that you can use to get to the park from your hotel or airport, either by Taxi, Cancun Transfers, or Car Rental, which are the most recommended and fastest alternatives.
Recommendations during your visit to Xoximilco Cancun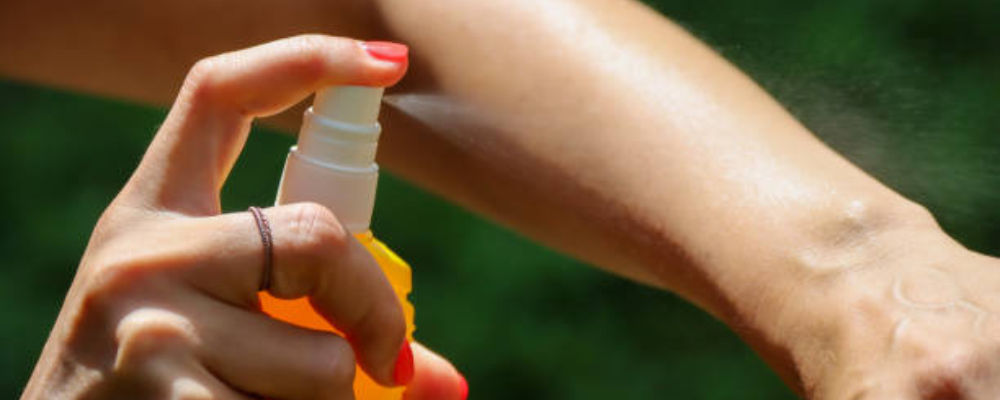 Some recommendations for travelers who decide to take the tour are:
Carry biodegradable mosquito repellent.

Wear long pants and closed shoes.

The minimum age to access the tour is 5 years old.

It is essential to reserve in advance due to the capacity of the trajinera.

Although the tour is all-inclusive, you should bring cash or a credit card if you wish to buy souvenirs or hire a photo package.
It is important to note that Xoximilco Cancun is located in the middle of the Mayan jungle, so the presence of mosquitoes and other insects can be annoying for those travelers who are not prepared.
Learn more about other Xcaret Group Parks: Small Guide to visit Xel-Há, México. Book your Xcaret Tour and complement your vacation!