What to do at Cozumel?
Now that you know how to get to Cozumel we are going to tell you what activities you can do with your partner, friends or family in this Nirvana. Here are 7 activities to do in Cozumel.
1.- Scuba Diving and Snorkeling
Cozumel has wonders to discover for adventurers and nature lovers, as it is famous for its impressive coral reef. Remember that this island is a biosphere reserve, so diving and snorkeling are among the island's most popular activities.
Although it is an unmissable activity, we recommend that you do it with the help of experienced instructors to explore the underwater world and enjoy the diverse marine life.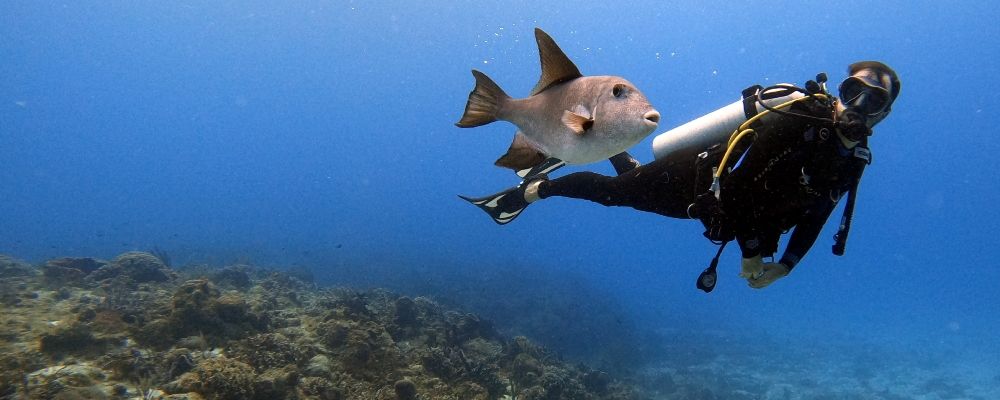 2.- Visit San Gervasio
On the other hand, for those who come to southern Mexico to learn more about its ancient cultures or you are a culture lover, we think you must pay a visit to San Gervasio.
This is one of the archaeological sites on this island where you can learn more about Mayan history, as it is considered one of the most important Mayan archaeological sites on the island.
3.-Palancar Beach
Playa Palancar is on the south side of Cozumel and is considered one of the most beautiful beaches on the island. It is very popular among visitors for its crystal clear waters and impressive coral reef, one of the area's largest.
Here you will see people just enjoying the sun and sand, as well as those who are renting snorkeling or diving equipment to explore the coral reef, as it is one of the best places to go snorkeling on the island. Here you can take a look at the diverse marine life such as turtles, rays, barracudas, among others.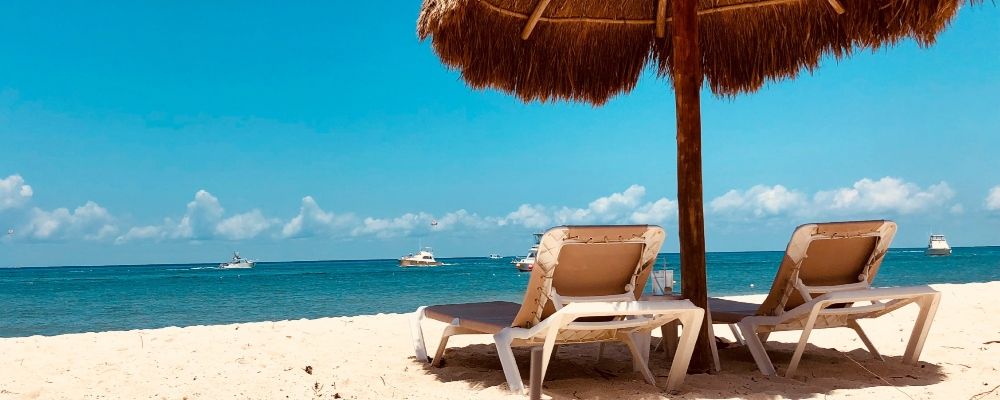 4.-Chankanaab National Park
Chankanaab National Park is one of the most popular places in Cozumel, here you can swim with dolphins, enjoy a sea lion show or just relax at its beautiful beaches.
5.- Isla de la Pasion
If you are visiting Cozumel with a partner and you both want to relax, and enjoy an intimate space, this is the perfect place to be. Isla de la Pasion is a small island near Cozumel, also known for its stunning beach and crystal clear waters.
6.- Jeep Tour
If you want to explore the island on a different way and at the same time discover the magic of the jungle, a jeep tour is an excellent option for you. With this type of tour you can drive through the jungle and visit places you wouldn't normally get to by car, without a doubt an unmissable experience.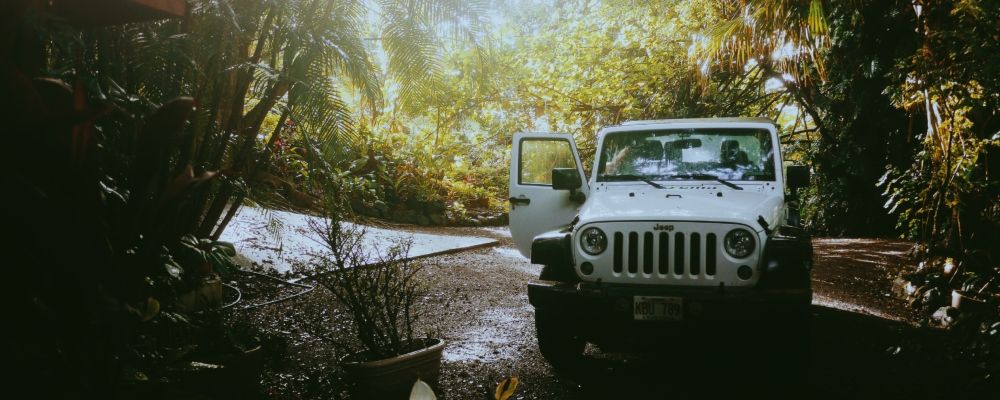 7.- Party at sea
If you are going to stay one or two nights in Cozumel its a perfect opportunity to try the well known parties at sea that happen all over the island. If you are traveling with friends, we suggest you take some time at night to enjoy a party on a catamaran or private boat! Or at daylight get ready to sunbathe, dance and enjoy the beautiful view of the island from the sea.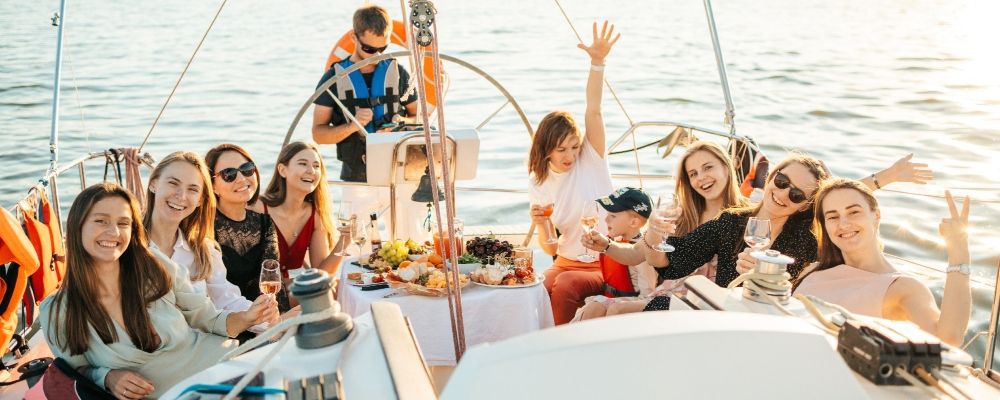 These were 7 activities you can do in Cozumel, if you liked this article don't forget to share it and keep reading our blog and can find about the most recent cultural and touristic news of southern Mexico.