Cancun is one of the most popular destinations in Mexico and the Caribbean; thousands of national and international travelers are delighted year after year with its fantastic beaches, natural landscapes, and tourist attractions.
Traveling to Cancun is easier than you think since there are several ways to get affordable flights for your next vacation. Therefore, this post will provide tips and tricks to find the best cheap flights to Cancun.
How to get a cheap flight to Cancun?
A plane flight to any destination can be much more expensive than lodging, Private Transportation, food, and other essentials during your trip. However, there are some simple tips and tricks to find the best rates on flights to Cancun that you can follow to save on your travel budget.
1. Use an app to monitor flights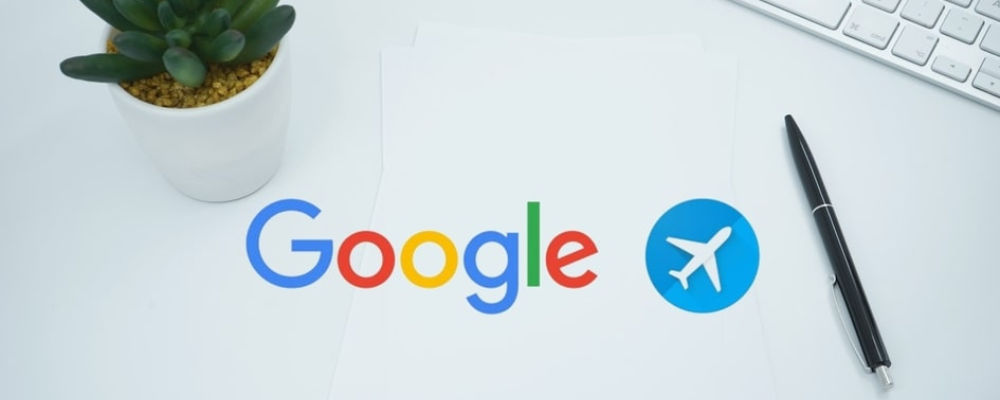 Nowadays, many apps and websites help you monitor flights and their prices, such as Google Flights. Here you can search and book round-trip tickets to any destination with the best fares for each airline.
2. Buy your tickets on specific days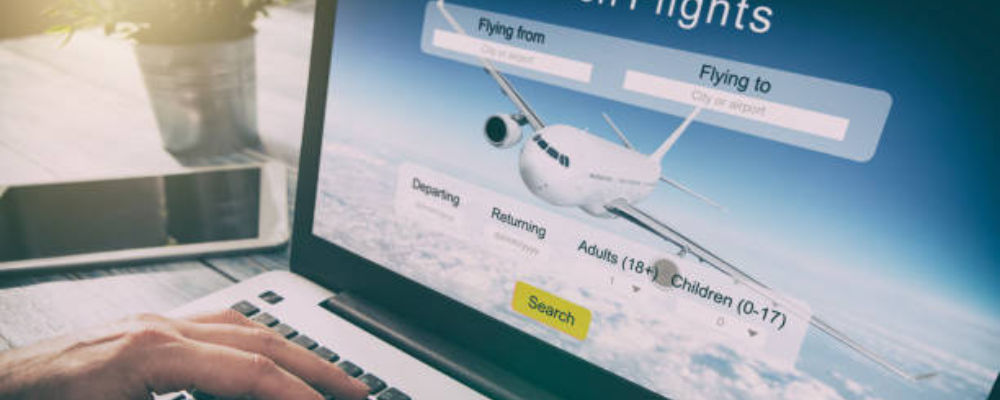 Airline ticket prices are usually lower during the middle of the week, such as Monday through Thursday. However, among the most recommended days are Tuesdays and Thursdays during the early morning, since you can find good deals on flights to Cancun on almost all airlines. So if you want to hunt for the best deals, these days are ideal.
Flying at night is also a more economical option, although some travelers find this a bit uncomfortable.
3. Avoid traveling in high season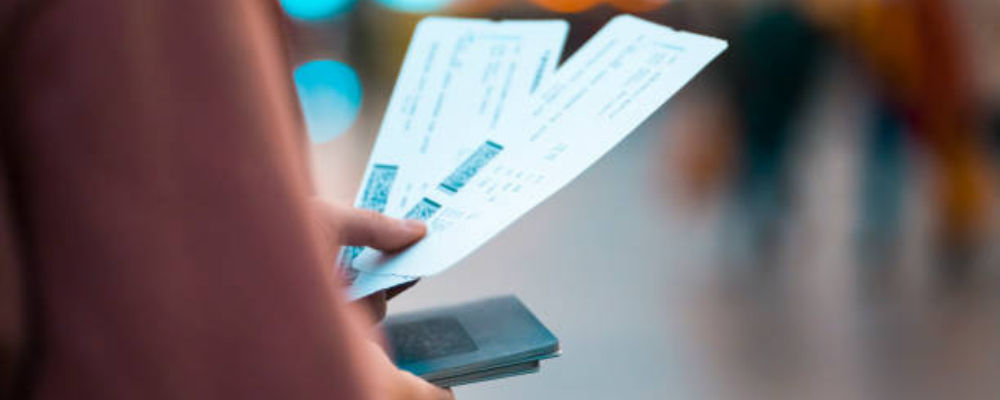 The high season in Cancun runs from late November to the first week of March. The highest prices are from mid-December to mid-January. Likewise, ticket prices also tend to go up during Carnival, Easter, summer vacations, and holidays.
4. Buy your tickets directly from the airlines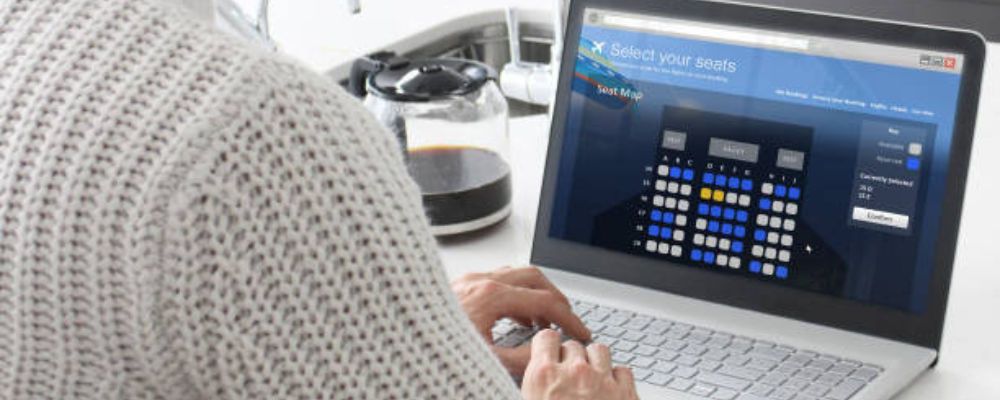 When you choose your flight date with the help of search engines and flight comparators, you must buy your tickets directly from the airline. This way, you can avoid paying extra charges and make your purchase more safely.
5. Before you buy, verify certain price information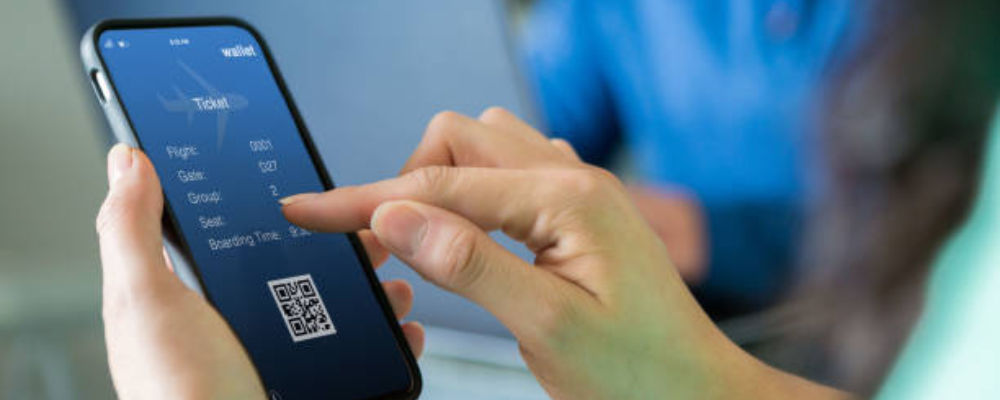 When purchasing your tickets, do not forget to verify:
That the price already includes the TUA (taxes).

Baggage fees.

Fare per seat.

Checked baggage fee (if required).
6. Make stopovers during your trip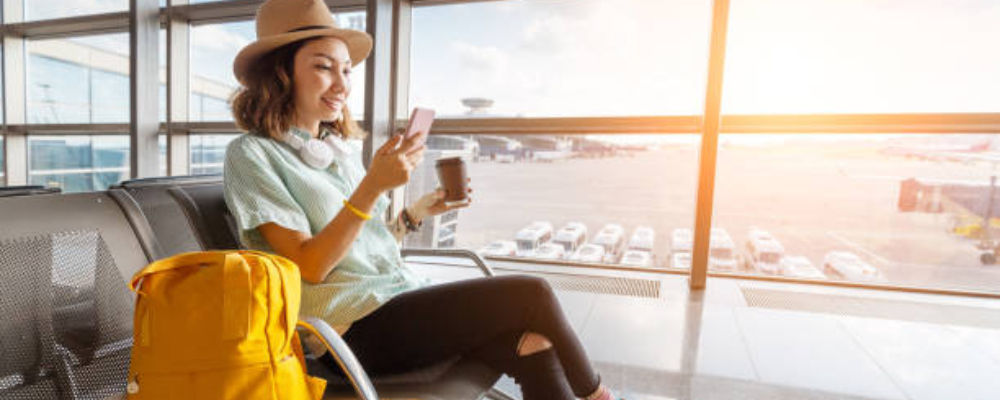 Stopovers are not always bad; they are often quite profitable. In most cases, direct flight tickets tend to be much more expensive than those with stopovers. With stopovers, you can visit the attractions around that destination while waiting for your next flight.
7. Travel Low-Cost without check-in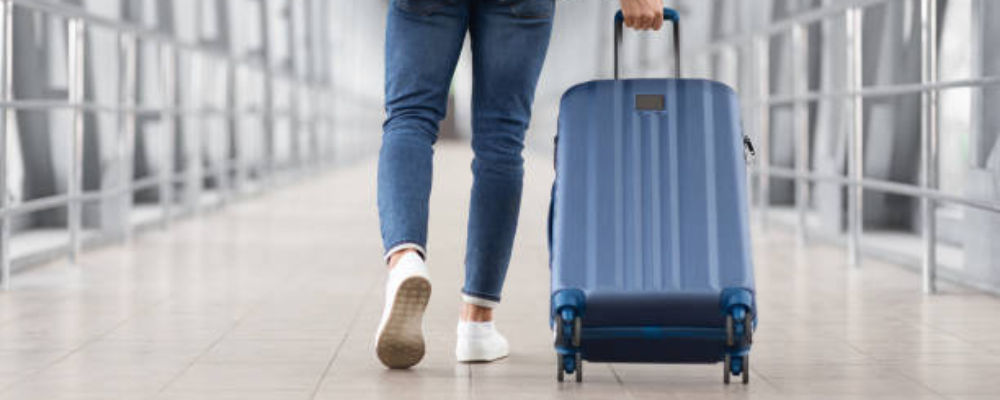 When traveling to Cancun, you can choose a low-cost airline without checked baggage on the tickets and only carry-on luggage. However, checking a suitcase represents an extra cost, so if you want to save that money and use it for other activities, it is best not to do it.