Booking your flights in advance can help you save a lot of money. Airlines often offer discounts for tickets purchased several weeks or months in advance. You can also sign up for fare alerts to be notified when prices drop.
2. Bring Your Own Snacks
Bring your own snacks and drinks whenever possible. This will help you save money, and you'll always have something to munch on while you're on the go.
3. Use Coupons and Deals
Look for coupons and deals online before you make any purchases. Many websites and apps offer great discounts on hotels, flights, and attractions.
4. Consider Different Airport Options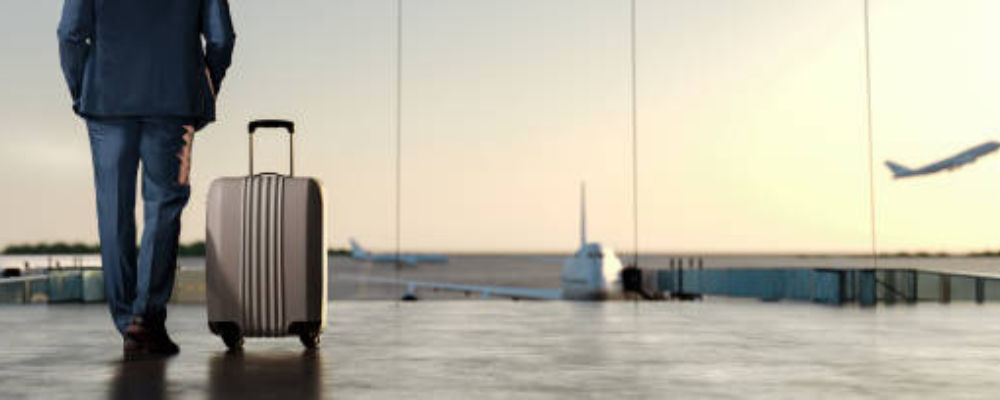 Consider flying from different airports or using smaller airlines to get the best deals. You may be able to find cheaper flights if you're willing to fly from a different airport.
5. Use Public Transportation
Public transportation can be a great way to save money on your travels. Many cities offer excellent public transportation options to get you where you need to go without breaking the bank.
6. Pack Light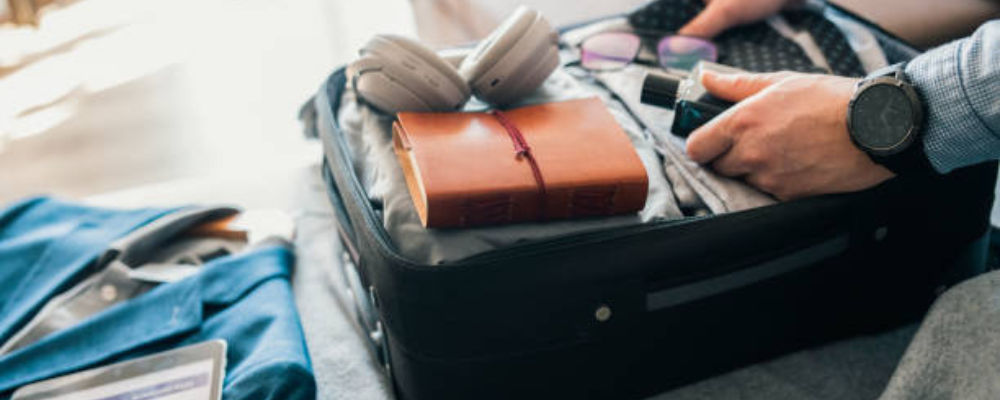 Pack light to avoid paying extra baggage fees. This will also make it easier to move around, and you won't have to worry about carrying a heavy suitcase.
7. Use a Credit Card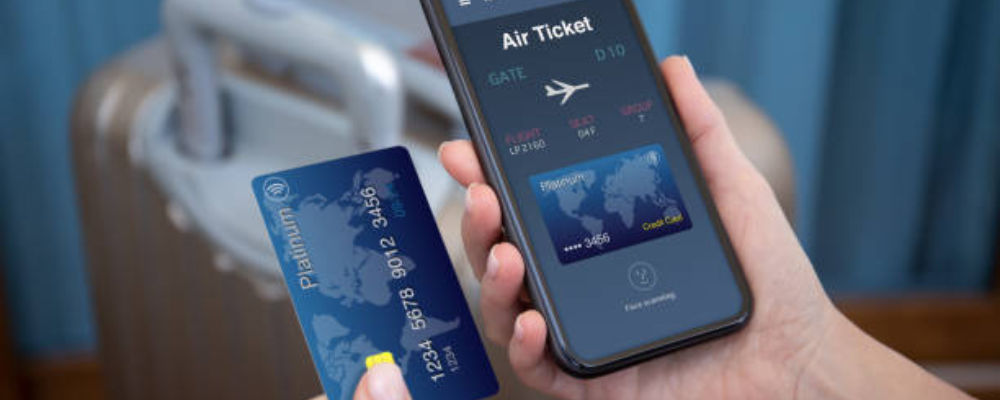 Use a credit card that offers rewards or cash back. This can help you save money on flights, hotels, and other expenses.
8. Be Flexible with Your Dates
Being flexible with your dates can help you find cheaper flights and hotels. Try to book your flights during the week and avoid traveling during peak season.
9. Use Loyalty Programs
Loyalty programs can help you save money on hotels and flights. Make sure to sign up for any loyalty programs offered by the airlines or hotels you use.
10. Bring Your Own Entertainment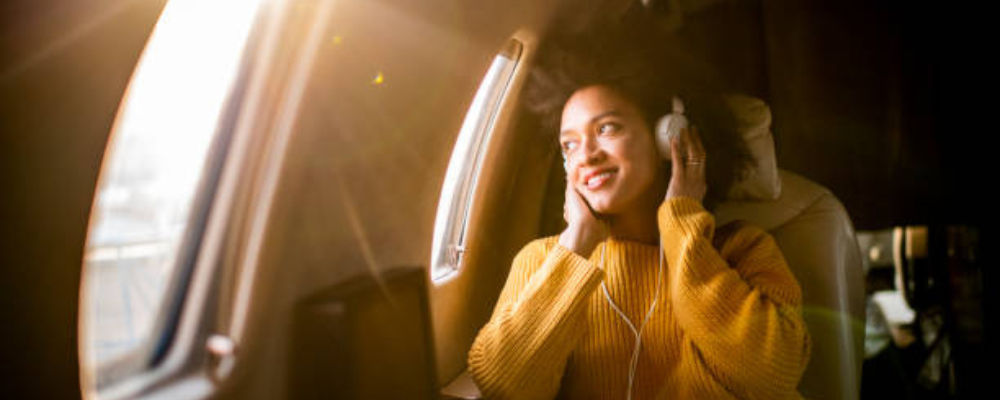 To save money, bring your own entertainment, such as books, music, and movies. This will help you pass the time on long flights or bus rides without paying for expensive in-flight entertainment.
11. Stay Connected
Make sure to stay connected when you travel. For example, buy a local SIM card or invest in a travel Wi-Fi device. This way, you can keep in touch with your loved ones back home.
12. Keep Your Valuables Safe
Make sure to keep your valuables safe when you travel. For example, invest in a good quality lock for your luggage and carry your passport and other essential documents in a secure pouch or wallet.
Conclusion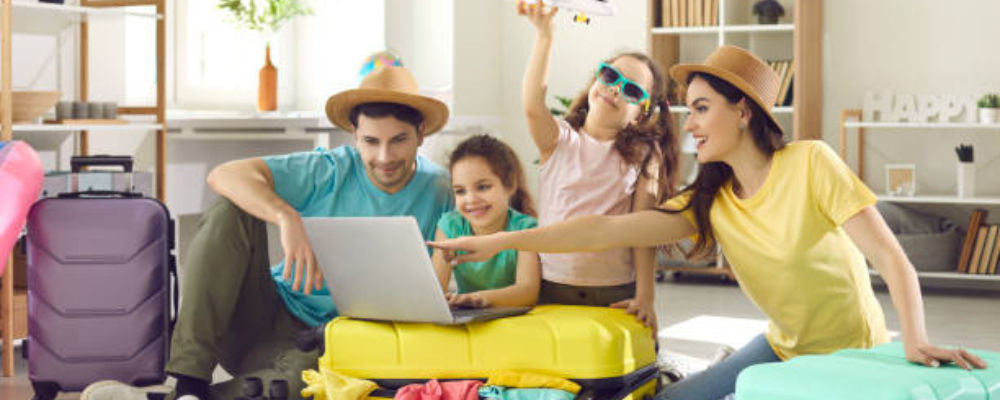 Smart travel hacks are invaluable when making the most of your travel experience. Whether you're a seasoned or first-time traveler, having a few smart travel hacks in your arsenal can help you save money, time, and energy.
From booking flights and hotels in advance to researching different airport options, packing light, and utilizing reward programs, having a few smart travel hacks can make your travels more accessible and more enjoyable.
So, don't forget to research, plan, and use these brilliant travel hacks to make the most of your next vacation.
Are you looking for a reliable, comfortable, and stress-free Airport Transfer from Cancun Airport to your destination? Look no further! eTransfers is here to provide you with the perfect transfer solution. We offer a wide range of transfer services, including private transfers, shared transfers, and group transfers. So contact us today, and let us help you make your journey to Mexico a hassle-free experience!