2.- Do not litter
We must remember that archaeological sites are also protected areas, so in addition to government institutions such as INAH, we must do our part to keep them in good condition.
For this, we recommend that you avoid consuming food inside the facilities and, if you do, throw the wrapping in a garbage can. If you see garbage on the ground, pick it up and take it to the nearest garbage can.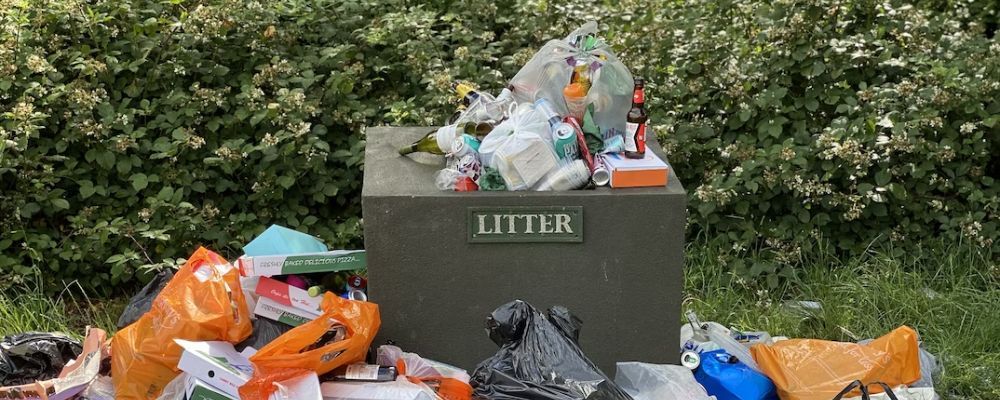 3.- Respect the culture
Also, within the archaeological sites in Mexico, you may see people belonging to indigenous cultures, who may be selling their crafts, and you may even have the experience of seeing them making their embroidery.
However, this does not mean that you can take pictures of them without their consent. Even if it is an experience you would like to share, or if you seek to disseminate their work, it is necessary to ask permission as it may be an insult to their beliefs and a deprivation of their privacy.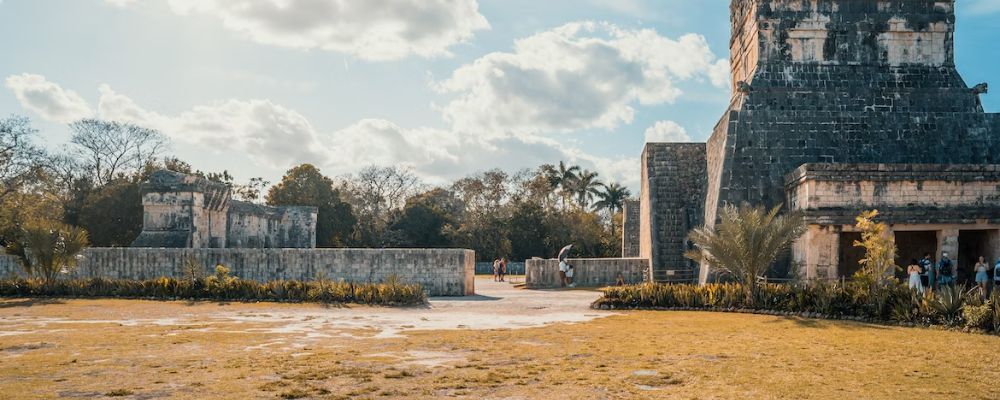 4.- Take care of the ecosystem
This is not only related to not littering, but within the archaeological zones, we can observe animals and plants of the region that, by the simple fact of being in that area, we must be careful with them.
For example, in Chiapas, especially in Palenque, you will find flowers and trees that you may fall in love with, but we must be careful not to uproot them not to affect the area. Some of them are in danger of extinction, and it is best not to move them to places that do not correspond to the climatic and soil characteristics they require to survive.
5.- Wear appropriate and comfortable clothing
There are archaeological sites of different sizes. However, most of them have a broad extension of territory to visit, so we advise you to wear comfortable and adequate clothing, from shorts, cool shirts, jeans, tennis shoes, hats, caps, and sunglasses, since most have no shade.
6.- Beware of scammers and thieves
We must also recognize that being places where there is a large concentration of tourists, there are usually scammers who try to sell non-original items at an inflated price.
Usually, if you go on a tour, the guides take you to craft stalls that are already certified or are honest, so if you want to buy souvenirs, you can do it in these areas or ask for advice from other guides so you do not become a victim of a scam.
We also advise you to always carry your belongings with you to avoid being robbed or misplacing your belongings.
Now that you know the recommendations and precautions when visiting an archaeological site, share the article on your social networks and stay tuned to our blog to learn more about tours in Cancun and the Riviera Maya.