A little bit about Cancun's history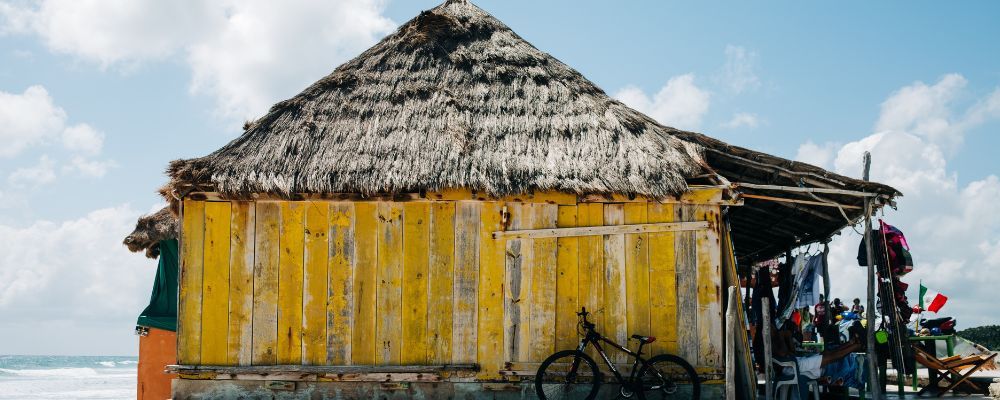 Before 1970, Cancun had only 100 residents and was one of the small towns called "poblados" in southern Mexico.
However, things started to grow by the beginning of 1975, and more people began arriving in Cancun. By the 1980s, Cancun had reached a large population, being the beginning that would push Cancun to be one of the main cities to visit the Caribbean Sea and thus building the way for what today would be the most visited city in Mexico and the Caribbean.
Cancun Today
Currently, Cancun has hundreds of thousands of residents, and the number continues to grow.
Resorts, hotel chains, water parks, and shopping malls with world-class stores have made Cancun a coveted tourist destination for thousands of people every year.
Is Cancun Safe?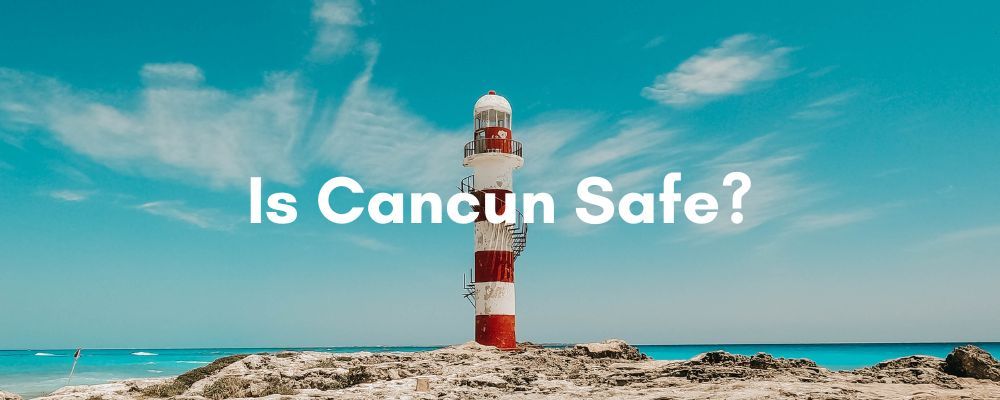 Cancun is considered one of the most beautiful tourist destinations, which makes it the focus of attention for local and international media.
Over the years in Cancun, there have been several events that have raised international alerts. However, these are usually in neighborhoods away from the city's attractions or the hotel zone, where most travelers tend to stay.
In conclusion: Yes, Cancun is safe to travel to and visit.
Where is Cancun Located?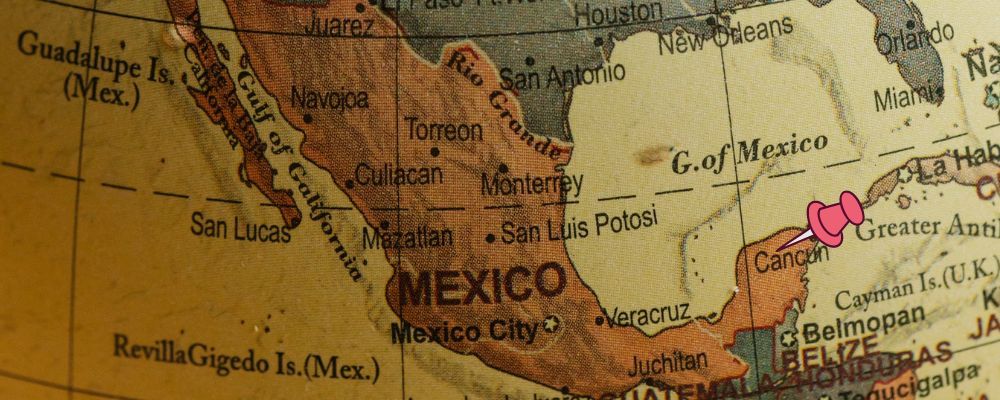 Cancun is located in southern Mexico and is part of Yucatán.
If you plan to travel from Houston or Miami to Cancun, the plane ride will take 2.5 hours.
Located in one of the world's best areas, Cancun has a lot of marine and terrestrial life. You can enjoy beautiful scenery almost anywhere in the city, with tropical jungle, huge coral reefs, and an exquisite warm climate.
Near Cancun, you can find beautiful destinations such as Playa del Carmen and Tulum, located very close to the Riviera Maya.
What is the best time to visit Cancun?
Cancun's weather is easy to predict, as its seasons and climate are usually punctual.
You can find warm weather from January to April, while you can witness high temperatures from May to August. The temperature decreases from August to October (when it rains the most). The cold is not intense in November and December; you will bear it with a thin sweater.
How to Get around Cancun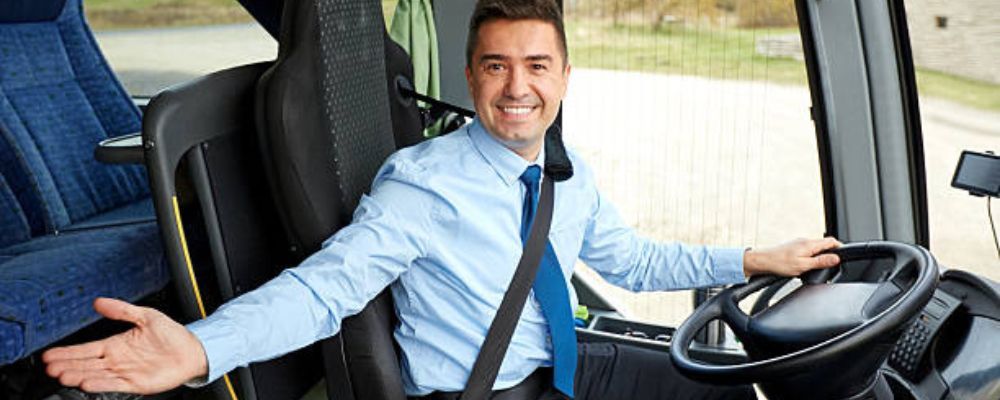 Find the best alternatives to move in and out of Cancun:
By Air
Cancun has an international airport and several heliports.
More than 20 million people choose to travel to Cancun by plane every year, so finding domestic and international flights will be easy.
You can check the popular airline sites online to get a flight service from Cancun to any other destination in Riviera or Mexico.
Cancun International Airport Location: https://goo.gl/maps/2FCFZddv3BZCMePP7.
Airport Shuttles in Cancun
You can book in advance your Cancun Airport Private Shuttle service for you and those accompanying you on your trip.
There are also shared shuttles at Cancun Airport; however, these may take up to 2 times longer to reach any destination. As they are shared, they usually make several stops along the trip.
Shared shuttles start at $10 per person.
Taxis in Cancun
You can find cabs practically everywhere in Cancun. These prices are tabulated (for a public taxi), so you should ask for the tabulator to avoid fraud when going from one place to another in Cancun.
The city's shared or public taxi service costs $40 to $50 to go from the airport to downtown. And from $11 to $30 to move into areas within the city.
Another type of cab is the private cab, which you can find at the airport exit, and you will use it from the moment your plane lands in the city.
Generally, private cabs offer direct service to your destination. Therefore, do not make stops during the trip unless you decide to. Taxis typically cost between US$24 and US$45 to go downtown or to the Hotel Zone.
Rental Cars in Cancun
Renting a car in Cancun can be convenient if you plan to visit and see Cancun's most popular attractions on your own.
This is an easy and convenient option if you frequently move in and out of the city.
Rent a car with unlimited mileage. This way, you will move around Cancun and its surroundings without problems.
If you plan to rent a car in Cancun, you must consider that the price of these is per day and may vary. Consider that the vehicle and fuel are your responsibility. If you plan to visit other places, you will have to set aside money or change to pay for parking in the city and the toll booths at the exit of Cancun.
Car rentals in Cancun average $45 per day.
Buses in Cancun
Many people take the bus service when arriving in Cancun. The main bus agency in Cancun is ADO. However, you can also find Oriente, Omnibus, LiPU, Expressos Charter Buses, Mundo Turistico, Tena, Autobuses del Mayab, and more.
At the airport, you can find some services like ADO Conecta, which will take you from the airport to downtown.
If you plan to take a bus in Cancun, you should consider the following:
Buses in Cancun are usually shared, and they take at least 30 passengers on each trip.
It is advisable to take your belongings with you.
The buses make several stops, so it will be a slow transfer.
Cancun buses will not take you to your destination; they will take you to a bus terminal.
The price of the bus transfer service is approximately $994 MXN, and most buses only accept Mexican pesos.
ADO downtown Location: https://goo.gl/maps/8zjbN7oeVysczAoD6
ADO airport Location: https://goo.gl/maps/PW2CFd47UqCAoL9a9
Things to Do in Cancun
Cancun's Top Things to do
There are incredible activities to do in Cancun, here are some of the most popular ones.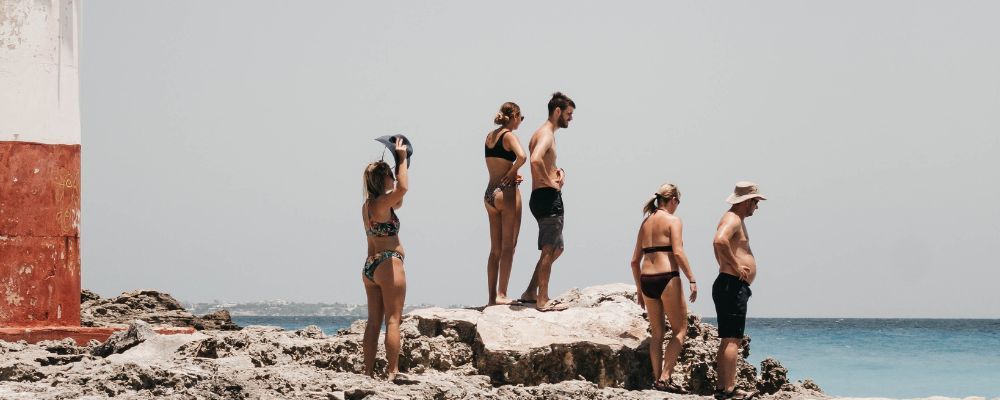 1. Day at the beach
Cancun's hotel zone has beautiful beaches. Most of the hotels in the city have ocean views, so you can surely enjoy this when you arrive in the city. The beaches of the Hotel Zone stretch for miles and are fantastic. Of course, most resorts have their stretch of beach with loungers and day beds, but feel free to walk the beaches to find your favorite stretch of sand.
2. Visit The Adventure Parks
Near Cancun, you can find several adventure parks, most of these are ecological, and others are aquatic, with water slides, Go Karts, and more.
The most famous ecological park near Cancun is Xcaret, Xel Ha, Ventura Park, and Xenses.
Another popular park is Xplor, where you can enjoy slides, zip lines, and ATVs. In addition, you can also enjoy the Xplor Fuego activity at night with torches and extreme activities that will put your skills to the limit.
Enjoy a floating Mexican dinner and party in Xoximilco, which will take place in typical Xochimilco trajineras. Book your Xoximilco Tour here.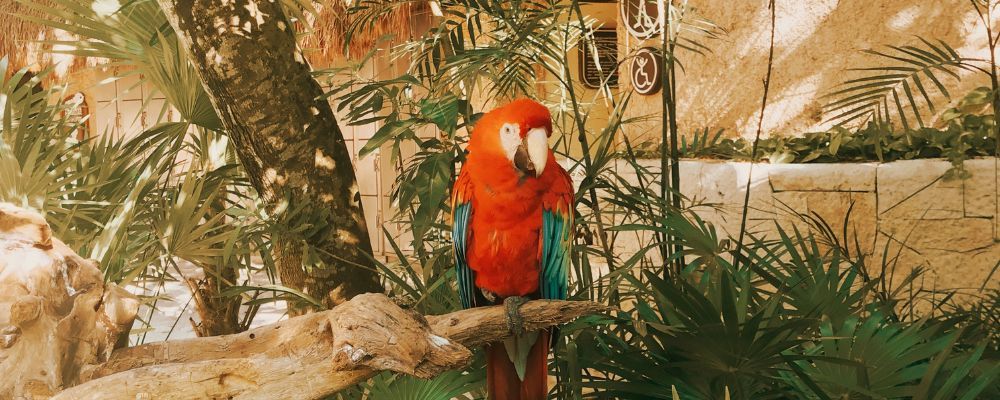 3. Visit Chichen Itza
Chichen Itza is not located within Cancun; it belongs to the state of Yucatán. However, its proximity is less than 3 hours by car or bus, so taking a tour from Cancun to Chichen Itza should be a full-day activity.
Although you can no longer climb the pyramid of Chichen Itza due to the wear and tear of the years, you can still get some incredible shots of one of the most important archaeological sites in the world, named one of the seven wonders of the world.
→ We recommend taking a Chichen Itza Tour, which offers food and transportation.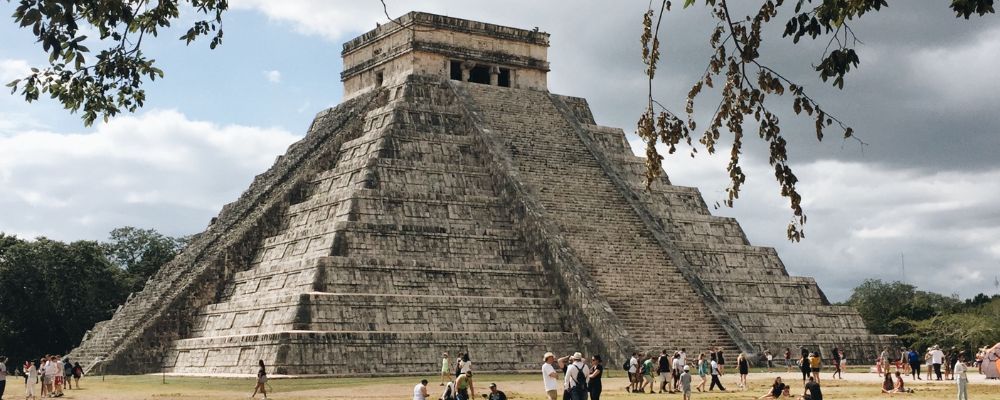 4. Visit The Cenotes
Cenotes are incredibly popular in Cancun, Yucatán, and the Riviera Maya. That's why we recommend you visit one or another during your visit to Cancun.
Some of the most popular tours include visiting Cenote dos Ojos, and even Cenote Casa Tortuga Tulum (2 hours from Cancun), where you can enjoy five beautiful cenotes with live music and a food and beverage bar.
Book a Casa Tortuga Tulum Tour here!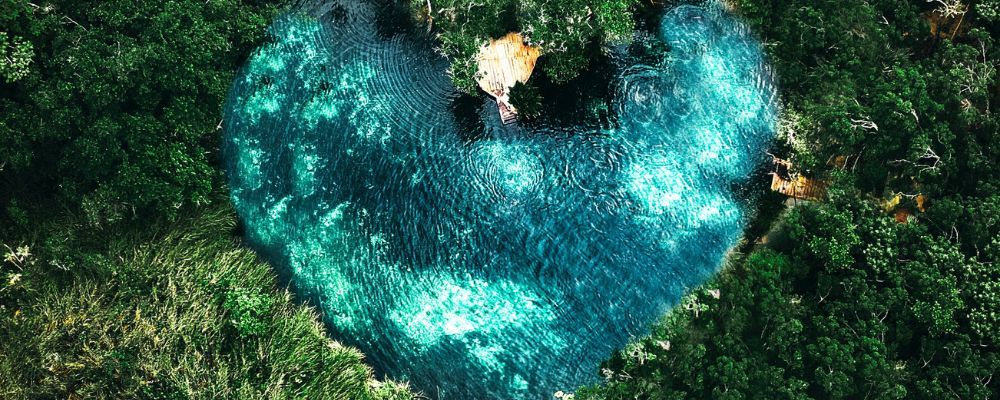 5. Do Snorkelling or Scuba Diving
It is no secret that Cancun's location is ideal for water activities, so we recommend you look for a Snorkeling or Scuba Diving tour once you are in Cancun. You can also book a tour before your trip to have your activities programmed.
One of the snorkeling activities you can't miss is visiting the Underwater Museum of Art (MUSA), where you can find several life-size statues.
As a curious fact: all the statues of MUSA were made with organic marine concrete to preserve the marine life of the sites where they are located.
MUSA Location: https://goo.gl/maps/hgWvWkc5nhPuQhjT7
6. Be part of Cancun's nightlife
If you are in Cancun, you can't miss out on the partying and fun at sea. Cancun has dozens of nightclubs, restaurant bars, and cantinas where you can have a great time with friends.
The hotel zone is one of the areas with the most tourist affluence and nightlife. Some clubs you will find here are:
Coco Bongo
Mandala
The City
La Vaquita
D'Cave
Ginza
H Roof
Antique
Chantant
Congo
Confessions
The most famous club is Coco Bongo, which offers nightly shows with different themes, ideal for any occasion. So get your tickets to Coco-Bongo today.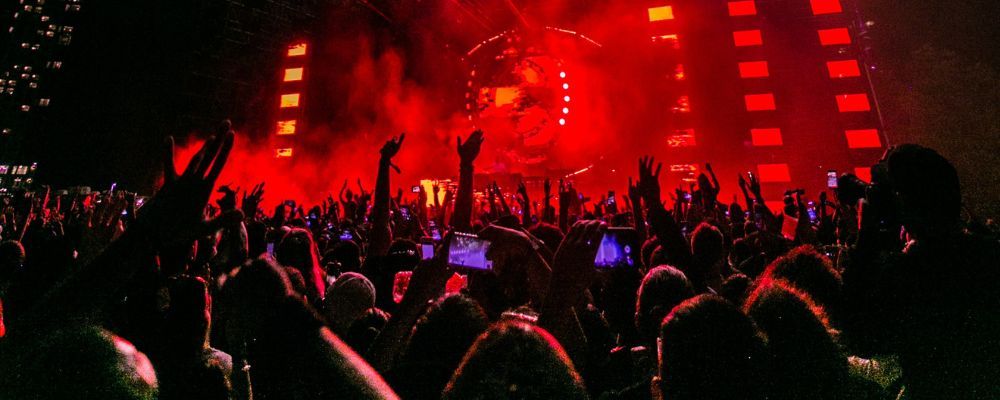 7. Visit Río Secreto
Enjoy a refreshing adventure in Rio Secreto, a subway cave system, where you can admire stalactites and stalagmites in crystal clear waters.
Discover Rio Secreto on an excursion with a guide, transportation, wetsuits included, lunch, water shoes, and more. It is considered an unforgettable experience. One of the favorite options for travelers wanting to know Cancun's best activities.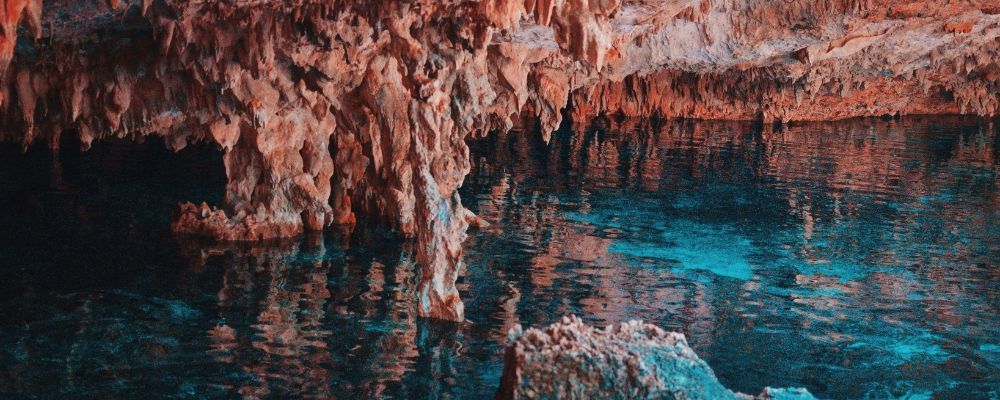 8. Visit Isla Mujeres and Isla Contoy
A tour of Isla Mujeres and Isla Contoy should be on your list of things to do during your visit to Cancun. Isla Mujeres is less than 1 hour from Cancun by boat. You can take a boat tour or buy a ferry ticket to get there.
Isla Contoy is 45 minutes from Cancun, and the procedure and transportation are the same as in Isla Mujeres.
We recommend taking a day to visit these islands because they have excellent locations that you will want to experience. Also, visitors will be unforgettable for you and those accompanying you on your Caribbean Sea journey.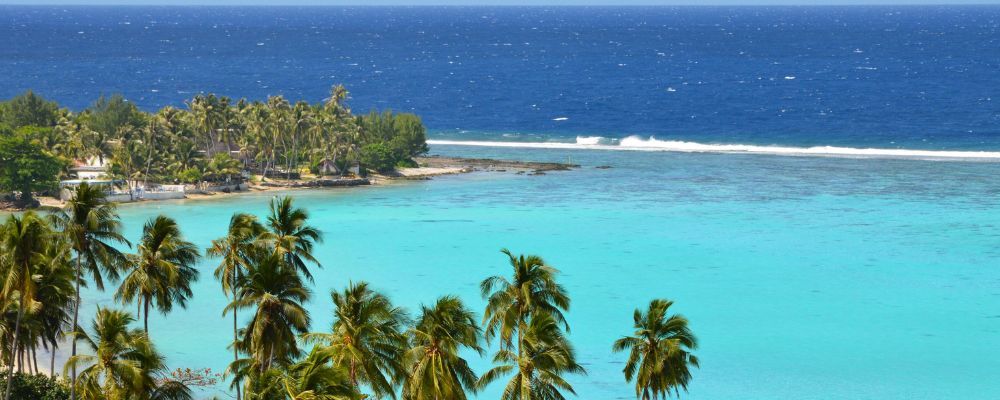 Where To Stay In Cancun
In Cancun, there are many places to stay, including hotels, villas, rental houses, Airbnb, and hostels.
It is advisable to book your accommodation before arriving in Cancun. This will help you to plan your activities and the time to get from one place to another and back.
You can find different sites to book a hotel in Cancun. However, we recommend you do it online with the agency of your choice. This way, you can compare between all-inclusive packages or just accommodation.
Read more about the best way to get from Cancun airport to your hotel.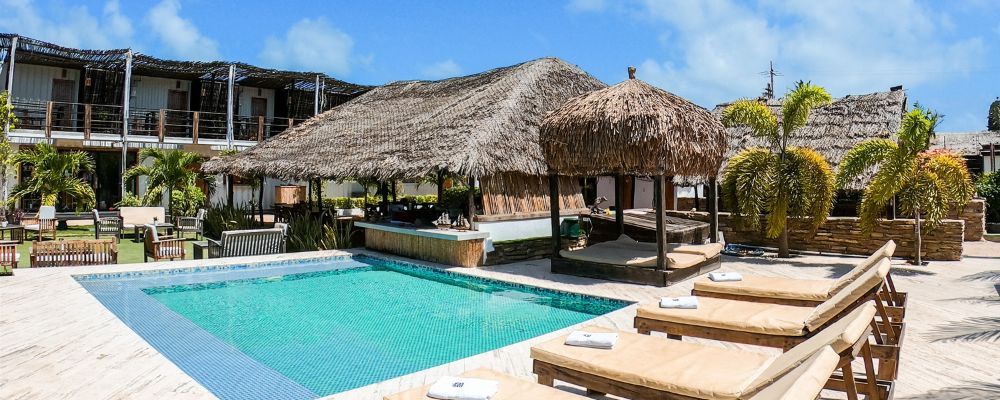 What To Eat In Cancun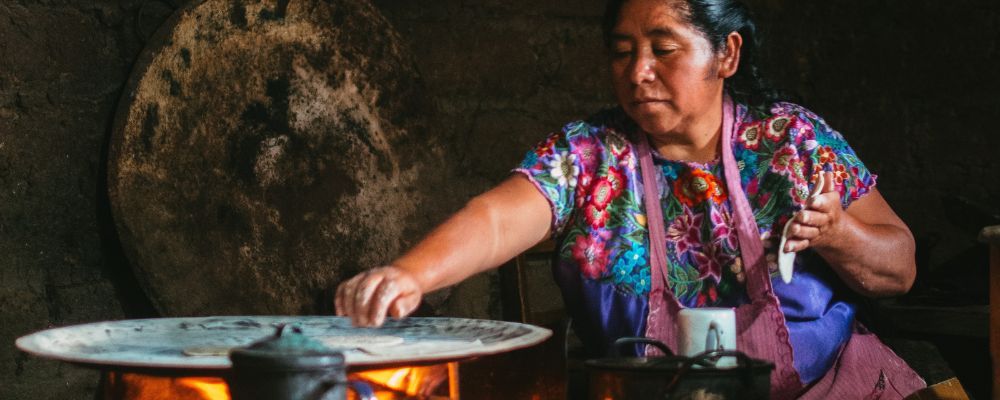 Seafood: Cancun is located on the Caribbean coast and has a great variety of fresh and delicious seafood. We recommend you try the ceviches, coconut shrimp, fish tacos, and seafood steaks.
Guacamole: Guacamole is one of the most popular Mexican specialties. In Cancun, you can find it in almost every restaurant. But, if you want to try a good one, we suggest you visit La Parrilla de Cancún, on Yaxchilán Avenue.
Tacos: Tacos are a classic Mexican food, and Cancun has many options. The most recommended tacos in Cancun are Tacos al pastor, Cochinita Pibil, Arrachera, and even shrimp tacos.
Elotes o Esquites: Corn is another must-try dish in Cancun. You can find it on the street or in restaurants, and it is prepared with mayonnaise, cheese, chile piquín, and lime. In addition, you can find whole corn on the cob or esquite, which is the entire kernel prepared with a delicious broth.
Pozole: Mexico is known for its incredible dishes. You can find it in almost any Mexican restaurant. It is made with corn, beef/pork, hot chiles, lime, and other ingredients.
Tamales: Cancun, Mexico's most multicultural city, is home to endless tamales. Discover this delicious food in the nooks and crannies of downtown Cancun, where you can find Tamales Estilo Mexico, Tamales Chipilin, Tamales Tabasqueños, Torteados, Colados, and more.
What To Pack For Cancún?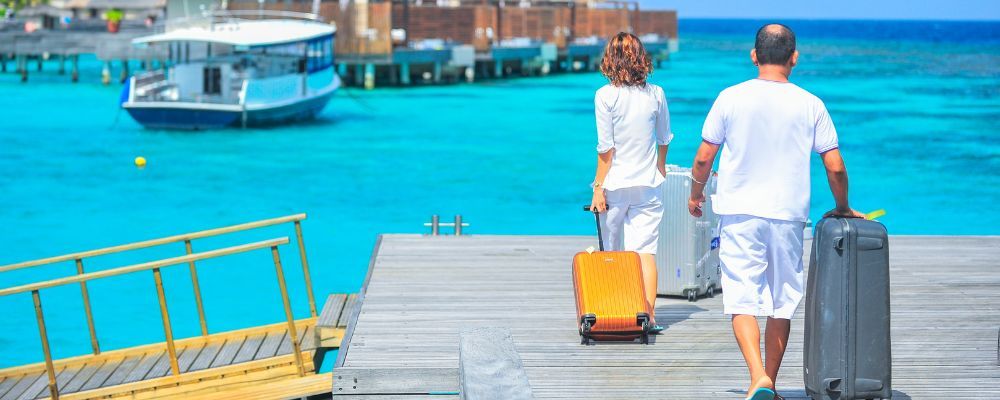 Cancun is a Caribbean city with a very warm and tropical climate. Being surrounded by jungle, you can enjoy relaxed days under the sun. However, you should take precautions and pack cool clothes. We also recommend you use sunscreen SPF+50 to protect yourself from the sun's rays.
During the evenings, if you plan to visit open places in front of the sea or the lagoon, we recommend you bring insect repellent. This way, you will enjoy your activities in Cancun and its surroundings much better.
Some things you should pack to make the most of your Cancun experience are:
Sunscreen
Towel
Sandals
Tennis
Cool clothes
Waterproof Cell Phone Protector
Change to MXN Pesos
→ Also read – Cancun events and holidays calendar