Coco Bongo Tributes
If you are a rock music fan, you should not miss Coco Bongo Tributes, mainly focused on music from the 1960s to the 1980s.
This show pays tribute to The Beatles. But that is not the only band that this club honors. Coco Bongo staff also loves Freddy Mercury and has a performance dedicated to the iconic rock band Queen.
So buckle up and get your inner rock star ready to sing the most-known songs from these artists that changed the music industry forever.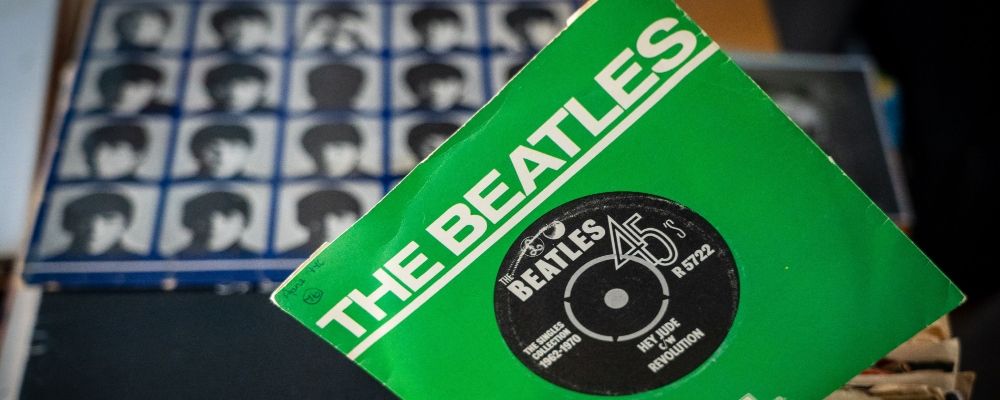 Moulin Rouge
If you are a fan of classic operas or even movies, you must come to Coco Bongo Moulin Rouge show. This spectacle inspired by the 2001 movie completely transforms the usual tropical ambiance and showcases the Bohemian atmosphere of the famous Montmartre cabaret.
Movie homages
Last but not least, Coco Bongo Cancun also offers something for cinema lovers.
For example, you can witness a show dedicated to comedy fans with The Mask Show at Coco Bongo. Inspired by the iconic movie that starred Jim Carrey and Cameron Díaz, this performance is one of the most popular at this club due to its extraordinary energy coming off the dance floor.
For those action movie fans, Coco Bongo has a show inspired by 300, the amazing picture directed by Zack Snyder. Also, you can enjoy a show based on the science fiction classic Mad Max.
Ready to live a night to remember?
Now that you have all the information you need to enjoy Cancun, don't forget that with eTransfers, you can find many tours that will make your vacations unforgettable!