Dia de Reyes in Cancun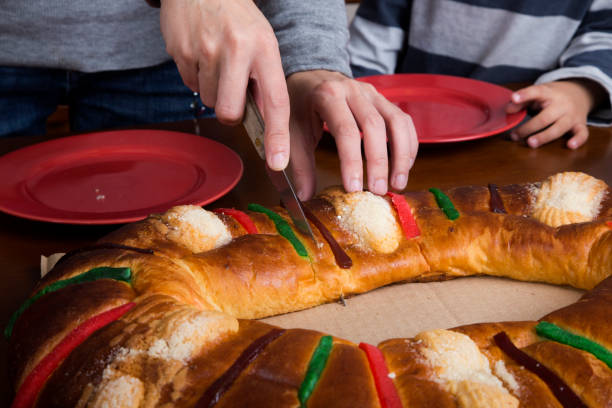 In Mexico, the celebrations do not end at the end of the year, since every January 6th, the famous "Día de Reyes" is celebrated, a holiday dedicated to children, where they receive gifts from the Three Wise Men. This tradition has had its beginnings since the Spanish colonization in Mexico and is still celebrated throughout the country.
On this date, children wake up early, full of excitement, to open the gifts the Three Wise Men delivered, either under the Christmas tree or next to their shoes. During this holiday, families commonly get together to break the Rosca de Reyes, enjoy a delicious meal, and play family games.
Learn more about celebrating Dia de Reyes in Cancun, whether you are traveling with friends, family, or alone. Cancun has an endless number of activities to do and places to visit, so here are some plans you can't miss in this destination during this time of the year.
How to celebrate Dia de Reyes during your trip to Cancun?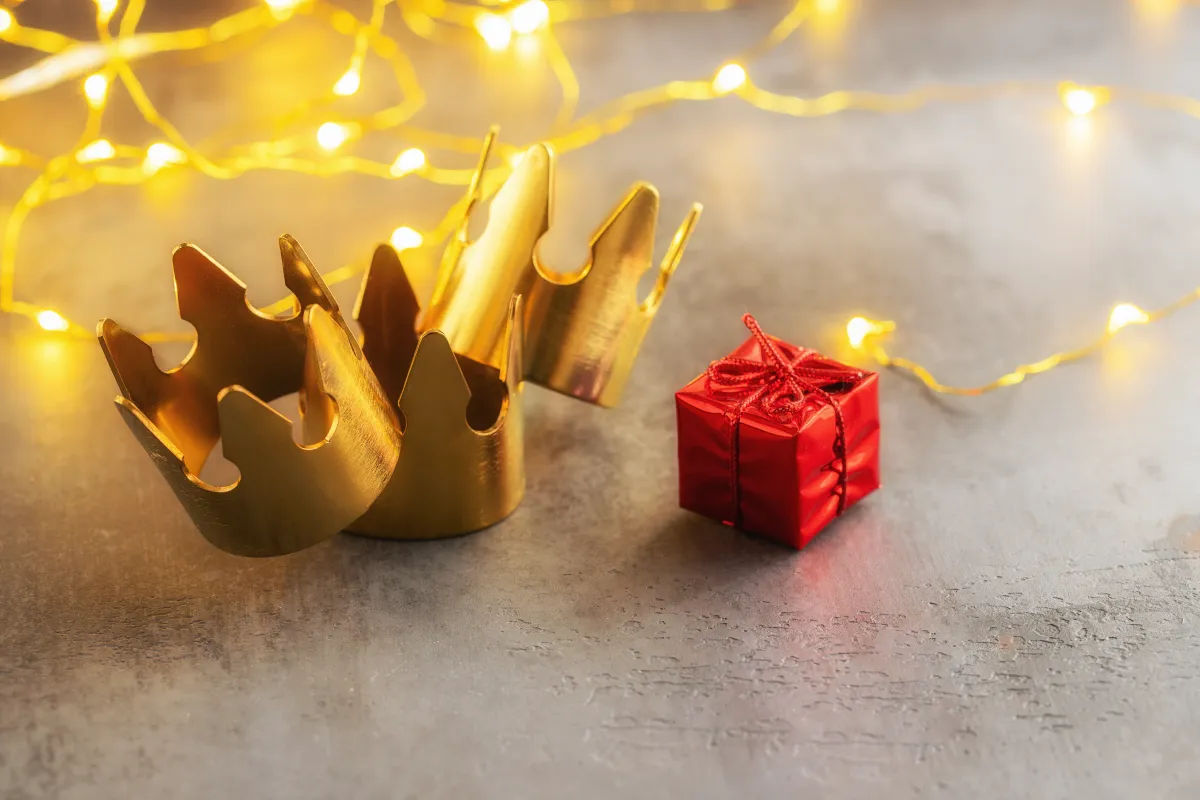 Just like Santa Claus, children write a letter to the Three Wise Men, telling them how they have behaved during the year and what they wish to receive. The children's letters are left in their shoes, on the Christmas tree, or even in balloons.
On Dia de Reyes, the famous Rosca de Reyes is the star of the celebration. This is delicious sweet bread baked in a circular shape, decorated with nuts, dried fruits, figs, and other ingredients. The Rosca de Reyes represents a crown with jewels, thanks to its circular shape and nuts as decorations. This hides inside several plastic figures that illustrate the child God; whoever finds a figurine inside his slice of bread is the one who must take care of the baby Jesus until Dia de la Calendaria, which is celebrated on February 2, in addition to bringing tamales for that day.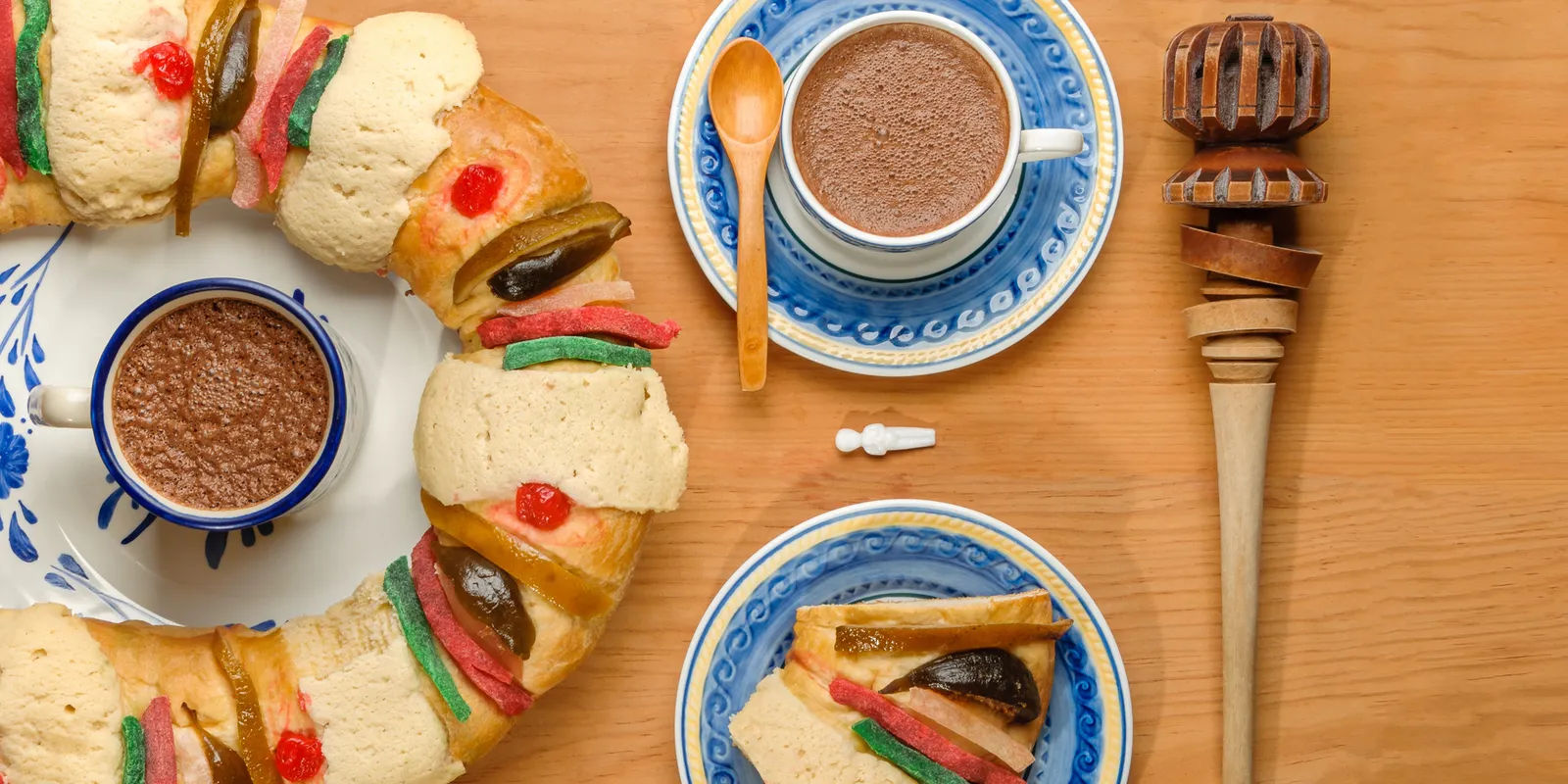 If you feel like enjoying your Rosca de Reyes with a delicious hot beverage such as coffee or chocolate, an excellent idea is to visit one of the most popular coffee shops in Cancun, such as Marakame Café, Café Antonieta, Café LUED, Café del Profesor, Gelato Café, Café con Gracia, Pepe Piraña Café, Café Nader, etc.
A restaurant is a solution for those who wish to have a delicious meal and spend time with the family. Cancun has many options of exquisite restaurants at the best prices, such as Mamazzita, Porfirio's Cancun, Lorenzillo's Cancun, El Oasis Mariscos, CAO Modern Mexican Kitchen in Cancun, Fred's, Xcat-Ik Cancun, and more.
Still, need to buy gifts for the little ones? No problem! Cancun is home to a wide range of stores and shopping malls where you can get the perfect gift for the little ones. Fifth Avenue in Playa del Carmen is among the most popular shopping places, with stores like Liverpool, Lacoste, Zara, Nike, and more.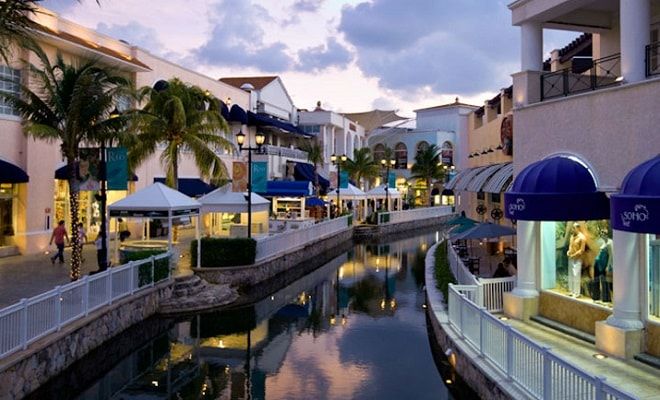 On the other hand, you can also enjoy the Isla Shopping Village in the Cancun Hotel Zone. You will find stores like Apple, Guess, Puma, Ultrafemme, and many others in this mall. Also, inside this mall, you can take the little ones to have fun in the attractions that La Isla has for them.
If you want to celebrate Dia de Reyes in Cancun calmly and pleasantly, we recommend you organize your itinerary and choose an ideal means of transportation for you and your travel companions. If you are traveling with large groups of family or friends, booking a Cancun Private Transportation in advance is a great idea, as this way, you can have total privacy, comfort, and speed in your trip. With private transfer services, you will be able to get anywhere quickly and directly from the airport or your hotel. Furthermore, the prices of this service are more affordable than they seem, the rates are per day, and this can be divided by the number of people on the trip.
Cancun has a lot to offer during this holiday season, including Dia de Reyes, so this destination is ideal for your winter vacations. Read this post about the best of Christmas in Cancun.