2. Visit Local Museums and Art Galleries
While driving around on your Cancun airport shuttle, you can stop by museums and art galleries showcasing the city's cultural heritage and contemporary art scene. The most popular ones include the Maya Museum of Cancun, The Sanchez Gallery, and Galleria Balance Cancun. These institutions offer a glimpse into the city's past and present and are worth a visit.
3. Enjoy Delicious Local Cuisine
Cancun is famous for its seafood, and downtown is where you'll find some of the best seafood restaurants in the city. There's something for everyone, from casual street food stalls to upscale eateries. Try the ceviche, tacos, and fresh seafood dishes cooked with local ingredients and spices.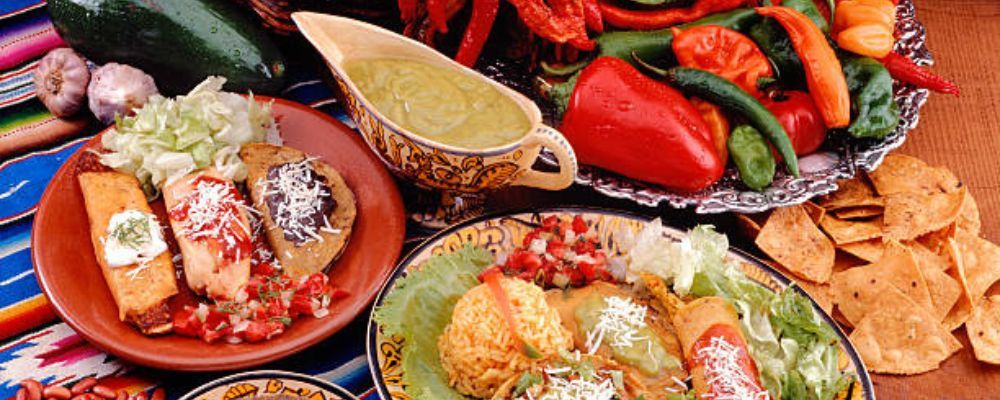 4. Meet the Friendly Locals
One of the best things about exploring downtown Cancun is meeting the friendly locals who call the city home. Mexicans are known for their hospitality and warmth, and you'll find that the people in Cancun are no exception. You can converse with the locals, learn about their culture and traditions, and make new friends.
5. See the Local Architecture
Downtown Cancun is home to some of the city's most beautiful and historic buildings, including the "Nuestra Señora del Carmen" church and the "Palacio Municipal." These buildings reflect the city's colonial past and are a testament to its rich cultural heritage.
6. Enjoy the Nightlife
If you like to party with your friends, Cancun also has a lively nightlife scene perfect for partygoers. Plenty of bars, clubs, and lounges offer live music, dancing, and drinks. Some of the most popular ones include Mandala and Palazzo Cancun.
7. Connect with Nature
Cancun is not just about city life; it's also a gateway to nature. You can take a short trip to the Nichupte Lagoon or the nearby Isla Mujeres, where you can snorkel, swim, and enjoy the beautiful natural scenery. You can also take a lagoon boat tour or go on a jungle adventure.
8. Go Shopping
Of course, what would your Cancun vacation be without buying some souvenirs and local products, right? Cancun is a shopper's paradise, with plenty of malls, stores, and markets to explore. You'll find everything from high-end fashion brands to local crafts and souvenirs. Some popular shopping destinations include the Plaza Las Americas, Mercado 28, and La Isla Shopping Village.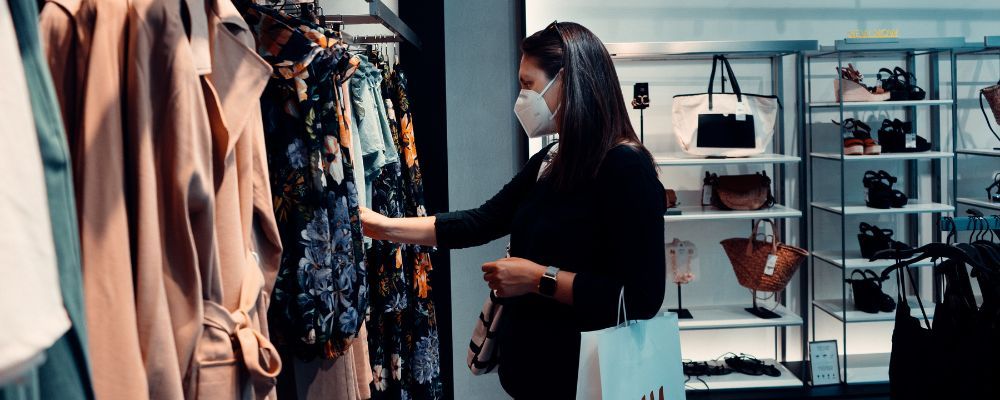 What are you waiting for exploring Cancun's downtown?
Downtown Cancun is a must-visit destination for anyone who wants to experience the city's rich culture, history, and traditions. Whether you're interested in local cuisine, art, architecture, or nature, there's something for everyone in this vibrant and lively city area. So, pack your bags and get ready to explore downtown Cancun.

Make your trip to Cancun a hassle-free experience through eTransfers. We specialize in ground transportation for tourists with our Cancun airport shuttle services. We can take you from Cancun airport to your hotel or any other destination of your choice in the city. So book our Cancun airport transfers today, and let us make your vacation in Cancun memorable.