2.- Visiting Mayan ruins
If you love history and especially pre-Hispanic cultures, we have good news. Cancun is close to several Mayan ruins, such as Chichen Itza, Tulum, and Coba. We will give you more information about what you can find on a tour of Chichen Itza.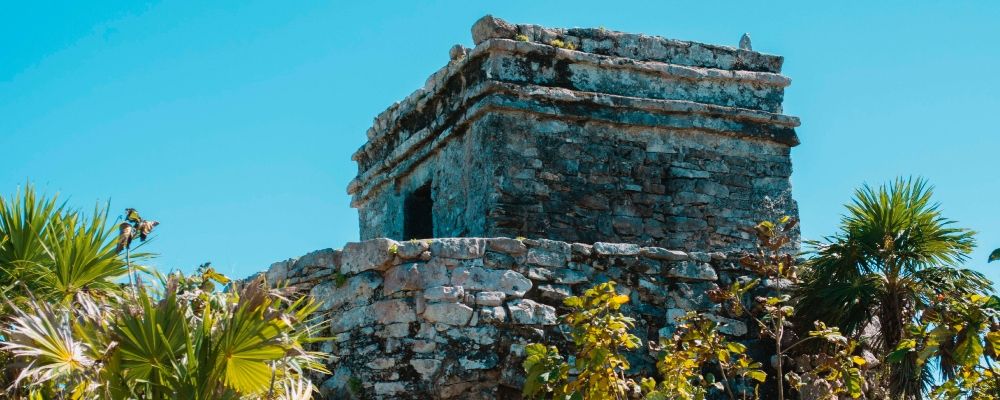 3.- Swim with dolphins
In case you go to Cancun with your family, there is an activity that the little ones like, and that is swimming with dolphins. Fortunately, in Cancun, there are several water parks where they can swim with these beautiful marine animals.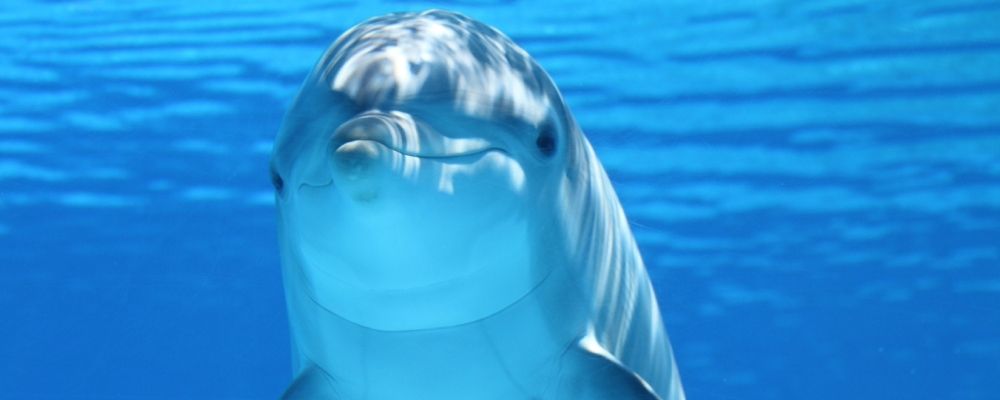 4.- Shopping
For fashion lovers, Cancun is also one of the Mexican capitals. You can find many shopping malls with the best clothing and accessories brands, such as Plaza La Isla, Plaza Kukulcan, and Luxury Avenue.
5.- Explore the theme parks
Another recommendation, especially with your family, is to visit Cancun's theme parks; among the most popular are Xcaret, Xel-Ha, and Xplor. However, we recommend that you research the activities of each park as they change.
6.- Enjoying the nightlife
If you go with friends or as a couple, you like dancing and watching shows while drinking. Cancun is ideal for this as it also has vibrant nightlife. You can find many bars, nightclubs, and shows like the Coco Bongo Show that you can't miss.
7.- Taste the delicious Mexican food
The south of Mexico is known for offering a great variety of Mexican dishes, and Cancun is no exception, try Mexican gastronomy in any of its restaurants.
These are just some of the activities you can do in Cancun. There are many more things to enjoy in this beautiful city, so explore all it offers!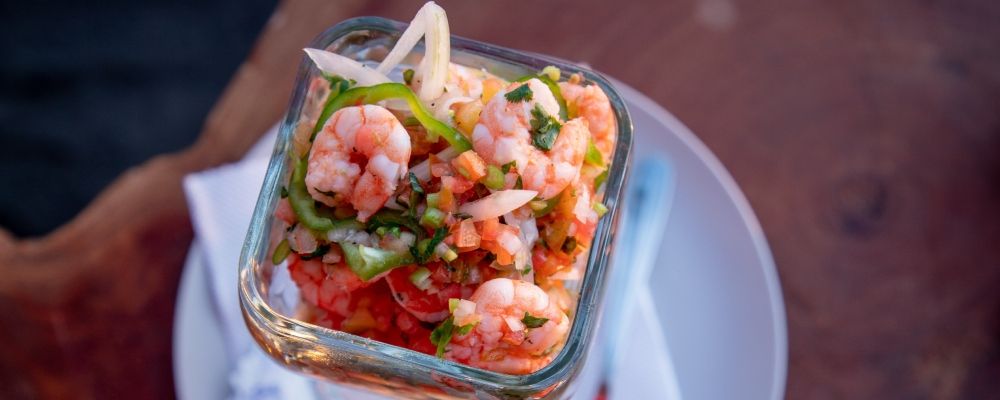 What are the best hotels to stay in in Cancun?
We are constantly being asked for recommendations to choose the best hotel or area to stay in Cancun, that's why here are the top 5 hotels in Cancun.
The Ritz-Carlton, Cancun: This luxury hotel has direct access to the beach, spacious rooms, world-class restaurants, an infinity-edge pool, and a full-service spa.
Nizuc Resort & Spa: This luxury resort offers a relaxing and exclusive experience in a stunning natural setting. It features elegant rooms and villas, award-winning restaurants, and a world-class spa.
Live Aqua Beach Resort Cancun: This oceanfront boutique hotel is a modern and sophisticated oasis in the middle of bustling Cancun.
Grand Fiesta Americana Coral Beach Cancun: This 5-star hotel boasts a stunning beachfront location and offers spacious rooms, outdoor pools, restaurants, bars, and a luxury spa.
The Westin Resort & Spa, Cancun: This hotel offers elegant rooms with ocean views, a beautiful beach, a pool with waterfalls, water slides, and a spa.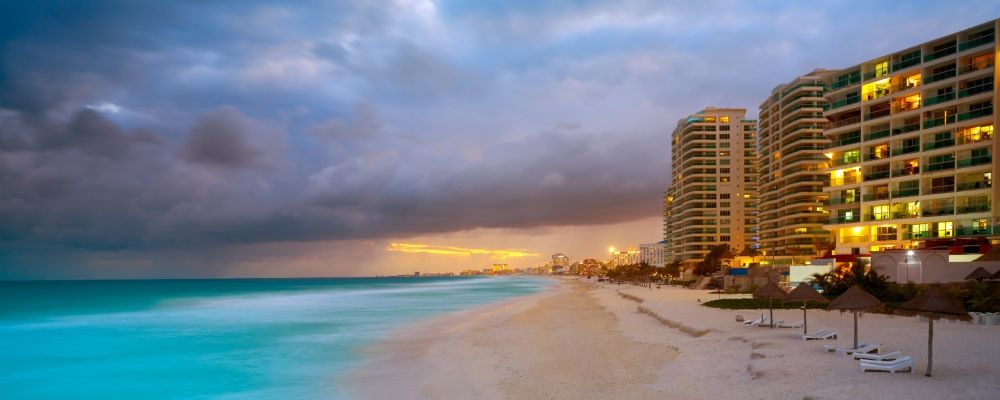 Most popular tours in Cancun
Now that you know what to do in Cancun, we want to tell you about three tours you can take that will undoubtedly make your trip unforgettable.
1.- Chichen Itza Tour
Chichen Itza is one of the most important archaeological sites in Mexico and of the Mayan culture; in this tour, you can visit the pyramid "El Castillo," and if you call it in any of the two equinoxes you will see a play of light and shadows that will make you believe that the god Kukulkan is descending the stairs of the pyramid.
We recommend seeing the Great Ball Game and the Temple of the Warriors. Being here, you will know and learn more about the Mayan culture.
2.- Visit the cenotes in Cancun
One of the great attractions of southern Mexico is the cenotes. These are natural formations of fresh water from the dissolution of limestone rocks, which create wells and caves flooded with crystal-clear water.
The cenotes are an essential tourist attraction in the region and offer a unique experience for swimming, diving, and exploring the subway world. The advantage of the cenotes tours in Cancun is that they are guided, which will give you a complete perspective of these places. You can also get recommendations if you want to swim in them, as they vary in depth.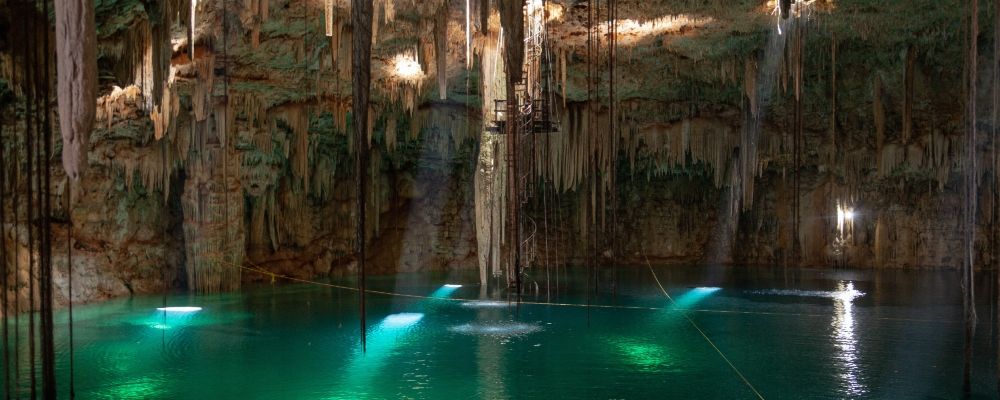 3.- Unforgettable night at Coco Bongo Show
If you go with friends or your partner, we recommend you visit the Coco Bongo Show in Cancun, undoubtedly one of the most famous nightclubs in the Riviera Maya.
This famous nightclub is located in the popular entertainment area of the city and is known for its live music, dance, and acrobatic shows. The show is a unique experience combining live entertainment with an enormous nightclub that attracts thousands of tourists annually.
The shows at Coco Bongo Cancun are impressive, with a high-quality production that includes live performers, celebrity impersonators, acrobats, dancers, and special effects combined with state-of-the-art lighting and sound technology. To be noticed.
Extra visits when traveling near Cancun
If you have more days and want to visit other places outside Cancun, we recommend you take a ferry to Cozumel. Near this city are Playa del Carmen, Merida, and Tulum, other cities that will make you fall in love with the south of Mexico.
If you liked today's article, remember to share it with your friends and stay tuned to our blog so you have all the information about Mexico's tourist destinations and the Cancun tours you should take.