Xcaret Park is an eco-archaeological park that showcases the rich culture and natural beauty of the region. Visitors can explore ancient Mayan ruins, swim in underground rivers, and interact with local wildlife. The park also features a spectacular evening show that highlights traditional dance, music, and history. With over 50 attractions and activities, Xcaret is a full day of adventure and culture.
Distance from Cancun: 1 hour approx.
2. Xel-Ha Park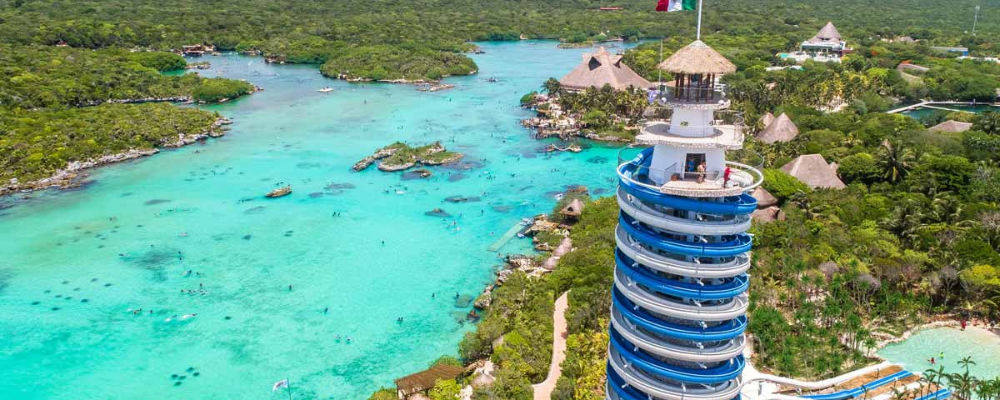 Xel-Ha Park is a natural aquarium where visitors can swim, snorkel, and interact with an abundance of marine life, including dolphins, stingrays, and tropical fish. The park also features zip lining, cliff jumping, and other adventurous activities. The unique ecosystem of Xel-Ha makes it an excellent destination for nature lovers.
Distance from Cancun: 90 min approx.
3. Ventura Park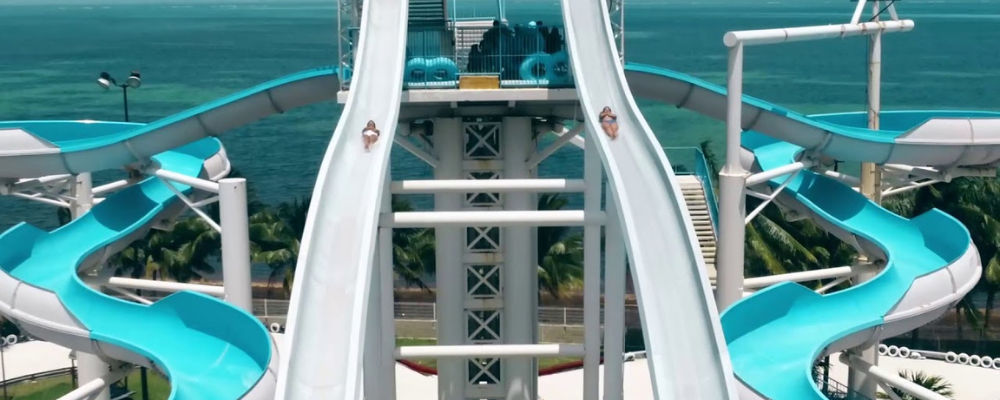 Ventura Park is a family-friendly amusement park with a variety of attractions, including water slides, zip lining, and bungee jumping. Visitors can also enjoy laser tag, virtual reality experiences, and a wave pool.
Distance from Cancun: 20 min approx.
4. Selvatica Adventure Park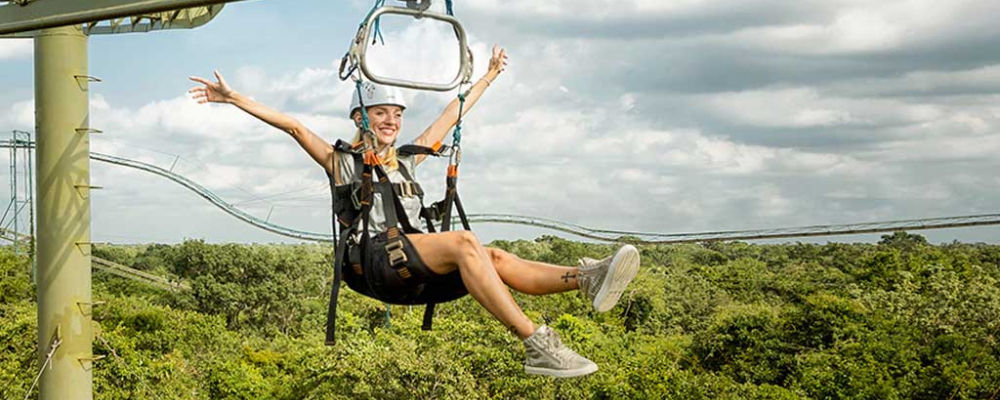 Selvatica Adventure Park is a thrilling destination for adrenaline seekers. Visitors can ride ATVs through the jungle, zip line over the treetops, and experience a human roller coaster. The park also offers cultural experiences, including a Mayan ceremony and a visit to a traditional Mayan village.
Distance from Cancun: 1 hour approx.
5. Wet'n Wild Cancun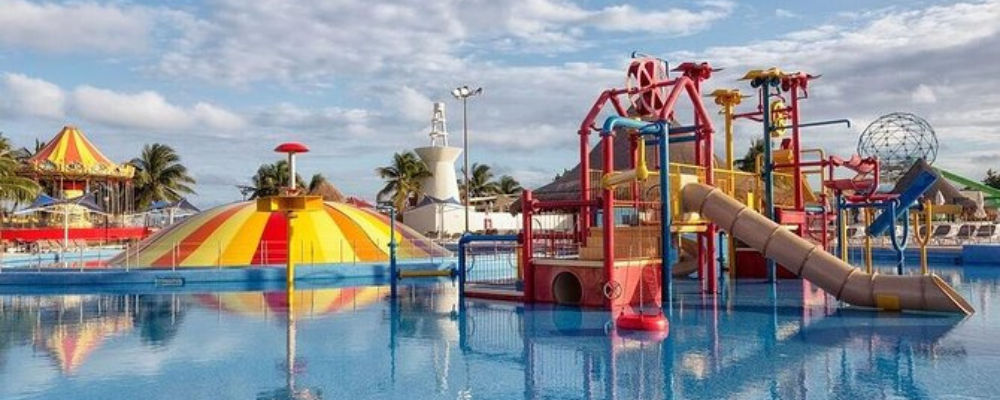 Wet'n Wild Cancun is a water park with a variety of slides and attractions for visitors of all ages. The park also features a lazy river, wave pool, and beach area. With a variety of dining options and a laid-back atmosphere, Wet'n Wild is the perfect destination for a family day out.
Distance from Cancun: 30 min approx.
6. Crococun Zoo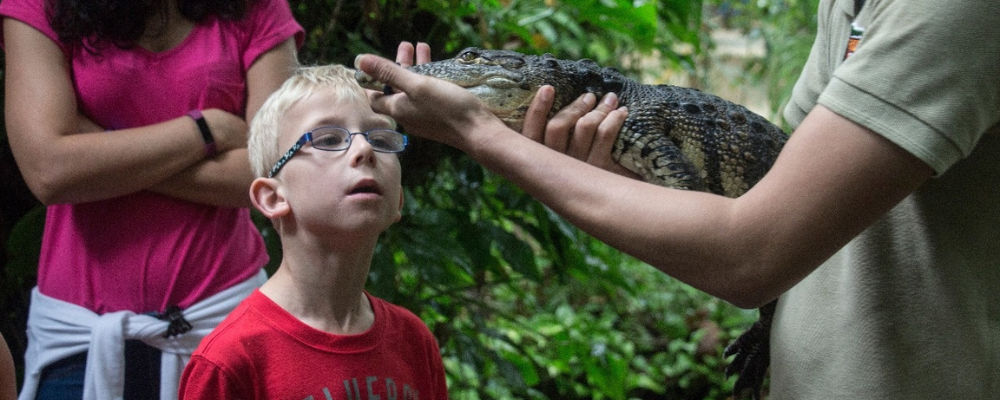 Crococun Zoo is a unique zoo that offers visitors the chance to see and interact with a variety of animals, including crocodiles, snakes, and monkeys. Visitors can also learn about Mayan culture and traditions at the on-site Mayan Museum. Crococun Zoo is located just 30 minutes from Cancun.
Distance from Cancun: 30 min approx.
Using Private Cancun Shuttle Service to Get to Theme Parks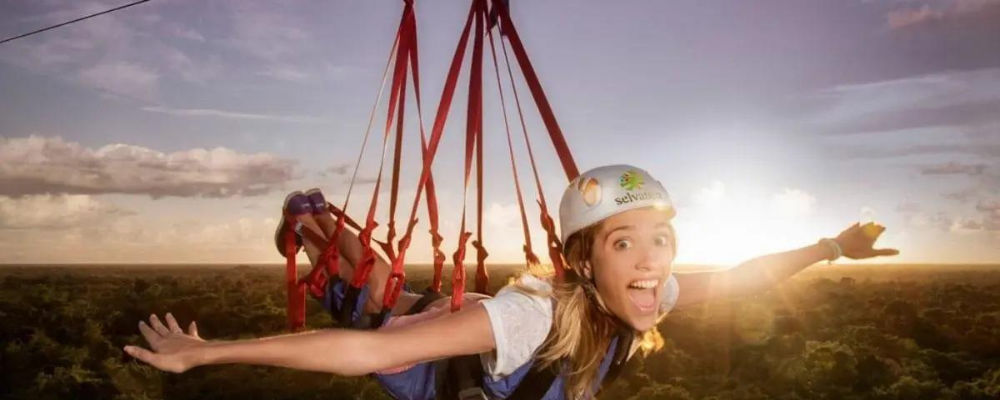 Private shuttle services are an excellent option for getting to theme parks in Cancun. These services offer a comfortable and convenient way to travel, allowing you to sit back and relax while someone else handles the driving. Private shuttle services are also a great way to avoid the hassle of public transportation and the expense of taxis.
When choosing a private shuttle service, it's important to look for a reputable company that offers reliable and safe transportation. Look for a company that has a fleet of well-maintained vehicles and experienced drivers. It's also a good idea to read reviews and check the company's safety record before booking a shuttle.
Once you've chosen a private shuttle service, you can book your transportation online or by phone. Many shuttle services offer round-trip transportation to theme parks, making it easy to plan your day. You'll be picked up at your hotel or other designated location and driven directly to the park. When you're ready to leave, your shuttle will be waiting to take you back to your hotel.
In addition to private shuttle services, many theme parks in Cancun offer their own transportation options. These options may include shuttle buses or private transfers. It's a good idea to check with the park to see what transportation options are available and to compare prices with private shuttle services.
Cancun is a paradise for adventure seekers, and its theme parks offer some of the most unique and thrilling experiences in the region. From cultural attractions to natural wonders, these parks showcase the best of Cancun. Private shuttle services are the best way to reach these parks, as they offer a comfortable and convenient mode of transportation. Whether you're traveling with family or looking for a solo adventure, the theme parks of Cancun are a must-visit for anyone exploring this beautiful region.