Cancun events & holidays
Cancun events calendar 2023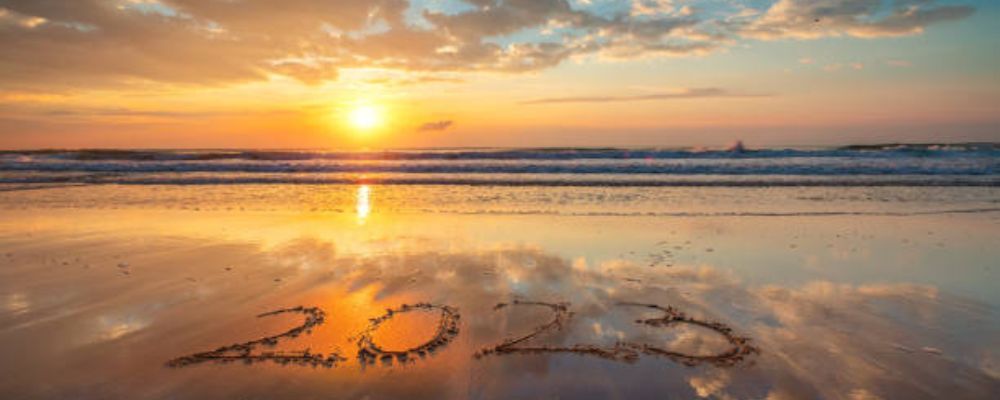 If you are going to Cancun, you can find a city filled with culture and adventure. However, it offers more than just sun, sand, and sea. This paradise has much to deliver depending on when you are visiting it.
Take a look at what Cancun offers month by month and plan your vacations, so you don't miss out on any of the exciting happenings, festivals, holidays, and sporting events that occur throughout the year.
1. January
New Year's day (January 1st)
Why not begin the new year at the beach? At midnight you can enjoy the incredible fireworks that the whole Hotel Zone prepares to celebrate a new beginning. If pyrotechnics are fabulous, imagine them reflecting on the amazing Caribbean sea.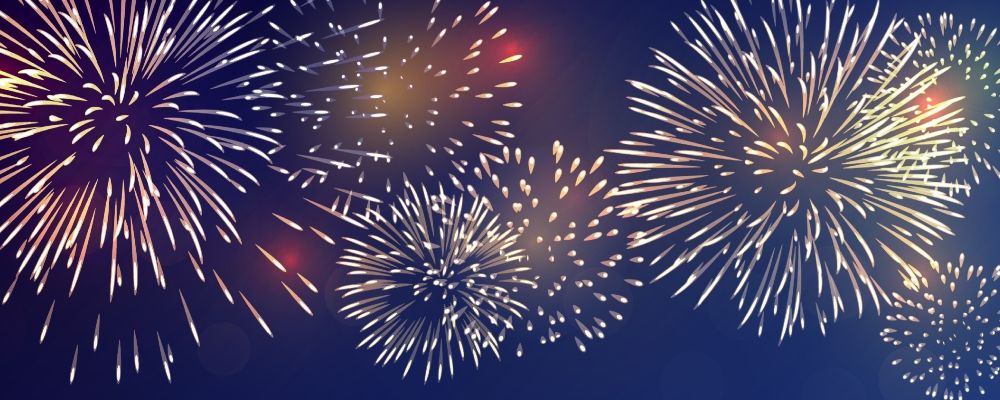 Three wise men day (January 6th)
Come and celebrate the traditional gift-giving holiday, commemorating the Christian belief that the Three Wise Men visited Jesus Christ. This holiday is specially celebrated in Mexico with the well-known bread called "Rosca de Reyes" (sweet cake decorated with candied fruits) and drinking warm chocolate. If you take a piece of this cake, be careful! Since you could get a baby-like figure inside, if you find it, you'll have to pay for it next month!
2. February
Día de la Candelaria (Feburary 2nd)
Mexico celebrates, known in Catholic traditions, as the Feast of the Presentation of Jesus Christ. This day marks the transition between the winter and spring solstices. This day is when people who got the baby figure (on 6 Jan) pay all the people that share that Rosca with them with tamales (Tamal is a Mexican dish dating back to the Aztecs, consisting of corn masa dough with a filling that can be either savory or sweet, steamed and wrapped in corn husks).
Constitution Day (February 5th)
It is a national holiday celebrated with fairs, festivals, picnics, concerts, and street celebrations throughout Mexico. This date commemorates the last constitution written for Mexico. From then on, these laws have been reformed through time, but another document like this hasn't been written.
Valentine's Day (February 14th)
This holiday is also celebrated in Mexico but with a little twist: here, friendship and love are put into the mix. If you plan to have a night out, make reservations in advance because everywhere is usually full. 14 Feb.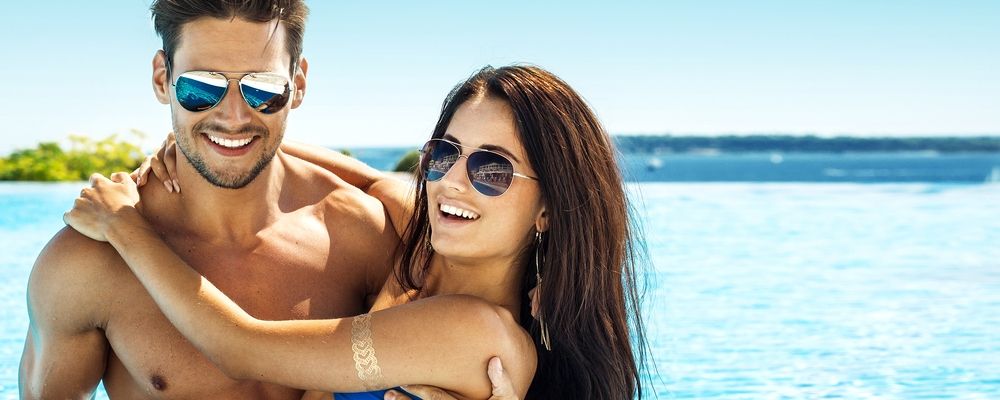 Playa del Carmen Carnival (From February 14 to 22)
Experience the vibrant colors and energy of the traditional Playa del Carmen Carnival! With an eight-night parade featuring floats, amazing dance competitions, and art exhibitions. It's one of the state's most colorful events.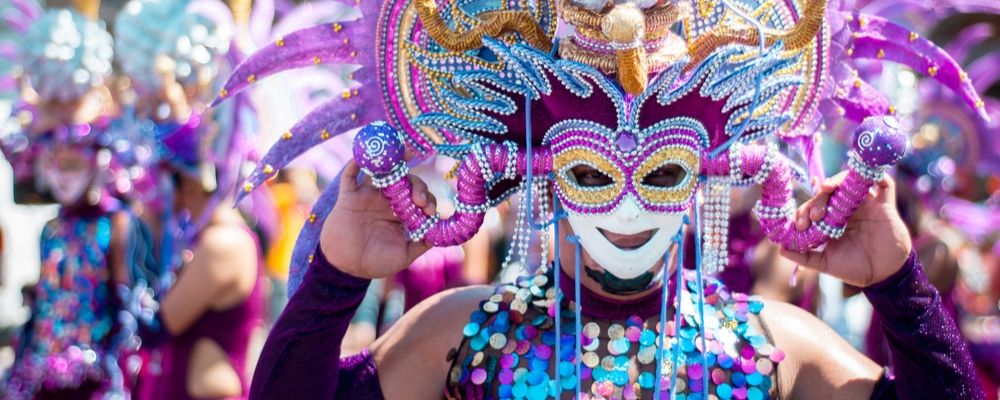 3. March
Chichen Itza Spring Equinox (March 20)
On the first day of spring, the Kukulcán pyramid will have an optical illusion that only happens twice a year. From one side of the temple, the shadows formed by the pyramid will look as if the serpent god Kukulcan slithers down the pyramid.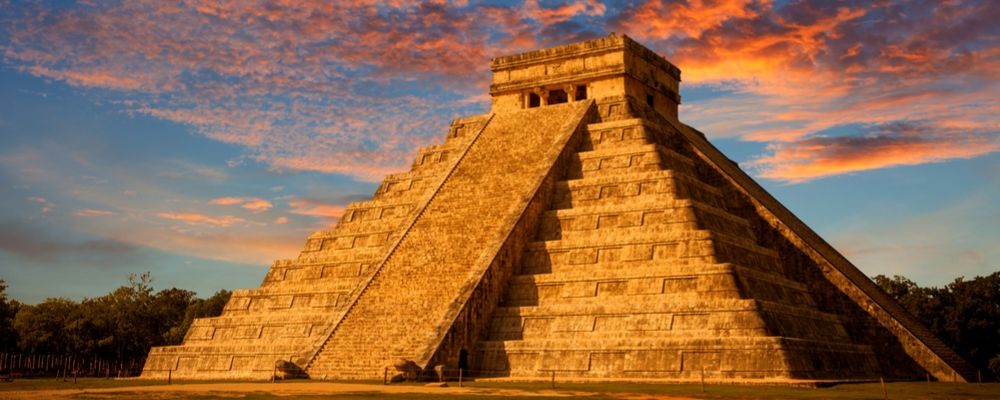 4. April
Holy Week and Easter (April 3-14)
These celebrations are taken from the Christian religion, and these holidays are often important for family gatherings. For two weeks, school is off (and sometimes work), and many people take the chance to travel and enjoy Cancun's beaches and natural beauty.
Children's Day (April 30)
It may not be an official national holiday, but events such as parades and parties are organized in schools, shops, and parks, making it a great time to visit Cancun if you're traveling with kids.
5. May
Cinco de Mayo (May 5th)
This day is particularly important in Mexico because it commemorates one of the most famous battles the Mexican people had to endure against the French army.
On that day in 1862, the battalion led by Ignacio Zaragoza won against one of the most powerful military forces of that time.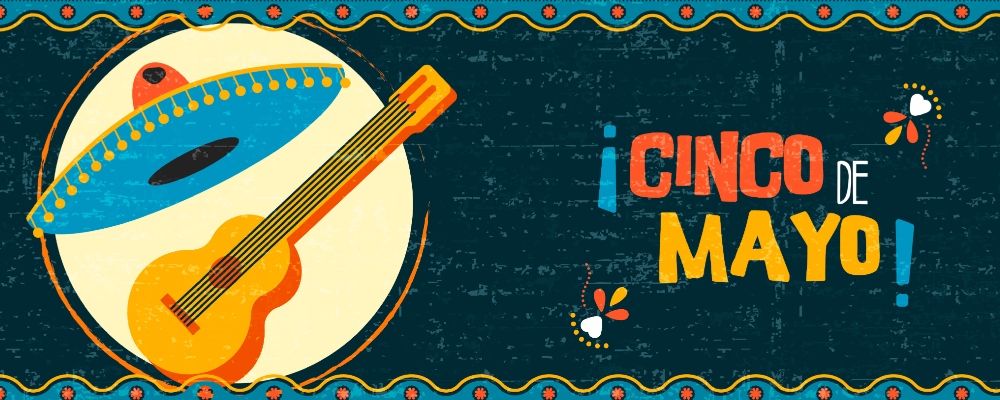 Mother's Day (May 10)
Mother's day is a popular holiday in Mexico and a great time to bring your mother to Cancun to enjoy the Caribbean paradise. Most of the restaurants have amazing live shows and are fully booked. So make sure you get a reservation in advance.
6. June
Navy Day (June 1st)
Here, Mexicans honor sailors who've lost their lives on the sea. You may witness captains laying wreaths of flowers in the sea as a tribute.
Summer Solstice (June 21st)
This is an important event in the Mayan calendar and is often celebrated at local Mayan ruins. History enthusiasts will enjoy being in Cancun during this time.
7. July
Mayan New Year (July 26th)
Usually celebrated in mid-July, the Mayan New Year begins around this month. So, if you are visiting Cancun around this time, you can't miss the chance to learn about Mayan history and culture.
Del Carmen Virgin (July 16th)
Another Christian holiday that has particularly influenced the Quintana Roo people. Locals gather and show their love and faith in Our Lady of Mount Carmel, which protects sailors according to the traditions.
If you were wondering, Playa del Carmen got its name after this religious belief.
8. August
Isla Mujeres Founding Day (August 17th)
Come and see one of the most important holidays in Quintana Roo. Live a festival that pays tribute to the island's founding date, featuring music, dancing, and a big parade, all in a beautiful island paradise.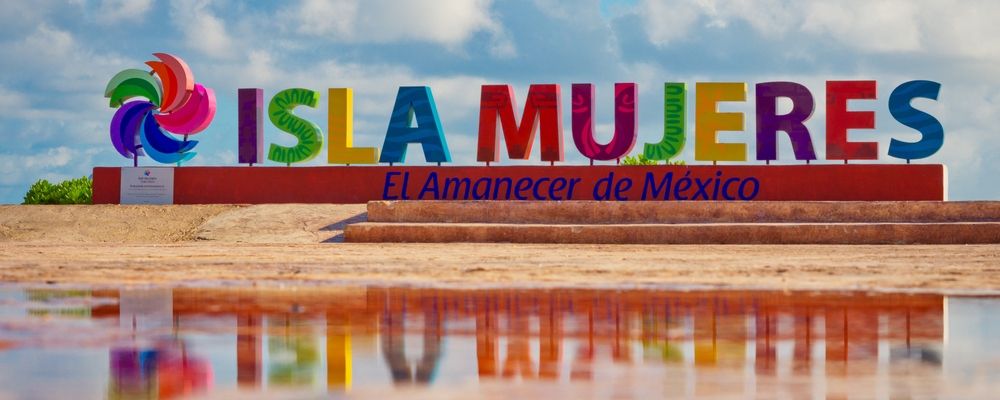 9. September
Independence Eve & Mexican Independence Day (September 15&16)
These two days are the most important national holidays in Mexico, but the whole month is recognized as Independence month. You can see fireworks, music, dancing, traditional food, and a party atmosphere everywhere.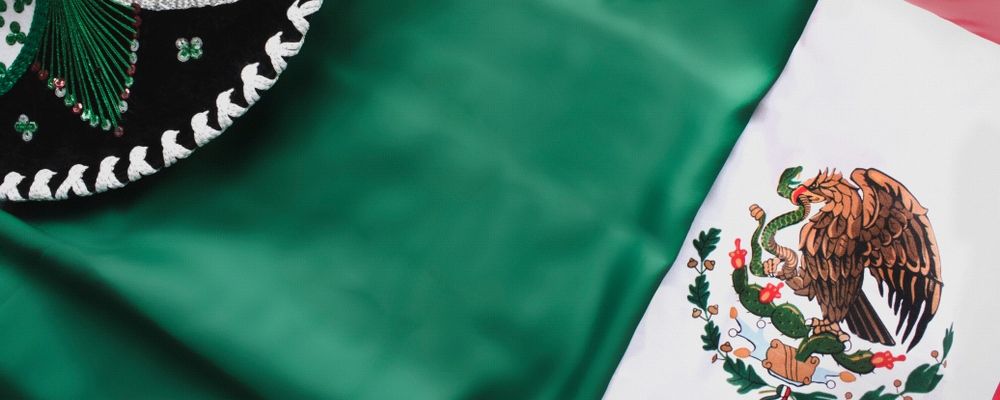 Autumn Equinox (September 22nd)
Another important day for the ancient Mayan culture. Like in March, you can experience Kukulcan's second arrival by visiting Chichen Itza. You can even watch the rituals Mayans used to do during the equinox.
10. October
Dia de la Raza (October 12)
Mexico commemorates the day Cristóbal Colon first arrived at the American continent, precisely in today's Mexican territory. It's an excellent opportunity to learn about the country's rich and tumultuous history.
11. November
Día de Muertos (October 31- November 2)
This uniquely Mexican holiday celebrates the belief that spirits from the dead come to visit their families. People make altars in their homes, mainly decorated with pictures, flowers, and food for the spirit's visit.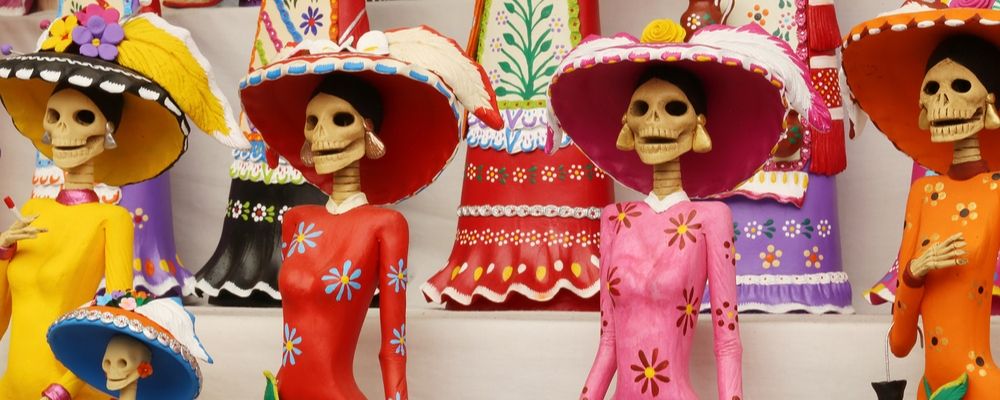 Mexican Revolution day (November 20)
Another important national holiday commemorates the beginning of the revolution. Usually celebrated with colorful parades and, of course, traditional Mexican dishes! Foodies should not miss it! 20 Nov.
11. December
Posadas (December 16-24)
Mexicans have a unique way of preparing for Christmas. First, people gather to re-enact Joseph and Mary's search for a place to stay in Bethlehem, asking for lodging before Christ's birth. Then, after the play, people usually gather to celebrate with children and break a piñata. Some others even sing and play the roles of both Mary and Joseph and the landlord that finally allows them to spend the night in his place.
Christmas (December 25)
People in Cancun usually celebrate Christmas with their families, eating traditional seasonal dishes like seasoned turkey, fish, and pork in every way you can imagine.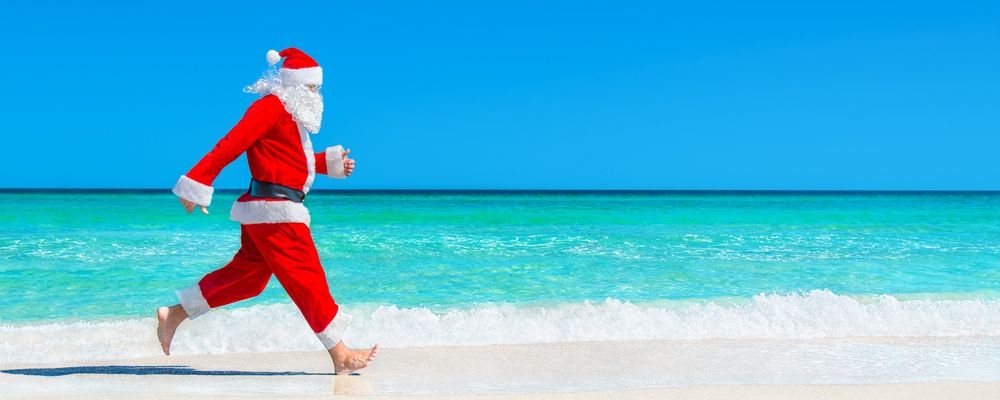 Day of the Innocents (December 28)
This is the Mexican equivalent of April Fools' Day. This date is full of people playing pranks on their friends and family.
New Year's Eve (December 31)
One of the best days to be in Cancun and Playa del Carmen or even Tulum, with parties on nearly every corner and an opportunity to spend the new year with people from many countries and cultures.
When are you coming?
As you can see, Quintana Roo (especially Cancun) celebrates many big holidays and significant events throughout the year. So when you come and visit, you'll probably witness a party! We hope this glance at Mexican traditions convinced you to visit this magical place. Remember, when you book your vacation, be sure to ask about any significant events happening during your stay. Maybe you'll be lucky and have a fantastic party you didn't know was happening!