The Best Ways to Get to Playa Del Carmen from Cancun Airport
As you travel from Cancun Airport to Playa del Carmen, various Cancun Airport Transfers are available to get you to your destination. Whether looking for an economical or more luxurious option, you will find the perfect one.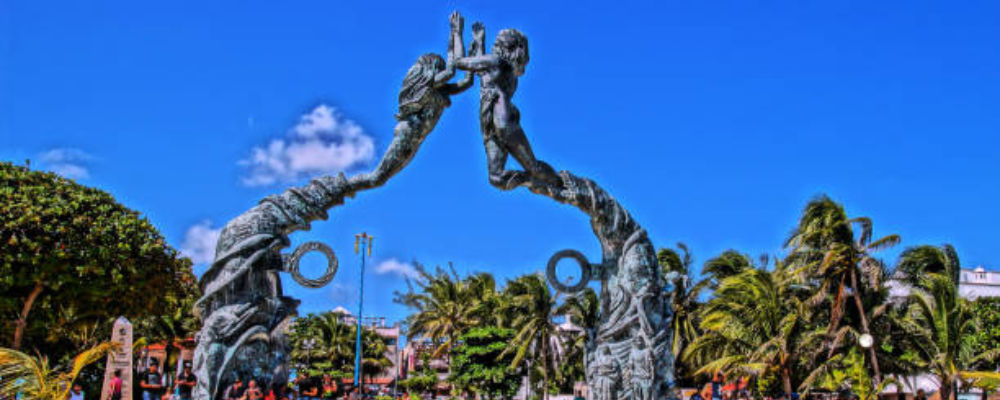 Here is a breakdown of the different Cancun Airport Transfers to Playa del Carmen.
1. Airport Shuttle Service
For travelers looking for an economical option to pick up from Cancun Airport to Playa del Carmen, the airport shuttle bus is the perfect option. The airport shuttle bus is the most cost-effective way to get to your destination. This service runs frequently and is available at the airport. The bus will take you directly to Playa del Carmen, with no additional stops.
2. Bus
The Autobuses de Oriente (ADO) bus is the most economical as Cancun Airport Transfers to Playa Del Carmen. The ADO bus runs every hour from the airport and takes about 1.5 hours to get to Playa Del Carmen. Therefore, the cost of the bus is around more affordable, and you can purchase tickets at the ADO ticket booth in the airport.
3. Taxi
Taxis are very accessible outside the airport, and the journey takes approximately 45 minutes. This option is more expensive than the airport shuttle bus but can provide more convenience and flexibility. The cost of a taxi will depend on the distance traveled and the type of vehicle. For example, a sedan will be more expensive than a van. But the good thing is that taxis can be found outside the airport and paid in cash or credit card.
4. Private Transfers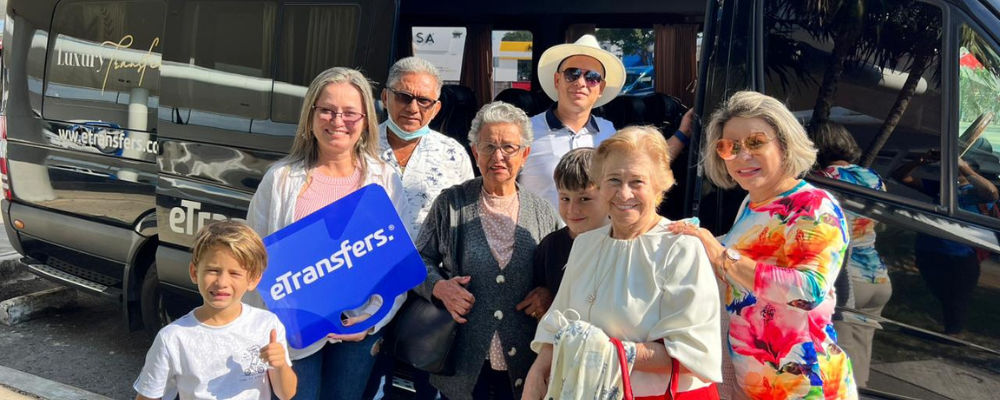 One of the most convenient and hassle-free Cancun Airport Transfers to Playa del Carmen is to book a private transfer. Some private transfer companies provide door-to-door service from the airport to Playa del Carmen with English-speaking drivers.
Prices are generally based on the size of your group and the number of stops you make along the way. This is an acceptable option for those looking for a stress-free journey and doesn't mind paying a bit extra for the convenience.
5. Rental Car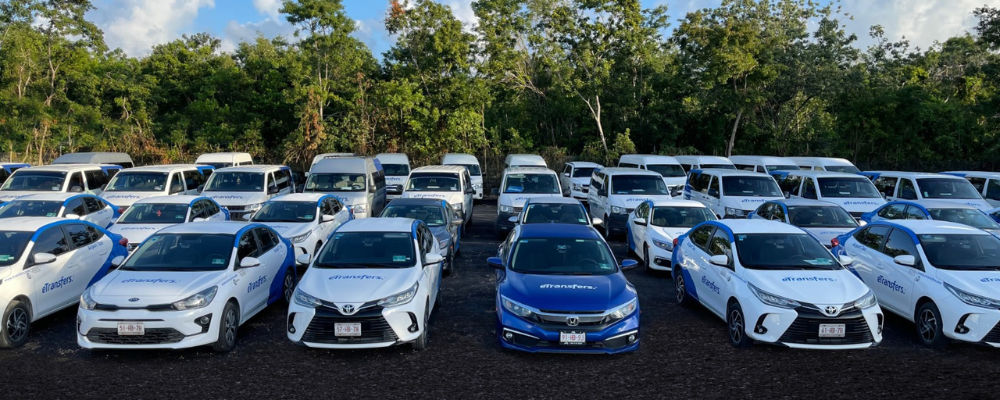 If you're looking for a more adventurous option, you can opt for a car rental service. This option is excellent for those who want to explore the area their own pace. In addition, several car rental companies are located at the airport and in Playa del Carmen. The cost of a rental car will depend on the type of car and the duration of the rental.
Conclusion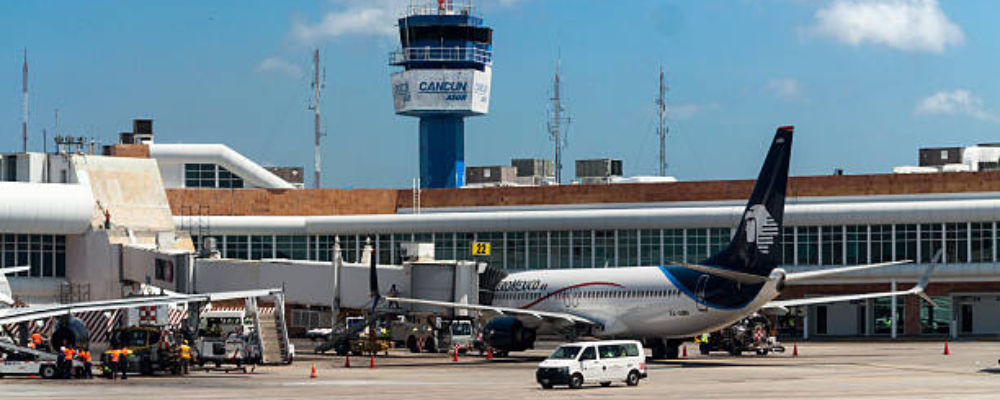 The best choice to get from Cancun Airport to Playa Del Carmen depends on your budget and how much time you have. A taxi is the best option if you're looking for convenience and are okay with spending more. On the other hand, a shared shuttle or bus is the way to go if you're looking for a cheaper option.
If you want the flexibility of exploring the area on your own, renting a car or hiring a private transfer is also an excellent option. You're sure to have a great time in Playa Del Carmen, whichever option you choose.
If you're heading to Playa del Carmen for a vacation, you'll need to know the way from Cancun Airport to Playa Del Carmen. eTransfers Cancun Airport Transportation is the perfect way to get to and from Cancun and Riviera Maya destinations. Whether you're traveling alone or with a large group, our private Cancun Airport Transfers provide a convenient and affordable way to get where you need to go. So book with us today, and let us take care of the rest.