Airport transfers provide a stress-free way to travel. You don't need to worry about finding your way around an unfamiliar city or making sense of public transport. This article gives you an overview of what you need to know about airport transfers.
What Are the Different Kinds of Airport Transfers?
Depending on your needs and budget, many airport transfers are available. Let's look at some airport transfer ways you can choose from.
1. Taxi
Taking a taxi is one of the most popular forms of airport transfer. It's quick and easy, and you can be sure of getting a reliable service. However, taxi fares can vary, so it's essential to research in advance to ensure you get the best deal.
2. Shuttle Bus
Taking a shuttle bus could be a great option if you're traveling on a budget. These usually run in a loop and are often shared with other passengers, so prices are kept low. They're generally less convenient than a taxi, but often a fraction of the cost.
3. Private Car Service
Consider booking a private car service if you'd like a more luxurious airport transfer. These are great for larger groups or if you'd like a more comfortable journey. Prices can vary depending on the size of the car and the distance you're traveling.
5. Limousine
If you're looking for a luxurious airport transfer, you can always opt for a limousine. These are great for special occasions and can be a great way to make a good impression. Prices can vary depending on the type of limousine you choose and the distance you travel.
Tips on Getting Cheap Airport Transfer
So many transportation options are available from the airport, and finding the best deal can be difficult. But don't worry; we've compiled some tips to help you get a cheap airport transfer.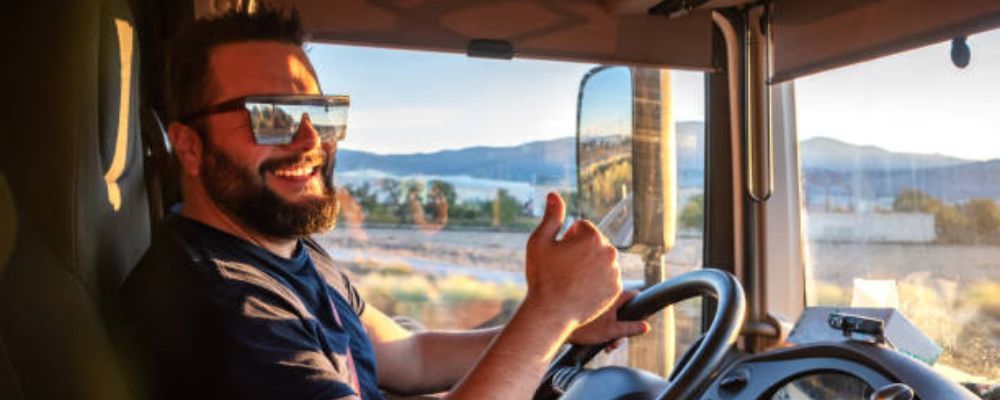 1. Book in Advance
Booking your airport transfer in advance can help you save money, as some companies offer discounts for early bookings. However, booking a few weeks before your trip may give you a better deal.
2. Compare Price
Before you book your airport transfer, make sure to compare prices between different companies. This will help you to get the best deal possible.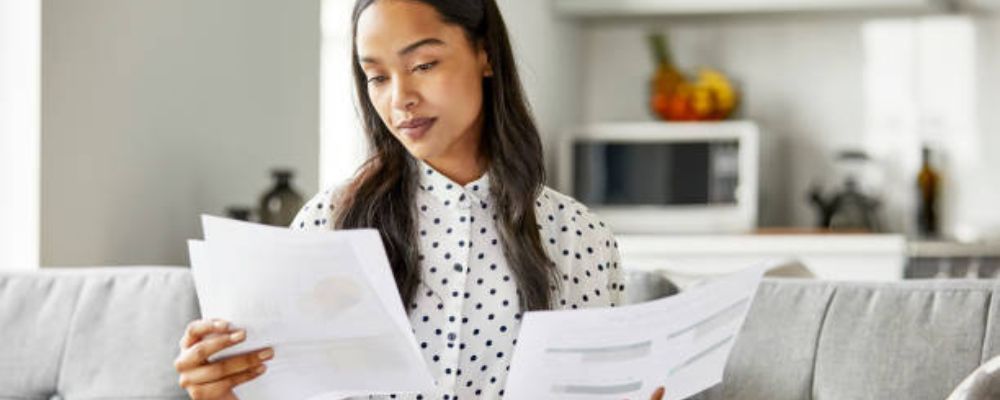 3. Travel Off-Peak
Peak travel times usually come with higher prices, so try to avoid them if possible. However, traveling during off-peak times can help you save money and reduce the risk of getting stuck in traffic.
4. Use Ride Sharing Apps
Ride-sharing apps such as Uber or Lyft can be a great way to save money on airport transfers. These services are usually cheaper than traditional taxi services and offer different vehicle options.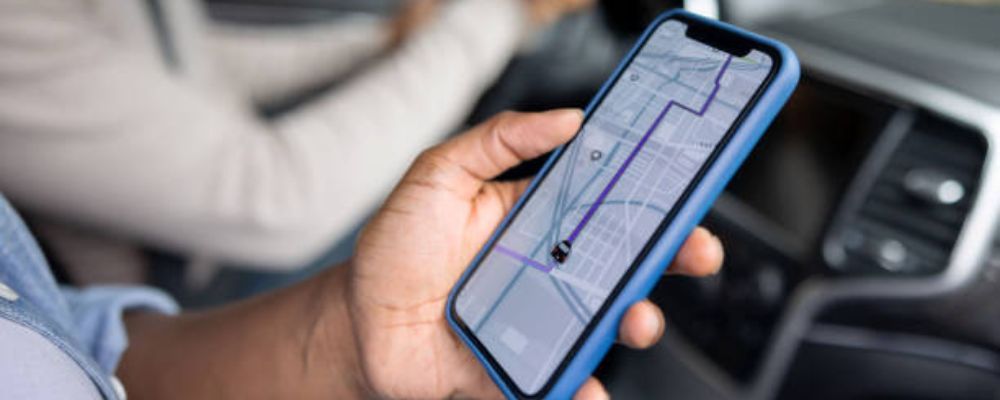 5. Book a Package
If you're traveling with a group, consider booking a package deal. Some companies offer package deals for airport transfers, which can help you save money.
6. Take Public Transport
Public transport is usually the cheapest option for airport transfers. However, remember that it may take longer, and you may need to make multiple transfers
7. Ask for Discounts
Feel free to ask for discounts when booking your airport transfer. Many companies offer discounts to customers who book multiple trips or travel with large groups.
Airport transfers are a great way to get to and from the airport, especially if traveling with a group. They can be pricey, but they are usually worth the cost. There are a few things to keep in mind when booking an airport transfer, such as the type of vehicle you need, the size of your group, and your budget. But overall, airport transfers are a convenient and hassle-free way to get to and from the airport.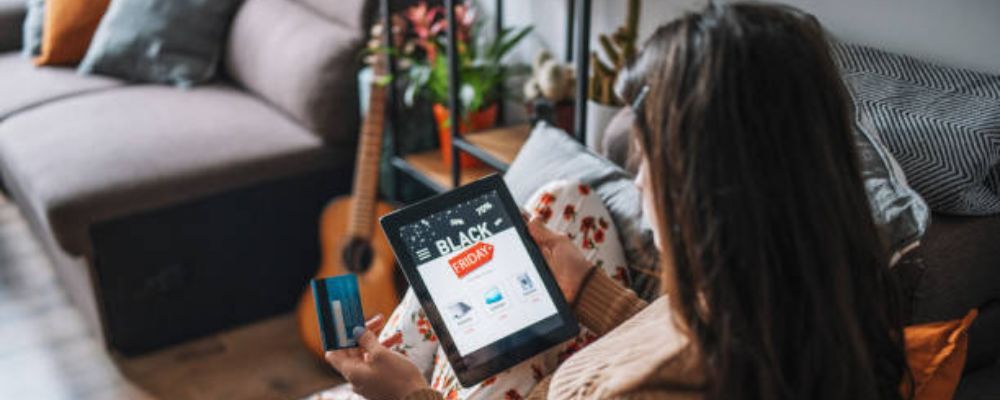 eTransfers offer safe airport transfers with Cancun and Riviera Maya. We ensure you get to your destination safely without the difficulties of looking for someone when you arrive. Get a great deal with us and save yourself a lot of hassle by booking a ride from the airport through eTransfers.