How to have an unforgettable journey from Cancun to Playa del Carmen
There's nothing quite like filling your itinerary with tons of activities. But, with just a little planning, you can learn and experience new things you might have never done before!
Particularly in Playa del Carmen and all around Quintana Roo, you can find hundreds of options to get out and enjoy the Caribbean! For example, if you want an outdoor adventure, consider going to one of the many Eco-parks around the state. They are filled with thrilling and educational activities, so you can learn about Mexican culture while having fun.
On the other hand, you can also find tranquil sites if you want to let go of your daily life stress and take a much-needed pause.
It doesn't matter whether you are looking for an adventure or just a relaxing getaway, in Playa del Carmen, you'll find it.
Read on and discover the exciting and relaxing activities that Playa del Carmen offers!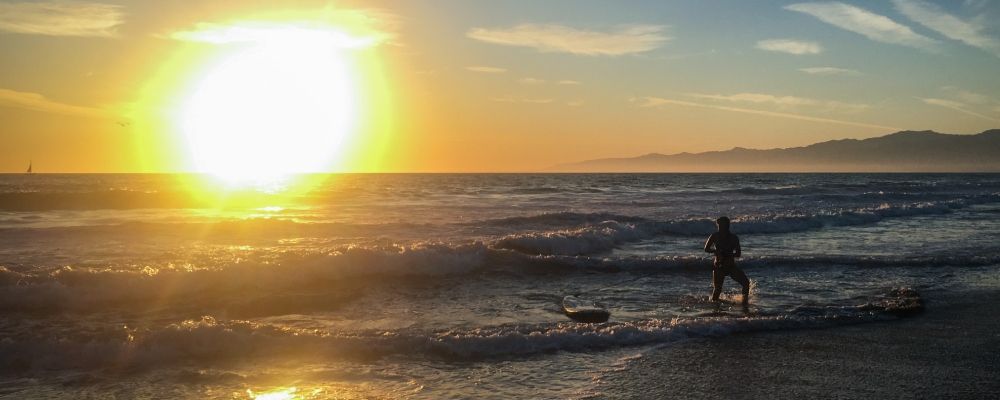 How to reach the eco-parks and relaxing places
Most of the eco-parks in Quintana Roo are in the most important cities of the Mexican Caribbean: Cancun and Playa del Carmen. If you plan to go to any eco-park straight from the Airport, we suggest you book a transportation service from Cancun Airport to Playa del Carmen. The transportation agency will set up everything you need when you arrive in Cancun.
Visiting the Eco-Parks
Around Playa del Carmen, you can find multiple themed parks, like:
This interactive and instructive zoo takes care of the flora and fauna of the region. Here you will have the chance to touch, hold, and even feed the lovable animals (with the help of your tour guide).
One of its main attractions is the Crocodile Zoo, which works on preserving biodiversity. Participate in the park's events and learn as much as you can about these initiatives.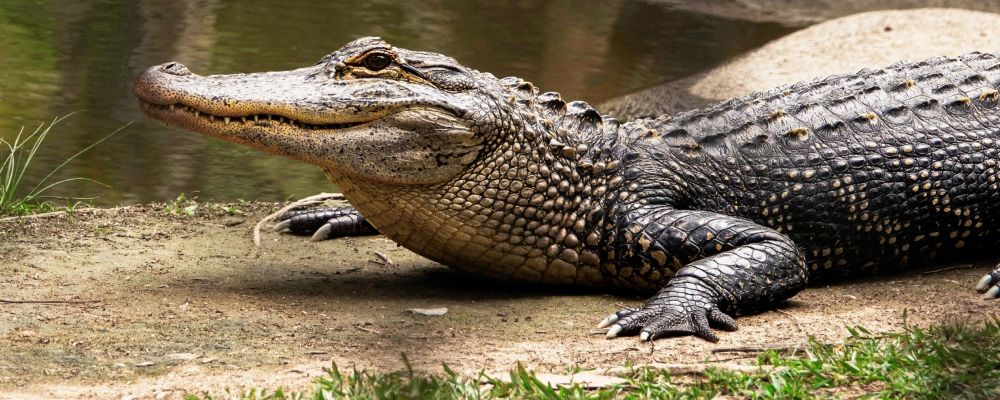 The Selvática Educational Adventure Center is renowned throughout Latin America as the finest. Here you can find a range of activities like using ATVs, swimming in cenotes, swinging in zip lines, and suspended walkways.
The Mexican Riviera Maya is home to the eco-park known as Xcaret. And inside here, you can find many fascinating places; a lagoon, underground waterways, and a dense jungle plant are just some of the beautiful spots here.
The cultural education at Xcaret can be considered another attraction. The park's exhibits highlight Mexican customs, music, art, and culture. In addition, numerous shows and performances emphasize Mexican culture.
Additionally, Xcaret offers all-inclusive plans that include meals, beverages, and access to all activities. This may be useful for groups or families who want to make the most of their holiday.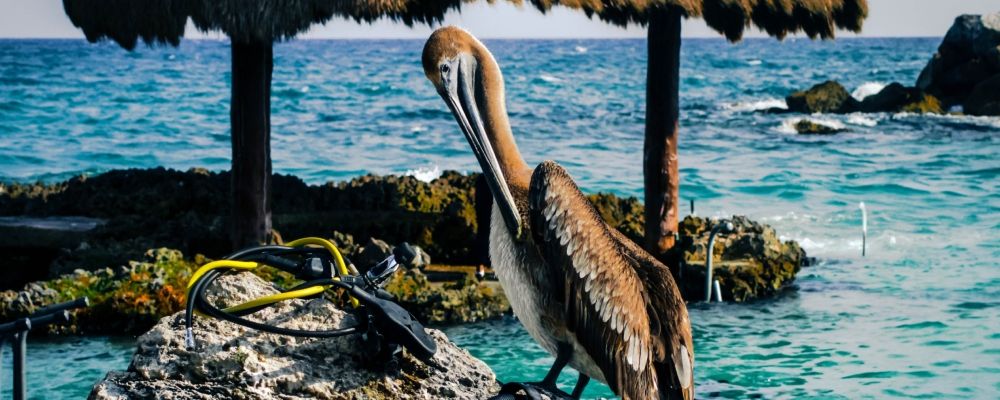 At Xenses, you can challenge your senses by heading to El Pueblo. In this particularly tricky place, it's difficult to tell whether you're going up or down. However, it is also known for its fantastic cuisine, attractions, and natural and surreal atmosphere.
Visit the relaxing places
But if the eco-parks aren't for you, Playa del Carmen has many places where you can just go and relax:
At Rancho Bonanza, you can enjoy the tranquility of Tula Cenote. After taking a horseback journey through the forest, visitors can cool off in the shallow river waters.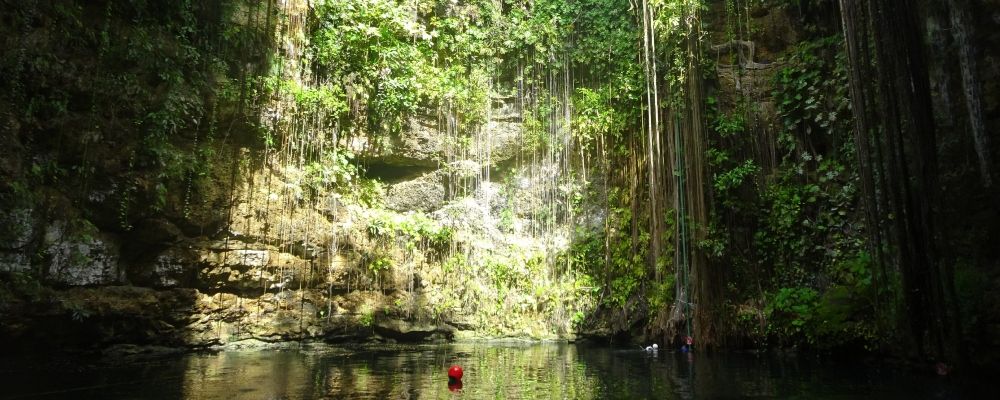 You can find trained horses here at a property surrounded by tropical plants resulting in rustic elegance. Rancho Baaxal is between Playa del Carmen and Puerto Morelos in the Riviera Maya. Come and ride gorgeous horses to the sunset!
Adventure or relaxation? The choice is yours
Traveling is something we should never take for granted. Once we step into a new place, we must make the most of the journey. Keep this guide in mind if you have any doubts about where to go next on your trip from Cancun to Playa del Carmen.
And remember, if you are looking for any Cancun airport transportation at eTransfers, you can find the best service in the Riviera Maya, making your expedition to Playa del Carmen or anywhere in Quintana Roo easy and safe.