That said, if this is the first time you've heard of hired private transportation, private transportation is a type of private transportation service that customers hire to travel from one place to another. This type of transportation is typically more expensive than public transportation and is usually more comfortable and convenient. Hired private transportation can include limousines, private planes, luxury cars, and even private yachts.

If you're hesitant about hiring private transportation to get to and around Mexico, here are all the great reasons to consider:
1. They will already the Airport
One of our bilingual chauffeurs will meet you upon your arrival to ensure a safe and seamless transfer from the airport to your hotel. Your driver will quickly but carefully load your luggage into the vehicle and ensure you and any other passengers are comfortably situated. Then, after all the bags have been stored, you'll be ready to embark on your journey and start the real fun.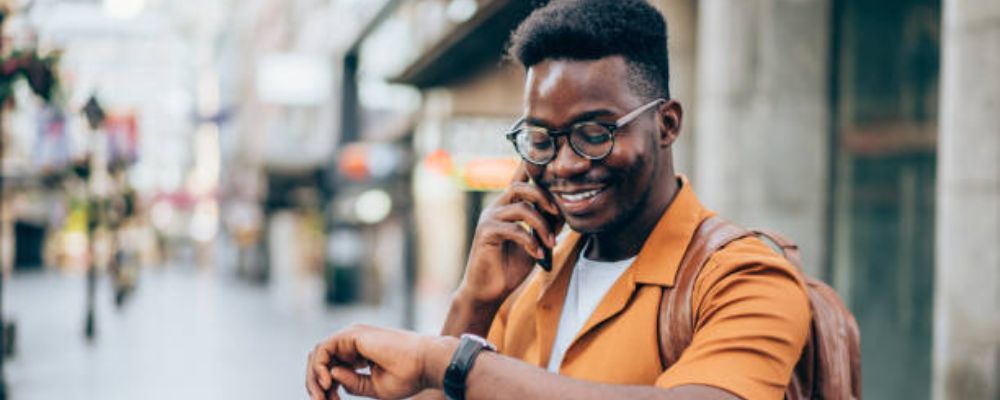 2. Reduces the Risk of Exposure to COVID-19
Private transportation from Cancún International Airport to your hotel is a great way to reduce your exposure to COVID-19. Our Airport Concierge Service offers various sanitized luxury vehicles that can be used to travel safely from the airport to the hotel zone or other nearby attractions during your vacation.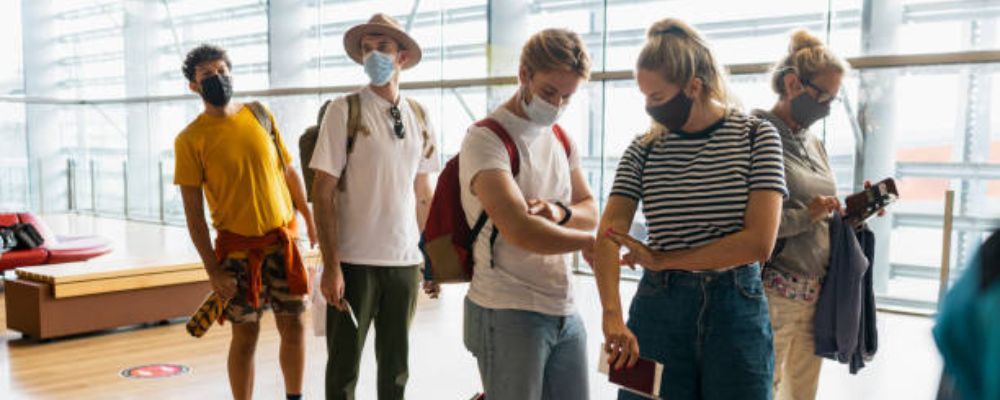 3. Pairs Safe Travel with Incredible Service
Outstanding customer service is provided to customers who wish to travel in luxury vehicles in Cancún. Professional and experienced drivers will be there to ensure you have a pleasant experience. In addition, the vehicles, including sedans, limousines, SUVs, and sprinter vans, are cleaned and sanitized regularly to ensure you are comfortable and safe!
4. Avoid the Hassle of Public Transportation
Public transportation in Cancún can be unpredictable and unreliable. In addition, it can be challenging to navigate if you don't speak Spanish. With private transportation, you won't have to worry about navigating an unfamiliar bus or train system. Instead, you'll be met at the airport by a friendly driver who will take you directly to your destination.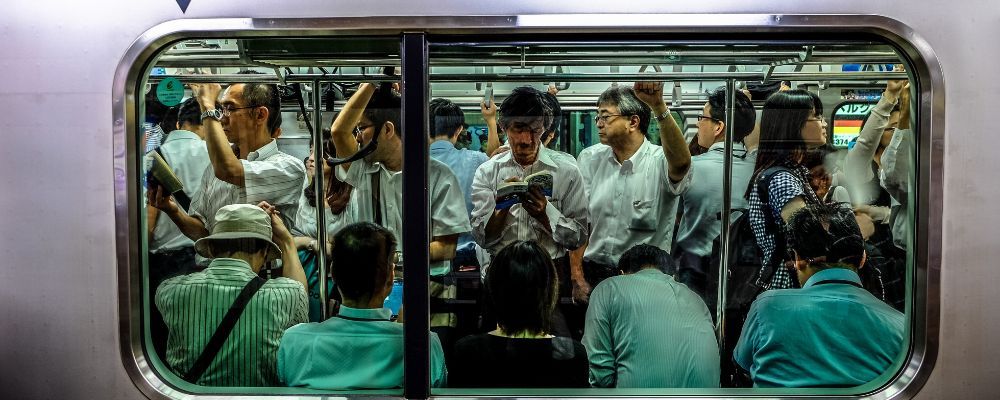 5. Feel Safe and Secure
Safety is always a top priority when traveling, and private transportation is the safest option. You'll be driven by a professional driver who knows the area and will ensure you arrive safely and securely at your destination. Plus, you'll be able to avoid any potential danger of public transportation, such as pick-pocketing or other theft.
Are you ready to book a private transportation?
Private transportation in Cancun is the most convenient, cost-effective, and safe way to get around. With private transportation, you'll be able to avoid the hassle of navigating an unfamiliar bus or train system and know that you'll arrive safely at your destination. Plus, you'll save time, money, and stress by having a driver who knows the area and can reach your destination quickly and efficiently. So, what are you waiting for? Hire private transportation for your trip today!

eTransfers is an expert in tourist ground transportation services from Cancun airport to various locations in Mexico. So if you are looking for Cancun airport transportation, contact us today.