Do's and Don'ts when visiting Cancun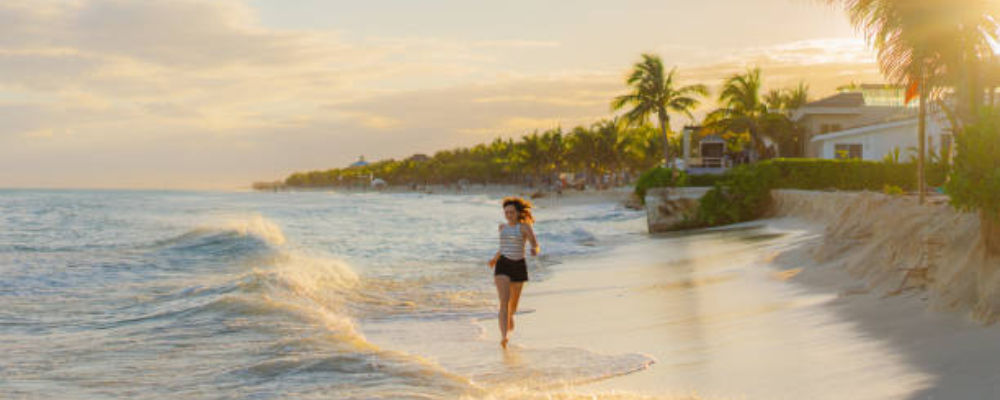 Cancun is one of the most popular tourist destinations in the world, attracting millions of visitors every year. It's not hard to see why – with its stunning beaches, crystal-clear waters, and vibrant nightlife, Cancun has something for everyone. However, like any destination, there are certain things you should and shouldn't do while you're there. In this article, we'll explore the ultimate list of Cancun do's and don'ts and the importance of hiring Cancun private transportation.
Do's
Pack sunscreen: The sun in Cancun can be intense, so it's essential to pack sunscreen with a high SPF. You don't want to end up with a painful sunburn on your first day of vacation.

Try the local cuisine: Cancun has a diverse culinary scene, with plenty of delicious local dishes to try. Be sure to try some of the region's specialties, such as ceviche, cochinita pibil, and chiles en nogada.

Take a day trip to Isla Mujeres: Just a short ferry ride from Cancun, Isla Mujeres is a charming island with stunning beaches and crystal-clear waters. Spend the day relaxing on the beach, snorkeling, or exploring the island's shops and restaurants.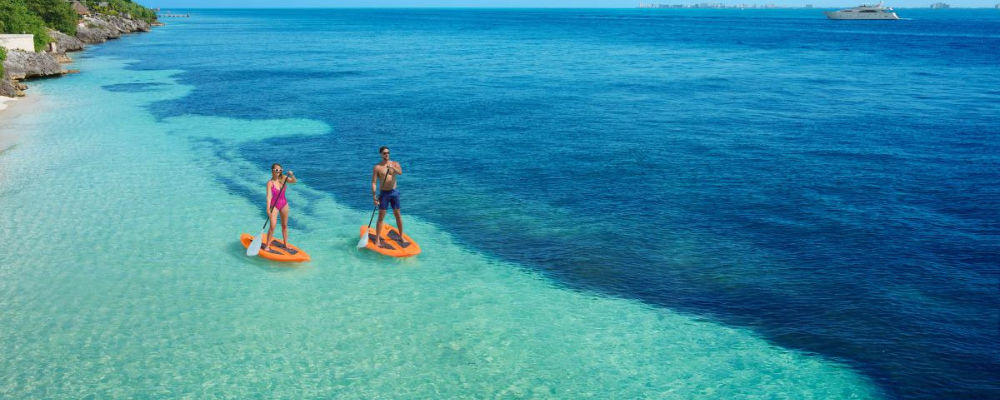 Take a tour of Chichen Itza: One of the most impressive ancient ruins in the world, Chichen Itza is a must-visit for anyone interested in history and culture. Take a guided tour to learn more about the site's fascinating history.

Use mosquito repellent: Mosquitoes can be a nuisance in Cancun, especially during the rainy season. Be sure to pack mosquito repellent and use it regularly to avoid getting bitten.

Hire Cancun private transportation: Hiring a Private Transportation Service is a must-do in Cancun. While there are plenty of transportation options available, including taxis and buses, hiring a private shuttle service offers a number of advantages. By hiring a private transfers service, you can ensure that you're traveling with a licensed and insured driver who has been vetted by the company. This gives you peace of mind and reduces the risk of encountering any problems during your stay.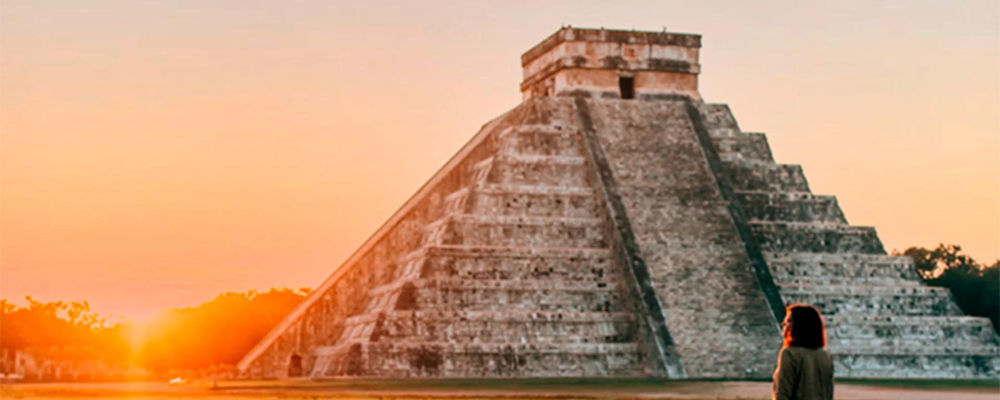 Dont's
Don't drink the tap water: The tap water in Cancun is not safe to drink, so be sure to stick to bottled water during your stay.

Don't leave your valuables unattended on the beach: While Cancun is generally a safe destination, it's still important to take precautions to protect your belongings. Don't leave your valuables unattended on the beach or in public areas.

Don't hire unlicensed tour operators: There are many tour operators in Cancun that offer various activities and excursions. However, it's crucial to make sure that the company you choose is licensed and insured. Hiring an unlicensed tour operator can be dangerous and can potentially ruin your vacation.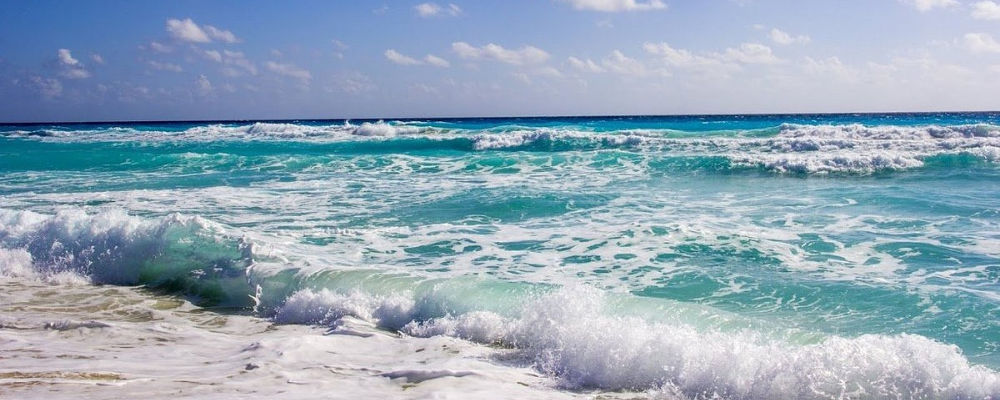 Don't swim in rough waters: While the beaches in Cancun are stunning, the water can be rough at times. Make sure to check the weather and the water conditions before swimming. Don't swim alone and be cautious of strong currents or undertows.

Don't forget to bring cash: While many places in Cancun accept credit cards, it's always a good idea to have some cash on hand for small purchases and tipping.

Don't forget to tip: Tipping is customary in Cancun, so be sure to tip your servers, bartenders, and housekeeping staff. A tip of 10-15% is usually appropriate.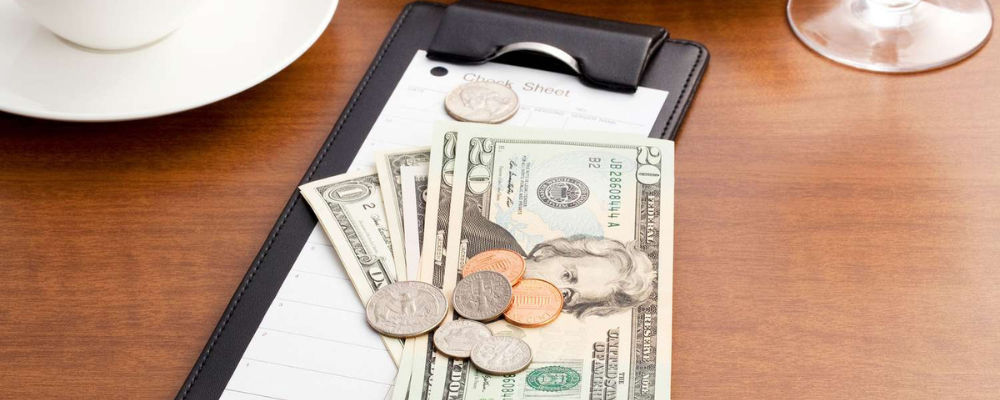 In conclusion, Cancun is a beautiful and vibrant destination that offers something for everyone. However, like any destination, it's essential to be aware of the do's and don'ts to have a safe and enjoyable trip. From drinking bottled water to avoiding unlicensed tour operators, following these guidelines can help you make the most of your time in Cancun. Remember to be respectful of the locals, drink responsibly, and have fun while exploring all that Cancun has to offer. With a little bit of caution and common sense, you can have an unforgettable vacation in this stunning destination.
We invite you to read our most recent post Best Theme Parks in Cancun