Why is Playa del Carmen a Perfect Destination in December?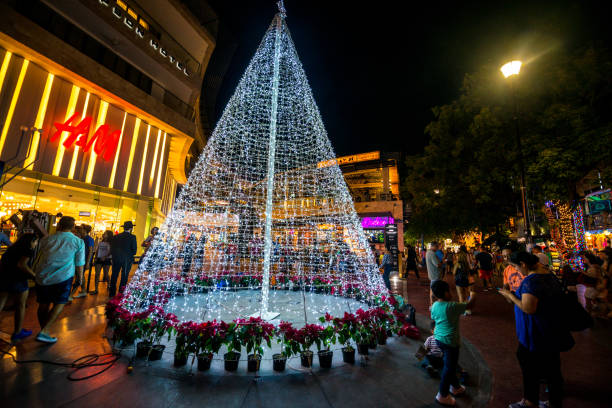 Playa del Carmen transforms into beautiful and magical in December thanks to the Christmas and New Year's Eve celebrations. This tourist destination has fantastic weather during this time of the year, making it ideal for outdoor activities. There is nothing like enjoying a classic Christmas atmosphere without snow and accompanied by beach, sun, and sand.
Most travelers who decide to visit Playa del Carmen during this vacation season have decided to escape the cold weather and escape to a paradisiacal place like the Mexican Caribbean coast. However, if you have decided to spend your winter vacation in this destination, let us tell you that you won't regret it.
The Christmas vibe in Playa del Carmen during December is unique and very different from what many know; it has a tropical breeze and beautiful sunny days, full of attractions and themed activities that you will love. Discover some of the main reasons you should visit Playa del Carmen in December in this post.
Fifth Avenue at Christmas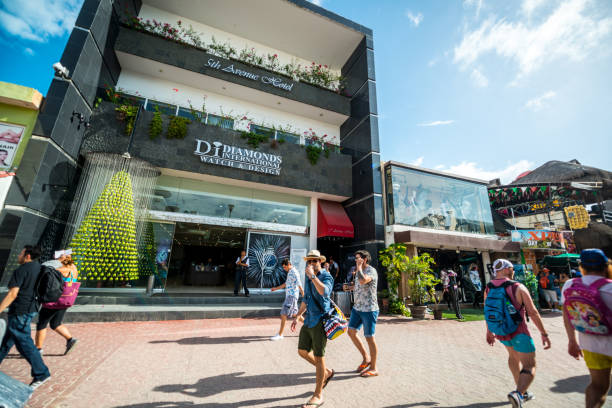 During these dates, the heart of Playa del Carmen is filled with lights and spectacular decorations. Enjoy a great walk on Quinta Avenida while you contemplate the illuminated beauty of every corner. Even some children decide to debut their bicycles and toys in the streets of this site.
Take advantage of your visit and go shopping on Fifth Avenue, where you will find a wide variety of stores of world-renowned brands. Find the perfect gifts for your loved ones in stores like:
Zara
Pandora
Adidas
Nike
Converse
Tommy Hilfiger
Restaurants to visit in Playa del Carmen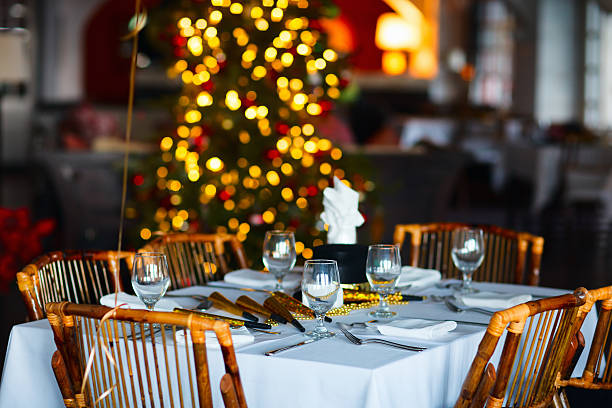 If you still need to figure out where to dine for Christmas or New Year's Eve, let us tell you that Playa del Carmen offers its visitors a wide variety of places to enjoy delicious dishes. Here are 5 of the best restaurants to spend the holidays:
Imprevist Resto & Wine
Patanegra
Indigo Beach
Manne's Biergarten
Plank Gourmet Grill & Patio Bar
Beach clubs in Playa del Carmen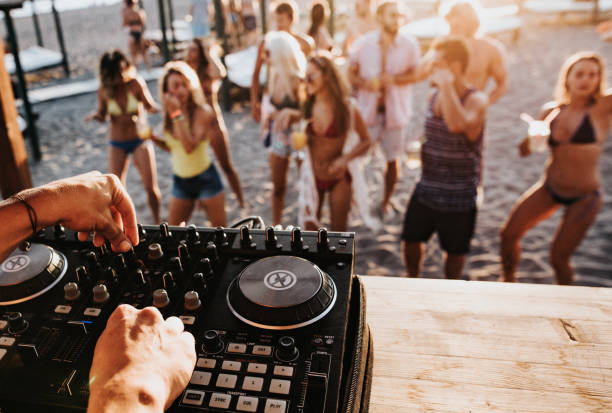 If you travel to Playa del Carmen in December, don't forget to visit its famous beach clubs. Most of them have first-class facilities, excellent music, a swimming pool, lounge chairs, restaurants, and various activities and events.
Check out some of the most popular beach clubs in Playa del Carmen:
Martina Beach Club
Mamita's Beach Club
Coralina Daylight Club
Coco Bongo Playa del Carmen
Encanto Beach Club
Kool Beach Club
The Roof 28 - At The Reef 28
Nightclubs and discos in Playa del Carmen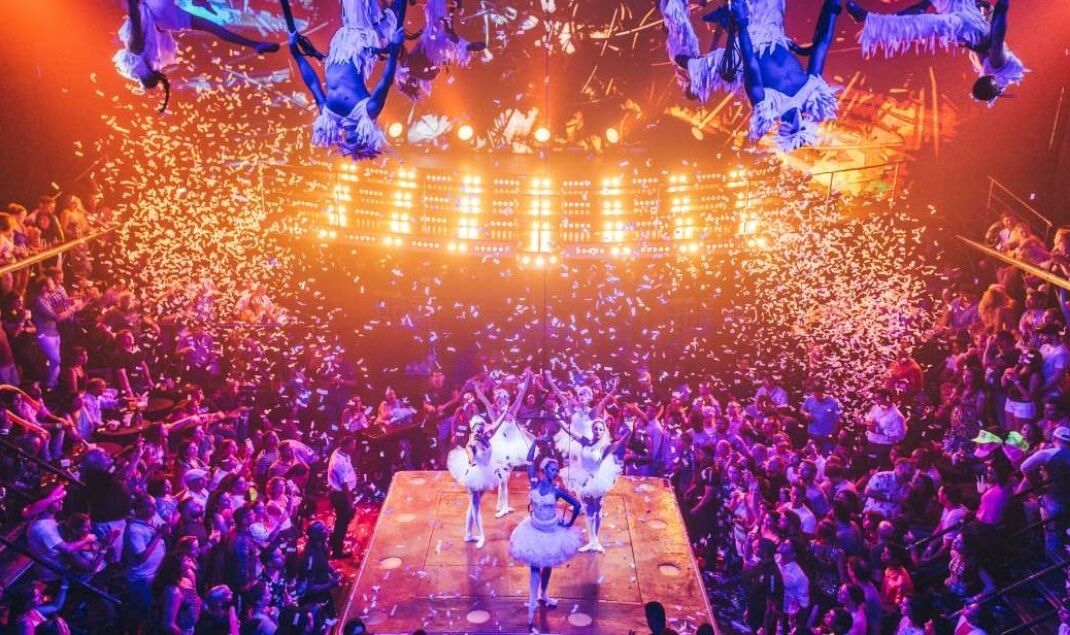 For those who are the soul of the party, Playa del Carmen has a wide range of nightclubs to have fun with the best music and ambiance and your favorite alcoholic beverages. Most of the nightclubs and discos in Playa del Carmen are located on 12th street between the beach and 10th avenue. Some of them are:
Coco Bongo
Mandala
Palazzo
Diablito Cha Cha
Coco Maya
Clue Parrot
La Mezcalina
La Santera
Finally, if you wish to visit Playa del Carmen during December, don't forget to book in advance your accommodation and Private Transportation Playa del Carmen service since, during these dates, the flow of travelers is usually extensive, so there may be a saturation of services. Nevertheless, we hope the information provided has been helpful for you.