Tomorrowland is considered one of the most important and emblematic electronic music festivals, annually held in Belgium by the company We Are One World and Tomorrowland Foundation. However, it has surprised fans worldwide, especially in Mexico, since it has been announced that it will come to Tulum, Quintana Roo, next year.
Tomorrowland will be part of the Zamna Festival, which has become the meeting point for thousands of electronic music fans with the best artists in the Mexican Caribbean in recent years. The event will take place on January 14, 2023, starting at 10:00 PM on Zamna Festival's "CORE" stage.
CORE is characterized by a theme that connects with nature, organic music, and an inert environment that transports you to another world. The essence of this stage fits perfectly with the first edition of Tomorrowland in Tulum. Learn more about this experience, you can't miss during your vacation in Tulum.
Ticket prices and where to buy them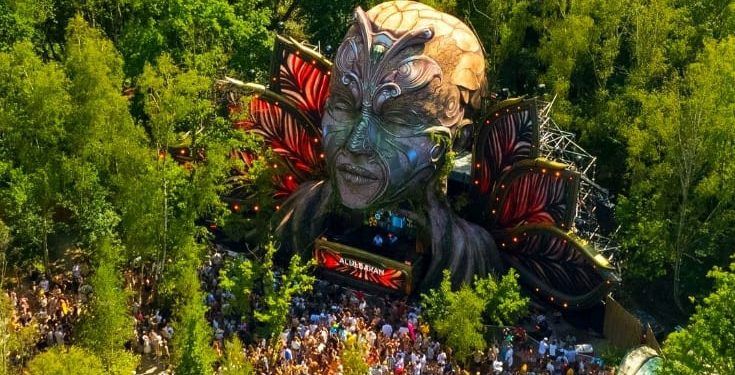 To purchase tickets to the event, you can access the Tomorrowland website, where you can check the prices according to the benefits offered. Prices are in dollars, which will be converted into pesos once the purchase is made. Here are some of the prices:
Early Bird General - 80 USD
1 General Release - 100 USD
2 General Release - 120 USD
3 General Release - 140 USD
Early Bird VIP - 200 USD
1 VIP Release - 300 USD
The tickets can only be purchased on the event's official website, where more complete packs are also available with exclusive merchandising of the invited artists.
Learn more about Zamna Festival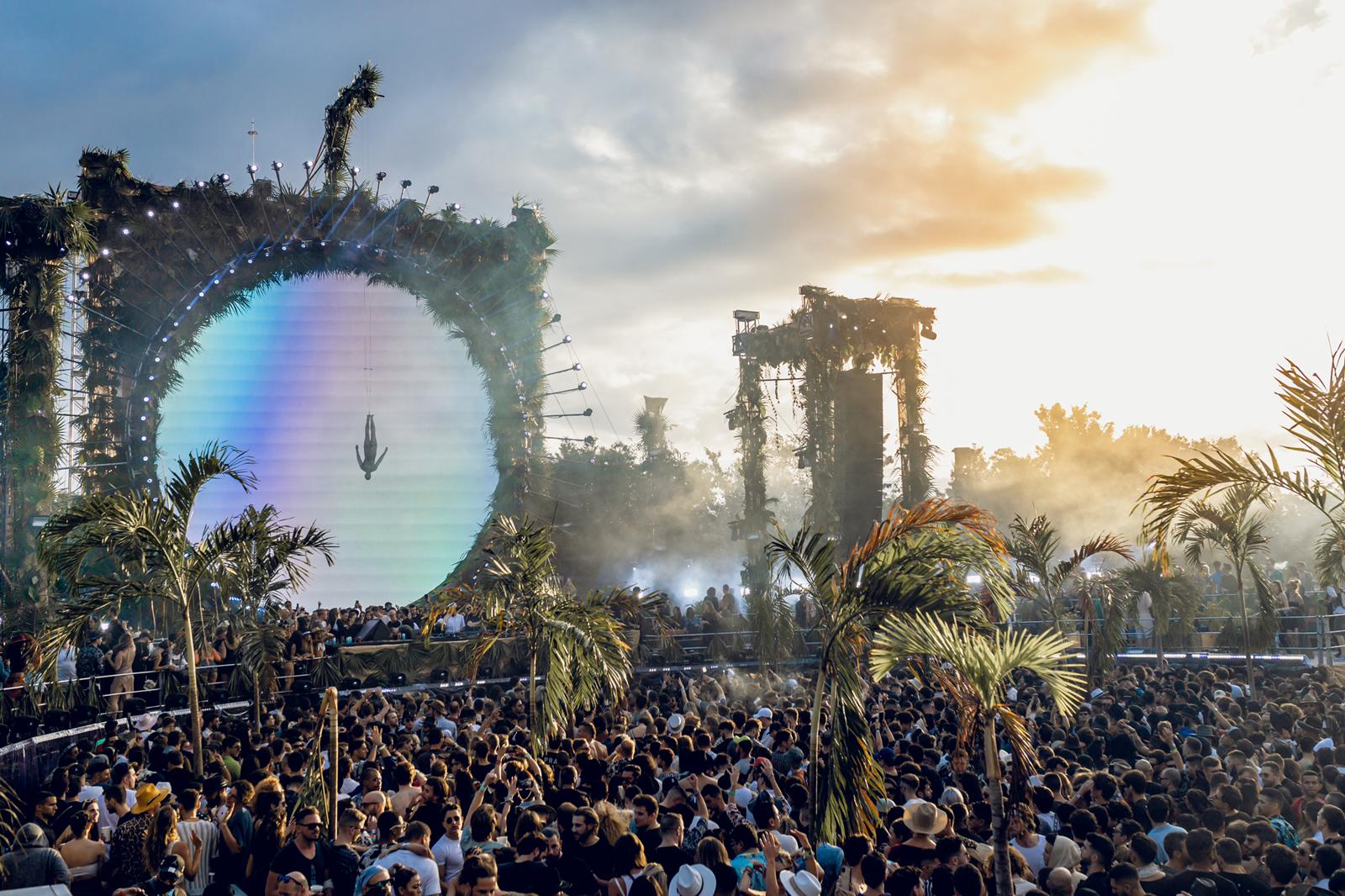 The Zamna Festival is an international-level event held every year in Tulum. It brings together various electronic music artists to create a complete experience combining luxury accommodations and food. The festival is themed and is held surrounded by the nature of the beautiful beaches of Tulum.
This 2023 festival will feature Tomorrowland, Nina Kraviz, Maceo Plex, Cellini, Vintage Culture, Mind Against, Dino Lenny, Channel Tress, Hangar Soundsystem, Cici, Massano, Capoon, Kitty Amor, and more.
Are you coming from another city or country to enjoy Tomorrowland in Tulum?
Suppose you are coming on vacation and will enjoy the experience of Tomorrowland in Tulum 2023. In that case, you should know that this destination has many types of accommodations, from the most economical to the most luxurious. Tulum has beautiful luxury hotels, such as Azulik, as well as a great offer of Airbnb accommodations.
How to get to Tomorrowland in Tulum, 2023?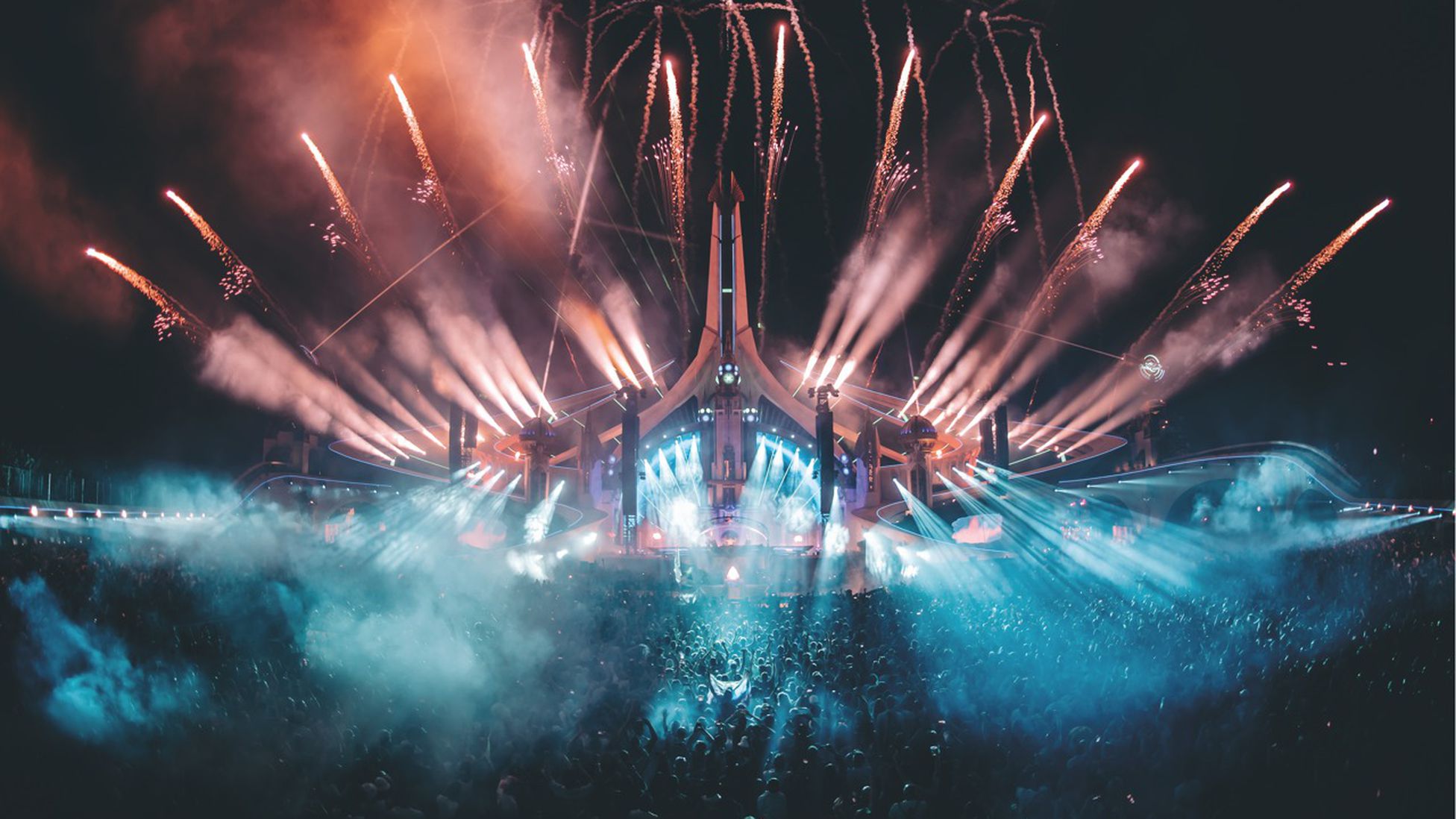 Tomorrowland will perform at Cenote Zamna, Tulum, on the CORE stage for the closing of the Zamna Festival event. This is located at km 200, Mexico 307, 77760 Tulum, Q.R.
To get to the site, visitors are recommended to book a Cancun Car Rental in advance or, if traveling in large groups, a Cancun Transportation service for the round trip. The latter is more advisable since a driver will be able to take you back without exposing you to risks. In addition, the festival usually offers alcoholic beverages, so driving back to your hotel after the festival can put anyone in danger.
If your trip starts from Cancun and you need more information about arrivals, Read our How to get from Cancun Airport to Tulum, Mexico Guide.