New Year's Eve in Tulum 2022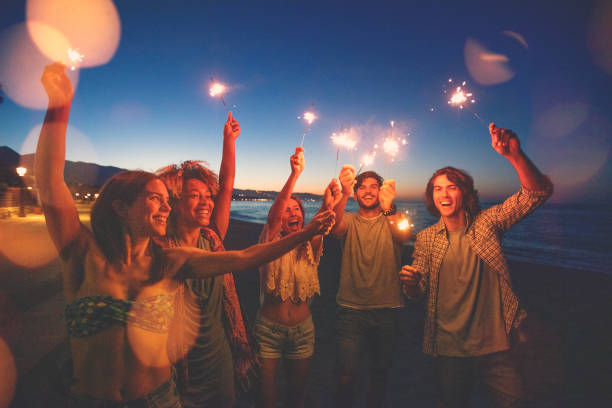 Tulum is a paradisiacal destination located only 128 km from Cancun, where you can find beautiful beaches with fine white sand and the most crystalline waters of the Mexican Caribbean. Tulum is undoubtedly a once-in-a-lifetime tourist experience, especially to spend your New Year's vacation with family or friends.
This destination has many magical sites and a perfect location in the Riviera Maya. To move around in Tulum, it is advisable to hire a Cancun shuttle service to facilitate access to any attraction or nearby destination you want to visit.
Visiting Tulum is for those who enjoy mystical places where nature is the protagonist. In addition, Tulum is considered a wellness destination, where many travelers decide to charge energy to start the new year in harmony with themselves and the outside world. Find the best plans to live the New Year in Tulum to the fullest in this post.
What to do in Tulum in the New Year?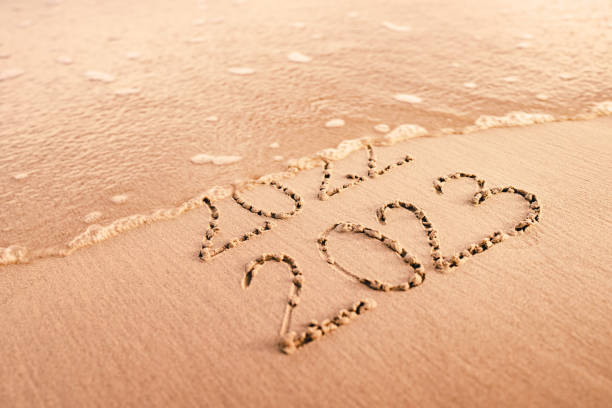 In Tulum, you will be able to make many plans for New Year's, no matter if you are traveling with friends or family. One of the first things you can't miss when traveling to Tulum is to visit its beautiful beaches, such as Playa Paraíso, Playa Santa Fe, Playa Pescadores, and Playa Ruinas, among others.
Diving into a cenote is another great idea to celebrate the end of the year; Tulum has a great variety of cenotes of different types, open and closed; some of the most visited in the area are Gran Cenote, Cenote Carwash, Zacil-Ha, Cenote Calavera, Cenote Tankah, Cenote Dos Ojos, Cenote Nicte-Há, Cenote Sac Atún, Cenote Azul, Cenote Encantado, among others.
If you want to learn more about the Mayan culture, we recommend visiting the archaeological sites closest to Tulum. The Archaeological Zone of Tulum is one of the most important in Quintana Roo, formerly known as Zamá; currently, it has more than 60 restored temples, with El Castillo as the main building. This Mayan city is surrounded by walls, where each one symbolizes one of the elements: earth, water, air, and fire.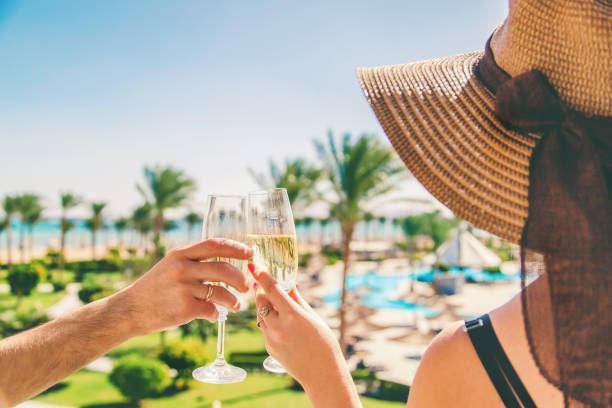 An excellent plan to spend New Year's Eve in Tulum is to stay at an all-inclusive hotel, which offers special dinners on December 31, where you can enjoy delicious traditional and international dishes and spectacular shows and themed activities. Sometimes you can enjoy a beautiful sea view surrounded by wonderful fireworks to welcome the year. Meet some of the best all-inclusive and boutique hotels, such as:
Hilton Tulum Riviera Maya All-Inclusive Resort.
Dreams Tulum Resort & Spa
Kore Tulum Retreat and Spa Resort
Aroma Boutique Hotel
The Beach Tulum Hotel
Maria del Mar
Maya Tulum Resort
Motto by Hilton Tulum
Habitas
Azulik
Encantada
Colibri Boutique Hotel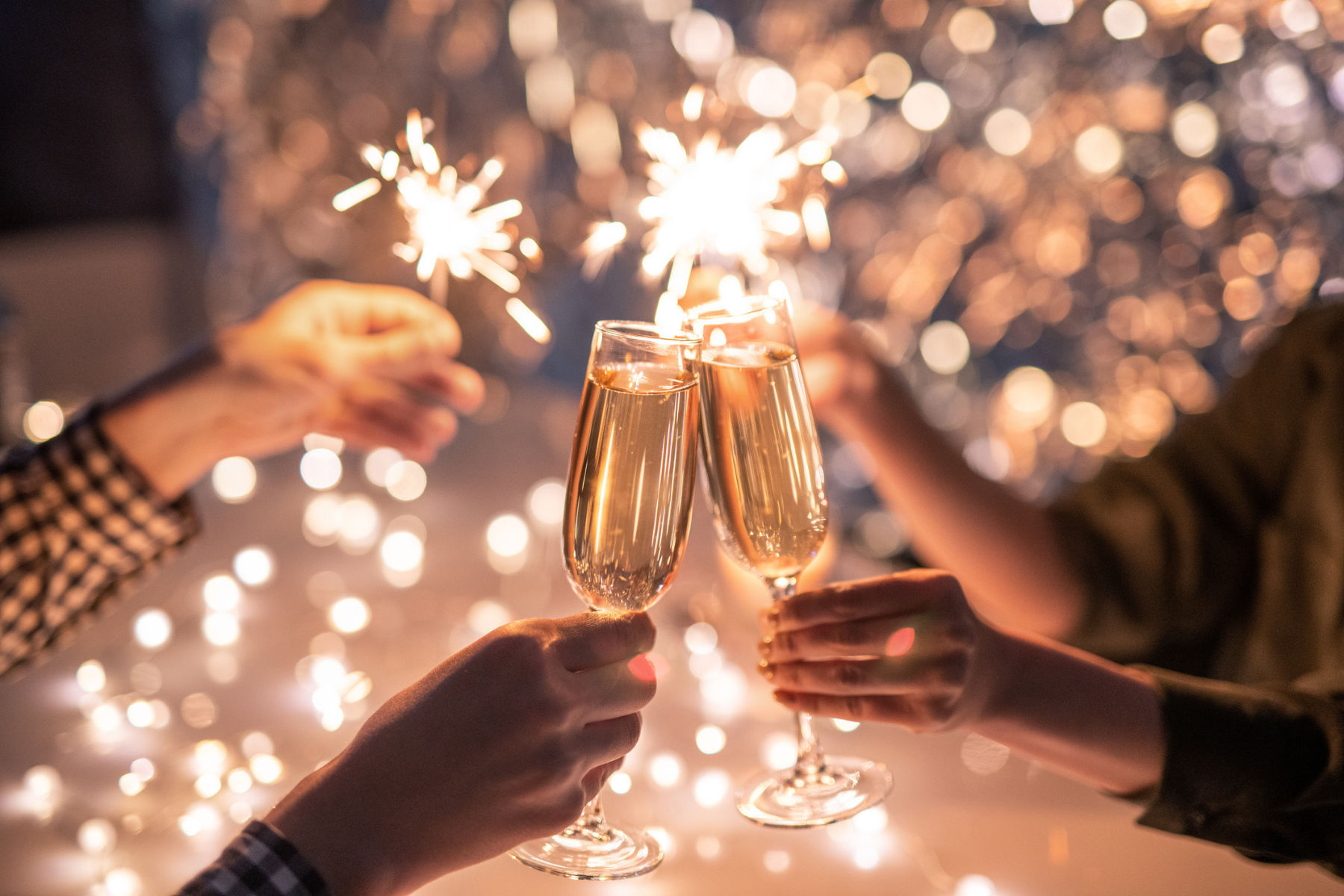 On the other hand, you can also enjoy a fantastic dinner in Tulum by visiting one of the excellent restaurants in the area, which are usually located in front of the sea, providing a very romantic and relaxed atmosphere. Some recommendations are:
Gitano Tulum
Chambao Tulum
Black Rose
Parole Ristorante
Banana House
At the end of the year, Tulum organizes many events, especially in the town's central square, where local musicians show their talent; you will also find dances and beautiful colored lights that decorate the city. A warm and enthusiastic atmosphere to start the year in the best way.
Finally, if you are a party soul, in Tulum, you can find the best nightclubs to celebrate the new year until dawn with the best company, music, and your favorite alcoholic beverages. Don't miss clubs and bars like:
Batey Mojito & Guarapo Bar
Om Tulum Hotel Cabañas and Beach Club
La Zebra
Taboo Tulum
Ziggy's Beach Club & Restaurant
Naná Rooftop Bar
Curandero Tulum
Damajuana Mezcaleria
Now you know, make sure to take advantage of a totally different New Year in Tulum, where you can renew your energies to start 2023 with everything. Visit this wonderful destination and delight yourself with all the spectacular accommodations and tourist sites it has for you.
Visit this post about Tomorrowland in Tulum, 2023.