Dare to spend a tropical holiday in the Riviera Maya with family or friends. Today, the Riviera Maya is one of the most acclaimed vacation destinations during Christmas and New Year's; thousands of travelers have decided to change the snowy landscapes and cold weather for the white sand and sunny beaches of the Caribbean.
One of the best ways to enjoy the holidays in the Riviera Maya is to stay at one of the area's all-inclusive hotels, which offer endless amenities to make you feel at home. All-inclusive packages offer unlimited food and beverages, as well as access to almost all areas and guaranteed entertainment.
During Christmas Eve and New Year's Eve, resorts usually offer an extensive buffet dinner with all kinds of traditional and international dishes, so you won't have to worry about cooking or making arrangements; relax and enjoy the festive atmosphere. In addition, these hotels usually put up beautiful Christmas decorations; you will find every corner full of lights and Christmas trees that will transport you to an authentic Christmas atmosphere.
The entertainment is no slouch, either! The all-inclusive resorts in the Riviera Maya usually have wonderful Christmas shows and activities during almost the entire month of December. So when you book your stay at one of these hotels, you can be sure that the fun will never be lacking.
Enjoy the holidays at an All Inclusive Hotel in the Riviera Maya
Discover below the best 5 all-inclusive hotels to stay in the Riviera Maya during the holidays and make the most of your vacation with an authentic Christmas atmosphere.
1. Belmond Maroma Resort & Spa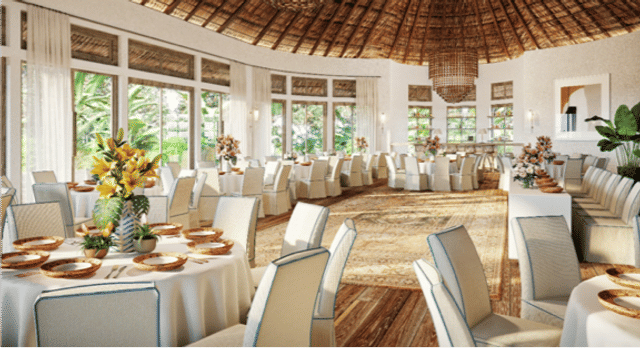 Belmond Maroma Resort & Spa offers guests a unique experience in the Caribbean Sea. This is one of the ideal hotels in the Riviera Maya to celebrate the Christmas holidays, since it has a breathtaking tropical atmosphere and a wide and fun offer of Christmas activities. You can experience theme nights and two special Christmas and New Year's Eve menus. Experience a warm holiday season by staying at Belmond Maroma Resort & Spa.
2. Fairmont Mayakoba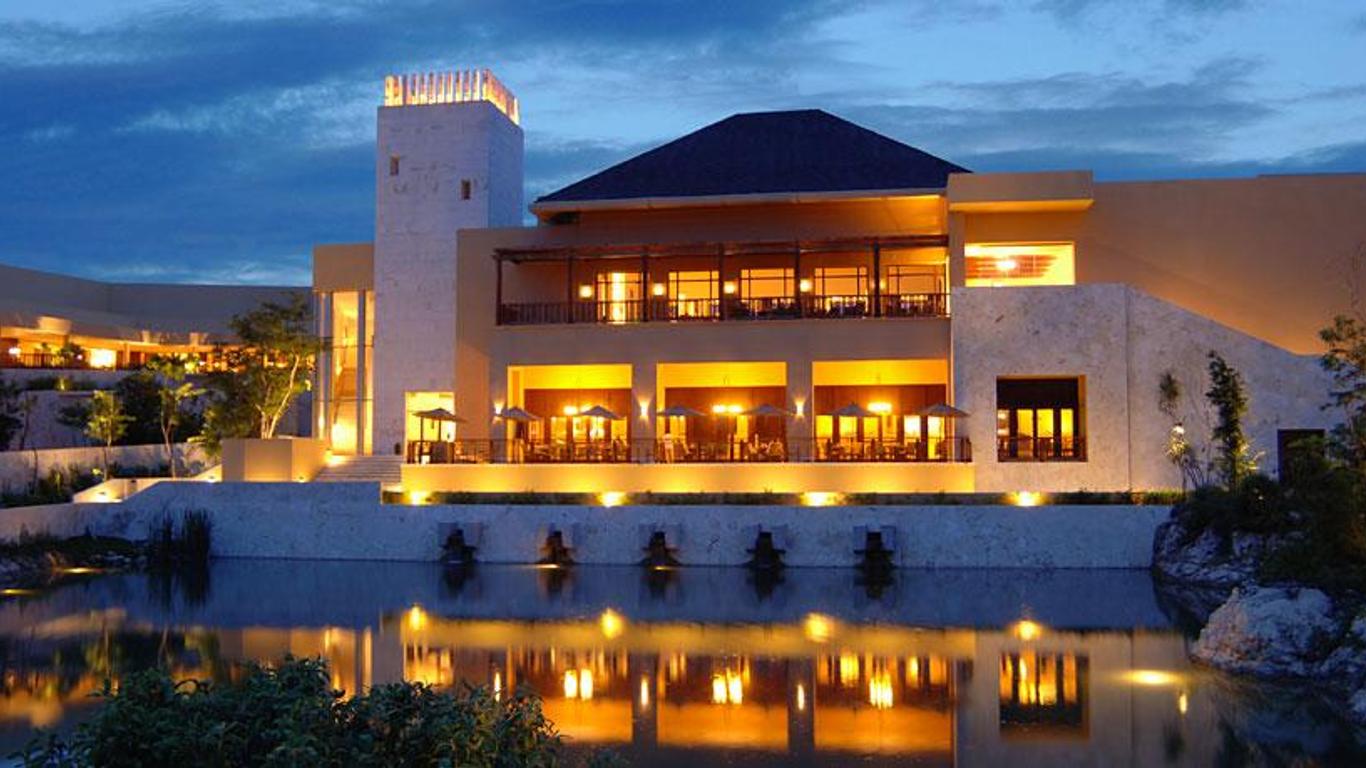 Fairmont Mayakoba is perfect if you're looking for a relaxing getaway and the best views of the Riviera Maya. This luxury resort has four restaurants and a full schedule for the month of December that seeks to pamper its guests and provide an excellent festive atmosphere. Don't miss out on their spectacular Christmas and New Year's dinners and the many activities they have in store for you.
3. Hotel Xcaret Mexico
Xcaret is more than just a theme park with access to subway rivers, cenotes, beautiful landscapes, and adventures; this site also has its own exclusive resort with a spectacular theme. Hotel Xcaret Mexico rescues the traditions and pre-Hispanic culture of the country, offering a perfect combination between the modern and the natural. When you book at this hotel, you will not only enjoy unlimited access to all the parks, but you will also be able to enjoy the lighting of the Christmas tree and its various shows and activities commemorating the holidays. Find dances, carols, posadas and more at Xcaret Mexico.
4. Hard Rock Hotel, Cancun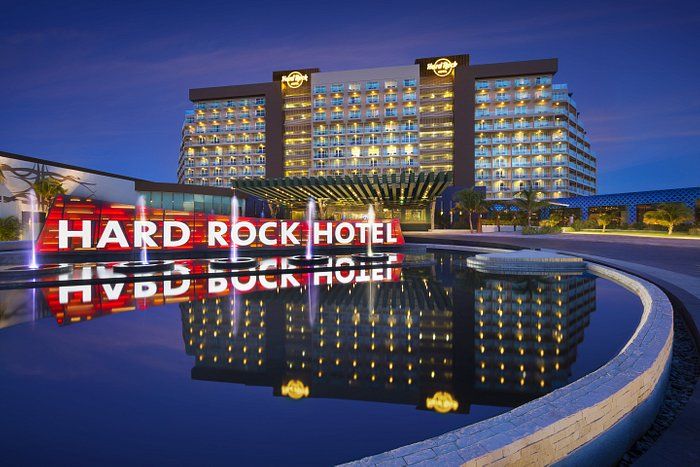 At Hard Rock Hotel Cancun, you can live a rock star experience. With a luxury theme that aims to make you feel like a celebrity, this hotel is one of the best options to spend the holidays. Enjoy its Christmas decorations and spectacular themed shows; you can't miss the Christmas and New Year's dinners this hotel offers, accompanied by an unparalleled atmosphere.
5. Azulik
Visiting Azulik is a mystical experience where you can feel a great connection with nature, art, and the ancestral. It features beautiful seaside villas where guests can relax and forget their worries. This hotel is ideal for those looking for small and quiet celebrations with family and friends, as it provides a cozy atmosphere during Christmas and New Year's Eve.
Finally, don't forget to book in advance at the hotel of your choice, as well as to have an adequate Cancun Airport to Hotel Transportation service to avoid any inconvenience during your trip. And remember, make your Christmas and New Year's Eve something different by visiting the Riviera Maya!