Cancun is Mexico's most popular tourist destination, with spectacular beaches and excellent hotel infrastructure. Within this is the Cancun Hotel Zone, a purely tourist site, where you can find most of the resorts and beaches, as well as many important attractions.
The Cancun Hotel Zone is a territory with an extension of 25 km, delimited by the beautiful turquoise waters of the Caribbean, while in the interior is the Nichupte Lagoon. In the Cancun Hotel Zone, you will find the best all-inclusive lodging options, with more than 900 hotels and fantastic resorts, beautiful beaches, exquisite restaurants, shopping malls, nightclubs, and many other tourist facilities. This is the most recommended area to stay in since there is a high level of security due to the significant presence of tourists.
What to do in the Cancun Hotel Zone?
Cancun Hotel Zone is a destination that has many tourist attractions that are worth visiting, as well as fun activities to do with family, friends, or partner. Here are some of the best options to add to your travel itinerary.
1. Beaches in Cancun Hotel Zone.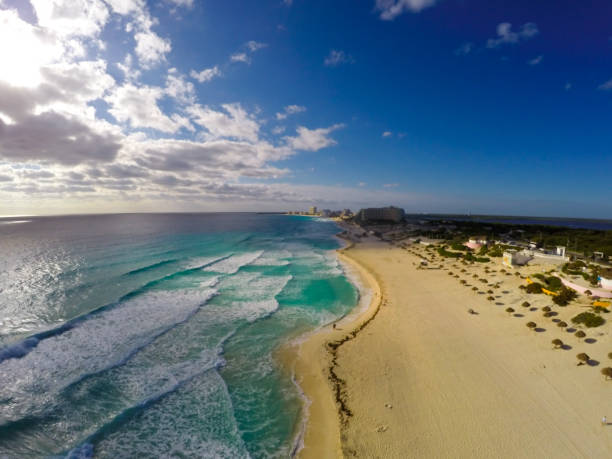 With 25 km of coastline, the Cancun Hotel Zone offers the best beaches. Fine white sand and crystal clear waters with a unique turquoise color. You can find beaches with different waves, some calmer than others. Likewise, some of them offer beach clubs for your comfort and fun.
The most popular Cancun Hotel Zone beaches are: Playa Punta Cancun, Playa Langosta, Playa Caracol, Playa Chac Mol, Playa Marlin, Playa Delfines, Playa Forum or Playa Gaviota Azul.
2. Water Activities in Cancun Hotel Zone.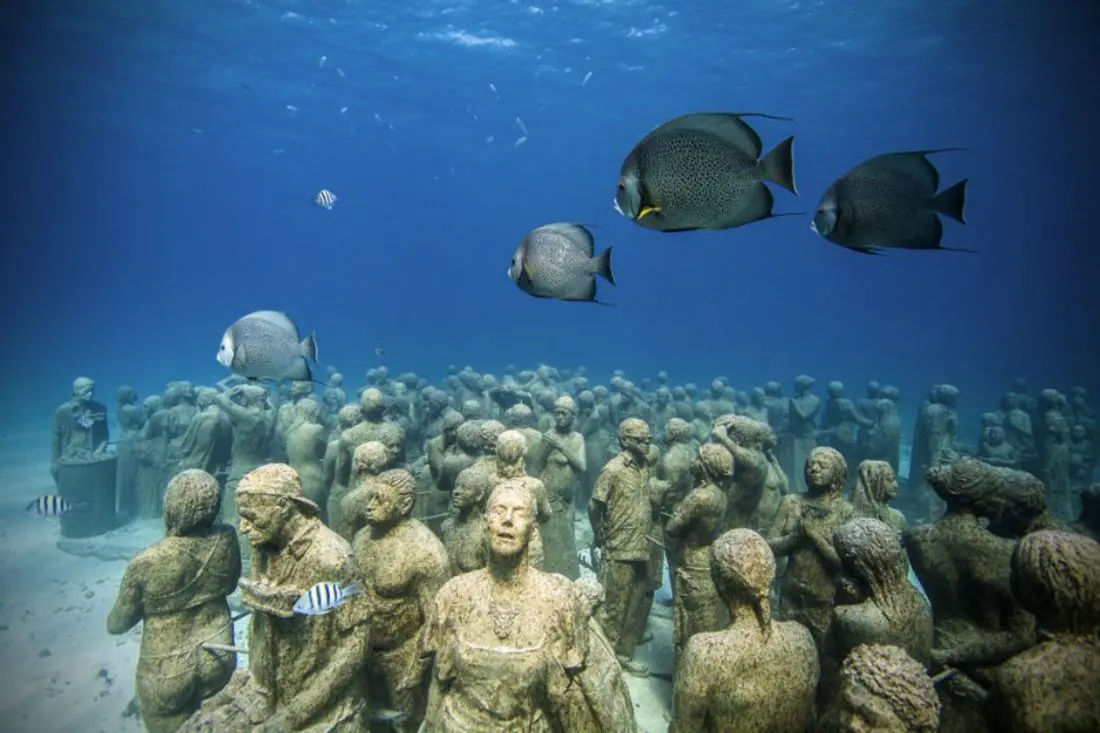 Whether in the beautiful waters of the Caribbean or the Nichupté Lagoon, Cancun Hotel Zone offers a wide variety of water activities you can't miss. Some of the most popular are snorkeling, canoeing, parasailing tours, and fishing.
Not to be missed: Underwater Museum of Art (MUSA), Aqua Twister, and Jungle Tour.
3. Eat Delicious Meals at the Best Restaurants in Cancun Hotel Zone.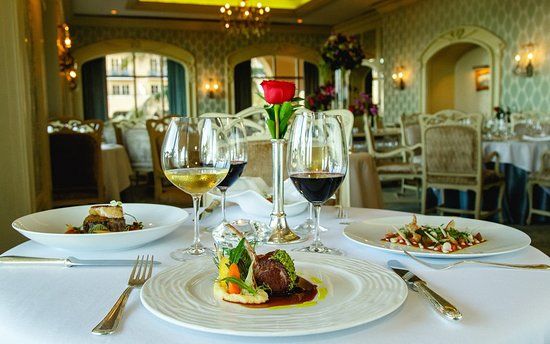 The gastronomic offer of Cancun Hotel Zone is very varied and has options for all tastes and budgets. Here you will find national and international food specialties. After a long day of travel, don't forget to try the delights of the following restaurants: Fantino, Puerto Madero, Fred's, and Harry's.
4. Explore Archaeological Zones near Cancun Hotel Zone.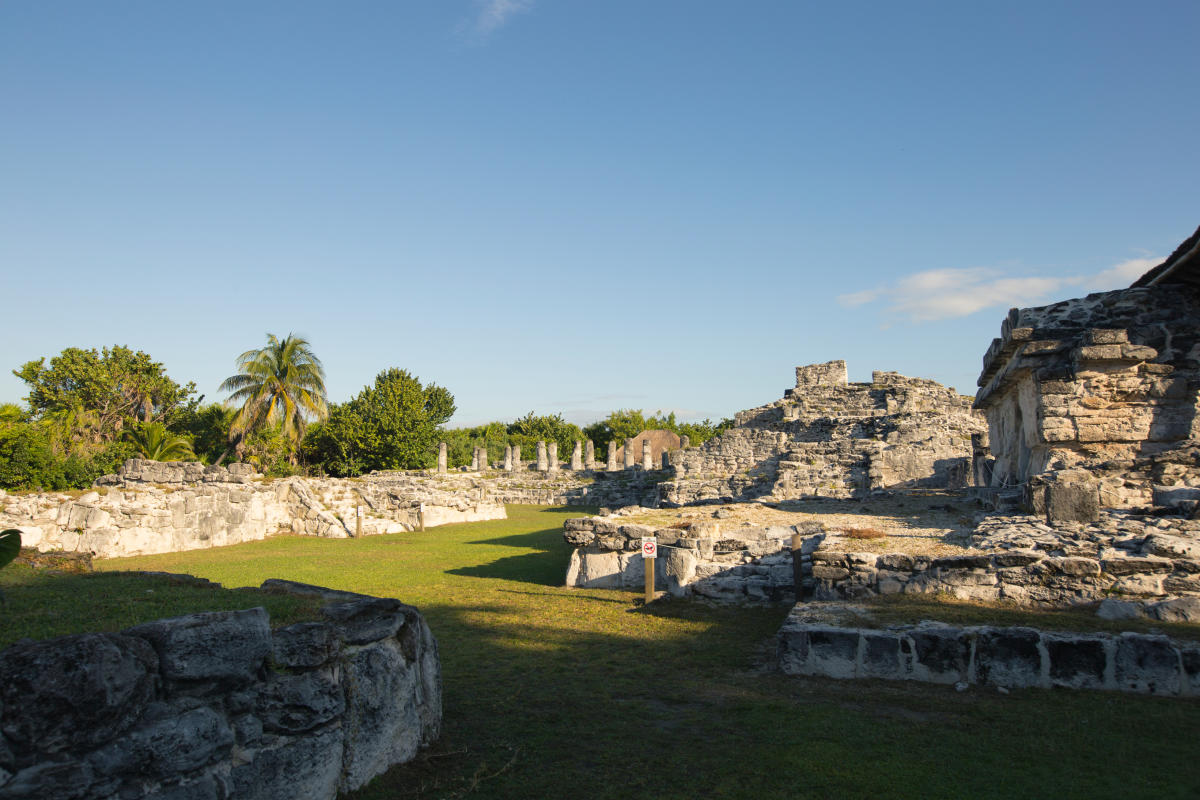 In the Cancun Hotel Zone, you can explore wonderful archaeological sites nearby and learn more about the Mayan culture. Among the archaeological sites not to be missed are El Rey Archaeological Zone and San Miguelito Archaeological Zone.
5. Cancun Hotel Zone Shopping Malls.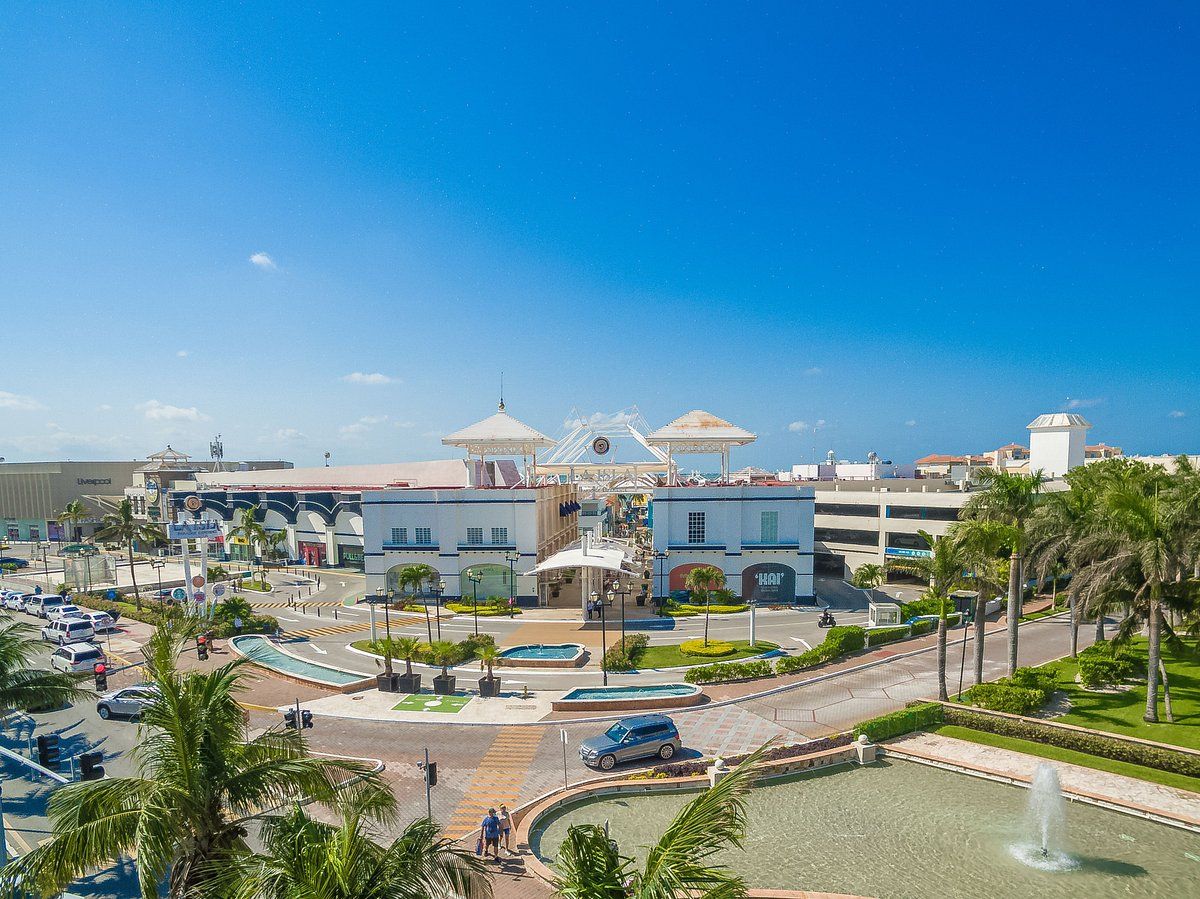 For those who enjoy shopping, the malls in Cancun Hotel Zone will fascinate you. You can shop in exclusive national and international brands (Calvin Klein, Lacoste, Tommy Hilfiger, among others), take a walk outdoors, and enjoy the food stores around them.
The most popular shopping malls in Cancun Hotel Zone are Plaza La Isla Cancun, Puerto Cancun, Plaza Forum, and Plaza Kukulcan.
6. Enjoy the Nightlife in Cancun Hotel Zone Clubs.
In the Cancun Hotel Zone, you can also enjoy the nightlife in amazing clubs with a trendy atmosphere and music, where the party never ends. If you love dancing and fun, you can't miss The City, Amma Club Cancun, La Vaquita Cancun, Coco Bongo, and many more.
Transportation from Cancun Airport to Cancun Hotel Zone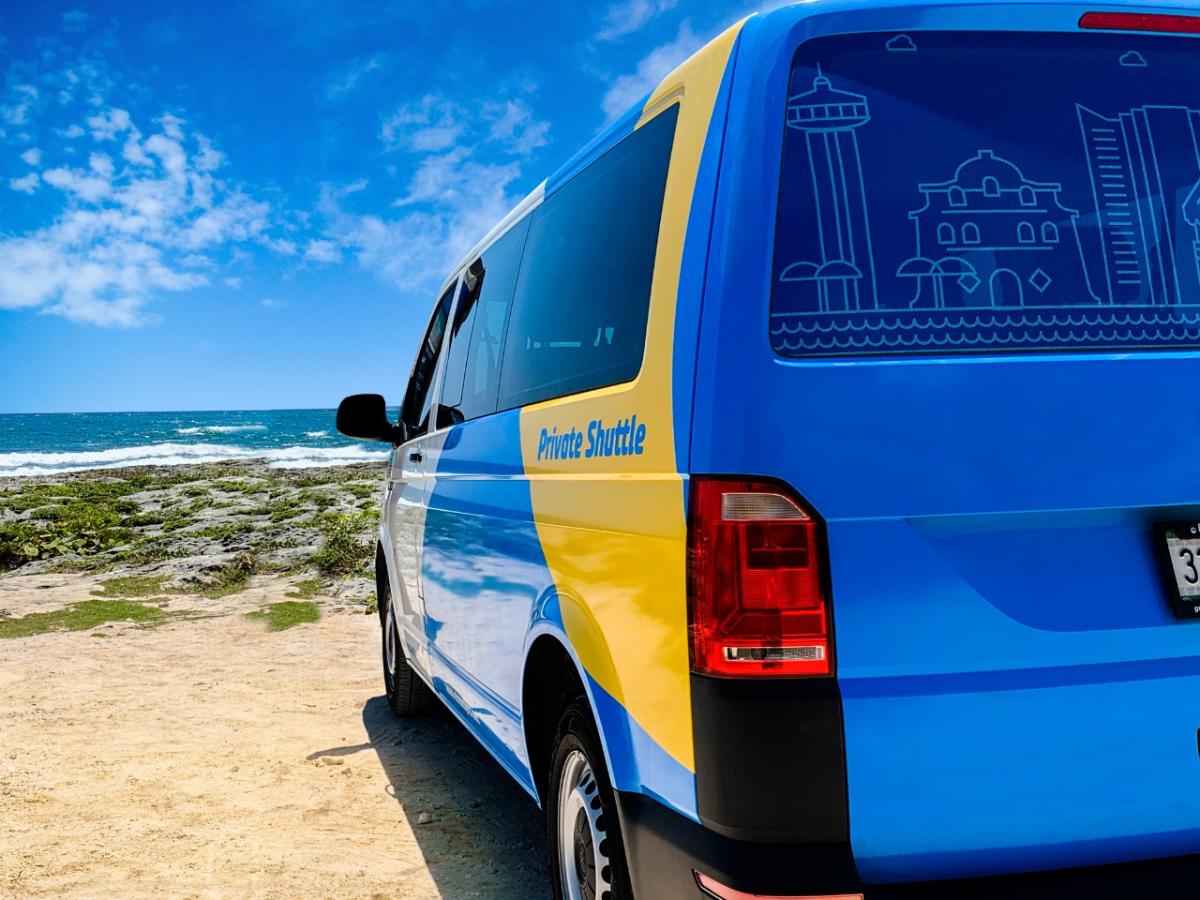 Cancun Hotel Zone is located 22.7 km (22 minutes) from Cancun International Airport (CUN). Therefore, you will need to choose a means of transportation suitable to your needs as a traveler to get there.
The ADO bus service may be a good option for travelers on a budget. However, you should know that there is no direct bus from Cancun International Airport to the Hotel Zone, so you will have to search for a second method of transportation. The ADO bus to downtown Cancun has an average cost of $4 USD per person.
Cancun Taxis are a faster and easier option to get from the airport to the Cancun Hotel Zone, although their main disadvantage is their high price, which is around $28 USD or more per trip. Although taxis from Cancun International Airport are the only ones that can enter the airport, they do not offer a fixed rate, so prices may vary depending on the driver.
Finally, booking a Cancun Private Transportation service is the best alternative to travel to the Cancun Hotel Zone. This way, you will travel comfortably and quickly thanks to the privacy it offers you.
The average travel time of a Private Transfer in Cancun Hotel Zone is 20 to 30 minutes. With this type of service, you won't have to worry about delays in your itinerary; a certified driver will be waiting for you punctually at the airport. In addition, transportation agencies like eTransfers offer vehicles for your Private Transfer in Cancun starting from $24 USD.